WhatsApp Business version surpasses 5 million users
2019-01-26
Mobile Phones
116

Whatsapp has revealed that more than 5 million companies worldwide use the "Business" version of the application to connect with their customers, one year after its launch. "In January last year, we launched the WhatsApp Business application , and now there are more than 5 million companies that use it to support customers, grow their business and serve their communities around the world," the company said in a statement .
The report pointed out that India is one of the largest markets, especially as it includes more than 200 million users on Whatsapp .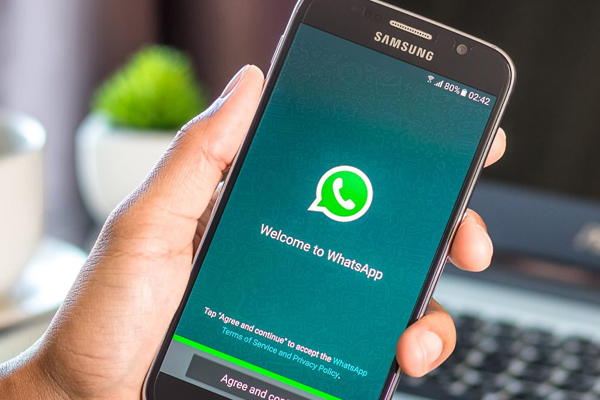 Whatsapp currently has around 1.5 billion users worldwide, and with the WhatsApp Business version, small and medium businesses can help customers with useful information such as business descriptions, e-mail, store addresses and website.