Top 20 popular Games for Mac in 2019
We gathered below some of the top popular Mac Games in the last year
1-
The Banner Saga
 (Mac)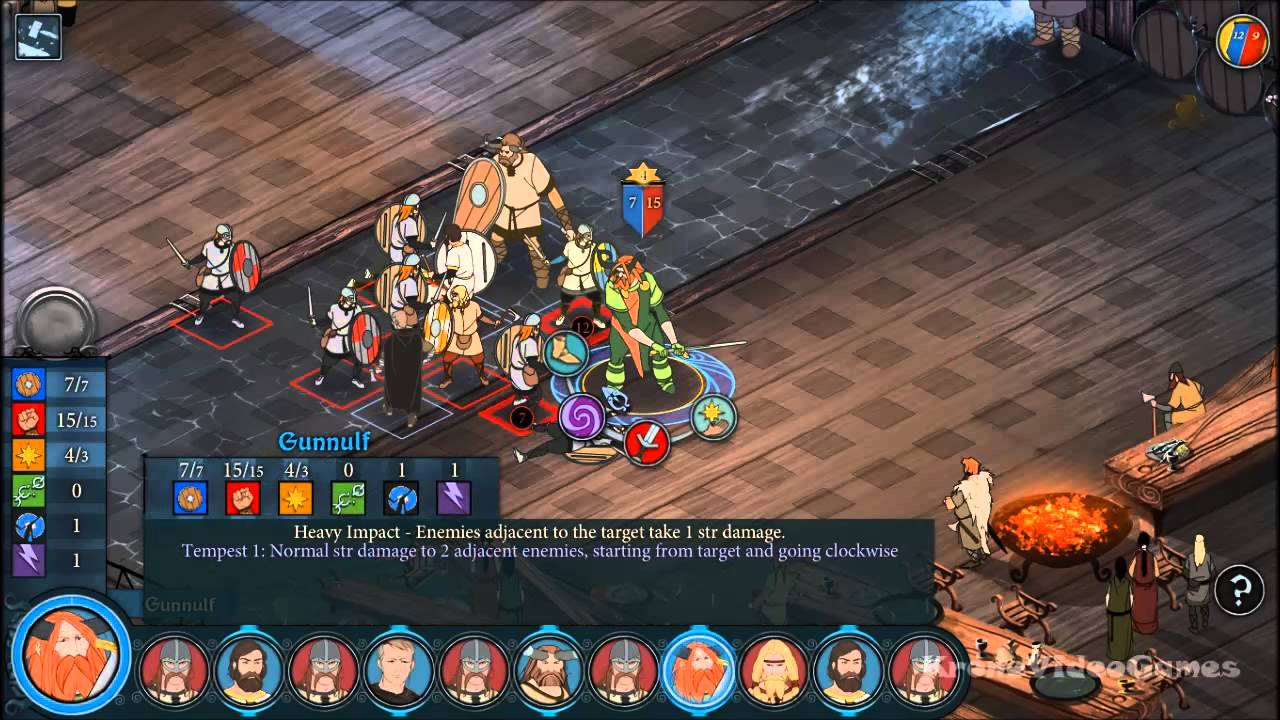 Live through an epic role-playing Viking saga where your strategic choices directly affect your personal journey.
2-
J.U.L.I.A. Among The Stars
 (Mac)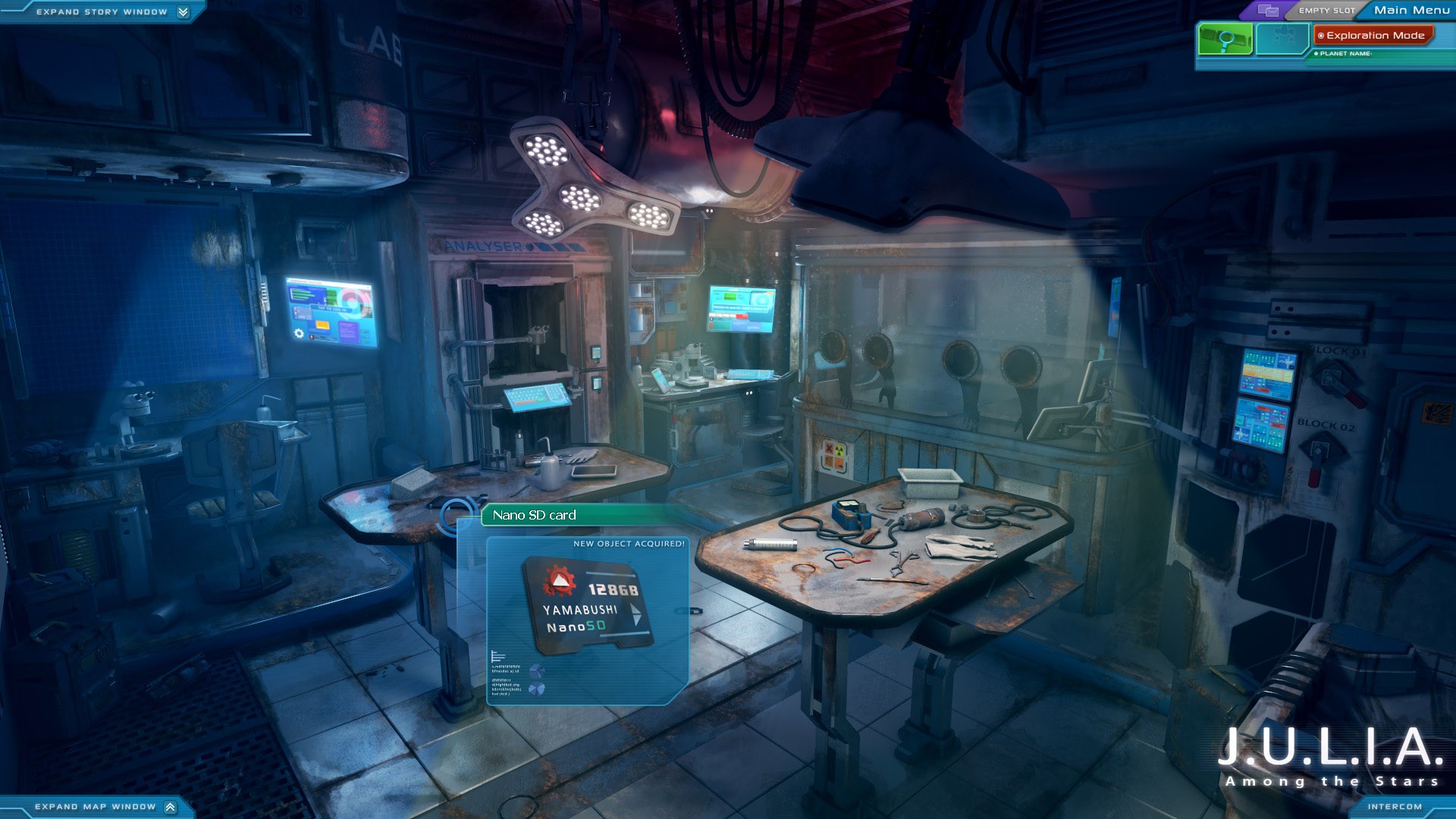 J.U.L.I.A.: Among the Stars is an innovative narrative driven adventure game.
3-
Layers of Fear
 (Mac)
Layers of Fear is a first-person psychedelic horror game with a heavy focus on story and exploration.
4-
Celeste
 (Mac)
Help Madeline survive her inner demons on her journey to the top of Celeste Mountain, in this super-tight platformer from the creators of TowerFall.
5-
Lone Survivor
 (Mac)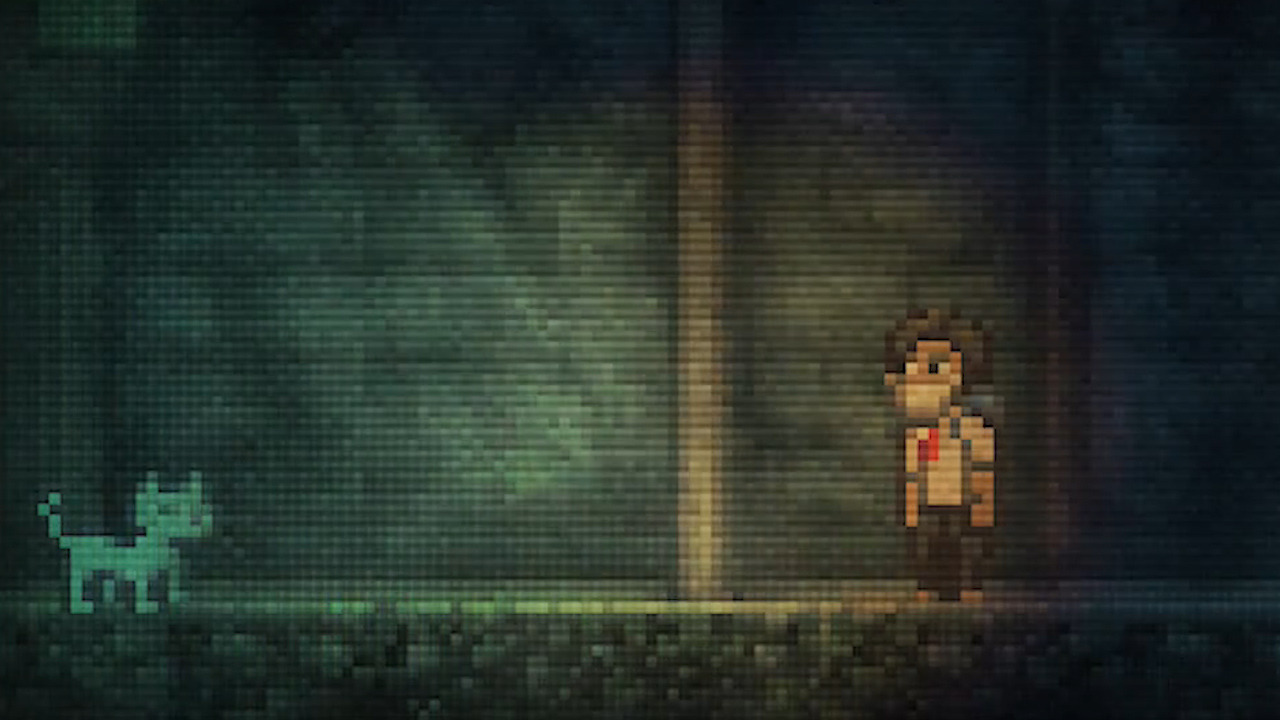 In this original and adult psychological survival horror, the masked protagonist must escape from a city ravaged by disease, by any means necessary.
6-
Mad Max
 (Mac)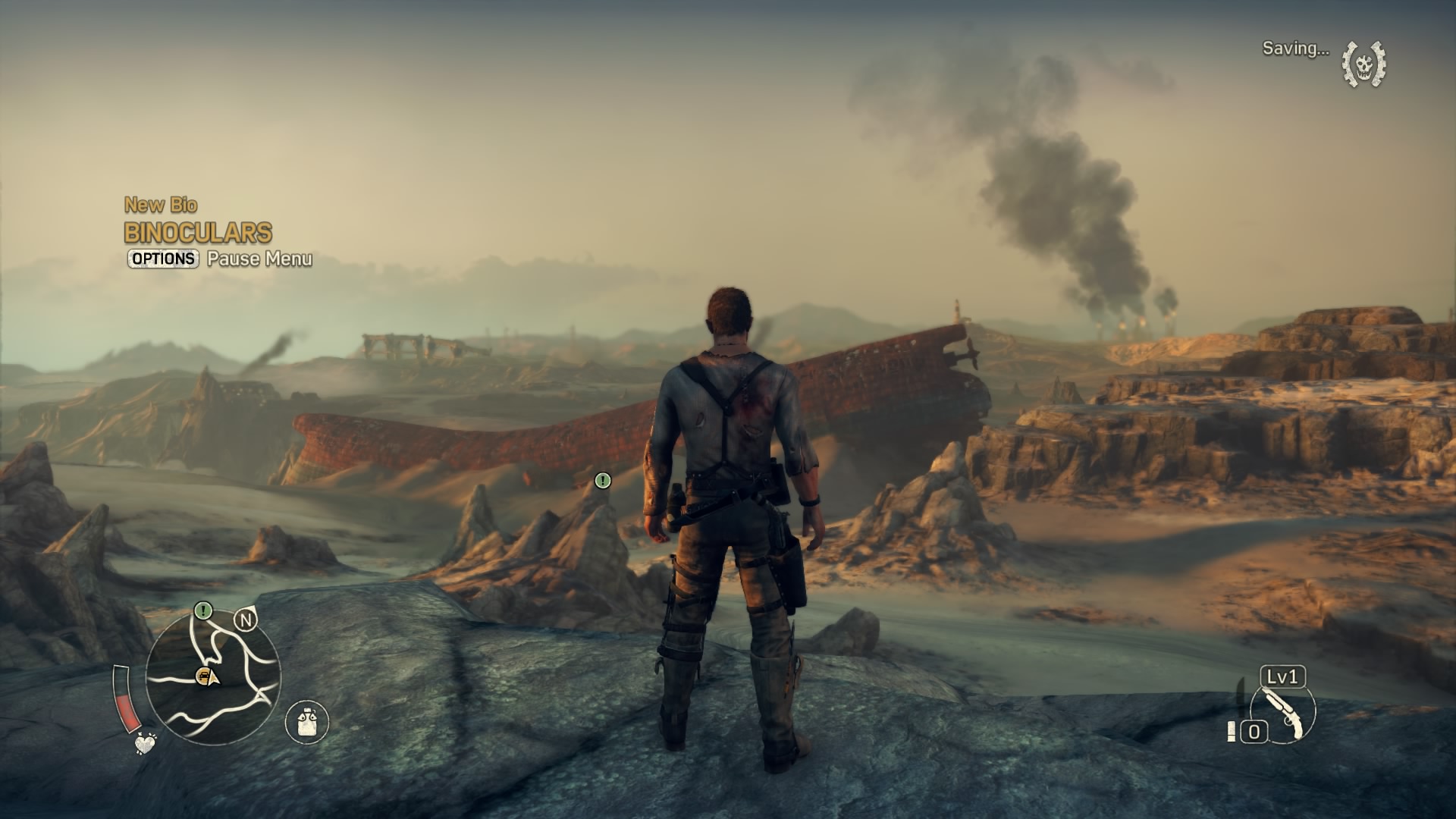 Play as Mad Max, a reluctant hero and survivor who wants nothing more than to leave the madness behind and find solace.
7-
Observer
 (Mac)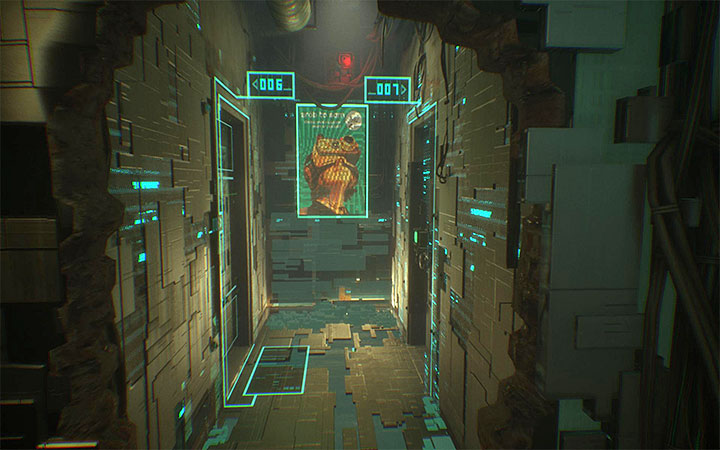 What would you do if your fears were hacked? Observer_ is a cyberpunk horror game from Bloober Team, the creators of Layers of Fear. Play as an Observer, the new front line of neural police, as you hack into the jagged minds of the insane.
8-
Pulse
 (Mac)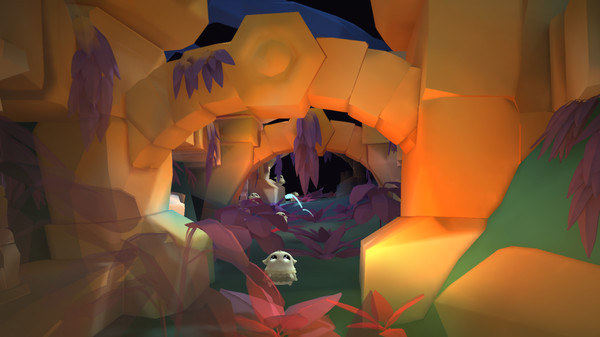 Journey as Eva, a young girl who lost her sight at an early age, and has since developed the unique capability to "see" the world around her through sound.Explore a world on the edge of collapse and discover the long-kept secrets of the land…
9-
The Secret Of Monkey Island
 (Mac)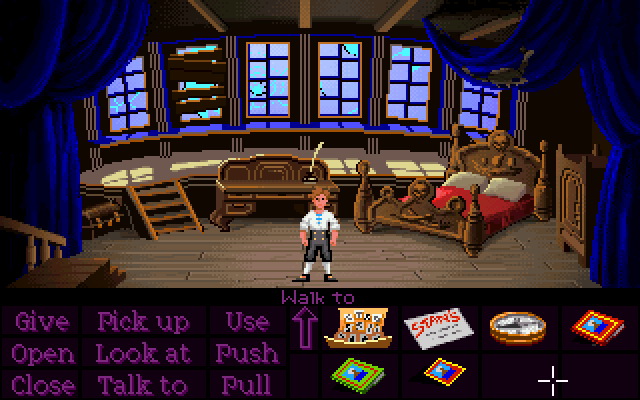 Back by popular demand, The Secret of Monkey Island™: Special Edition faithfully re-imagines the internationally-acclaimed classic game (originally released in 1990) for original and new audiences alike.
10-
This War of Mine
 (Mac)
In This War Of Mine you do not play as an elite soldier, rather a group of civilians trying to survive in a besieged city; struggling with lack of food, medicine and constant danger from snipers and hostile scavengers.
11-
Cities: Skylines
 (Mac)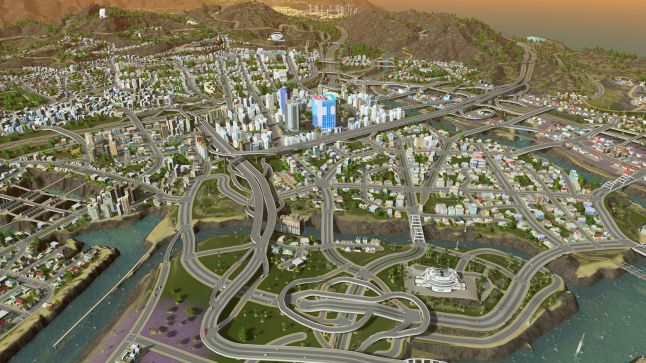 Cities: Skylines is a modern take on the classic city simulation.
12-
Dear Esther
 (Mac)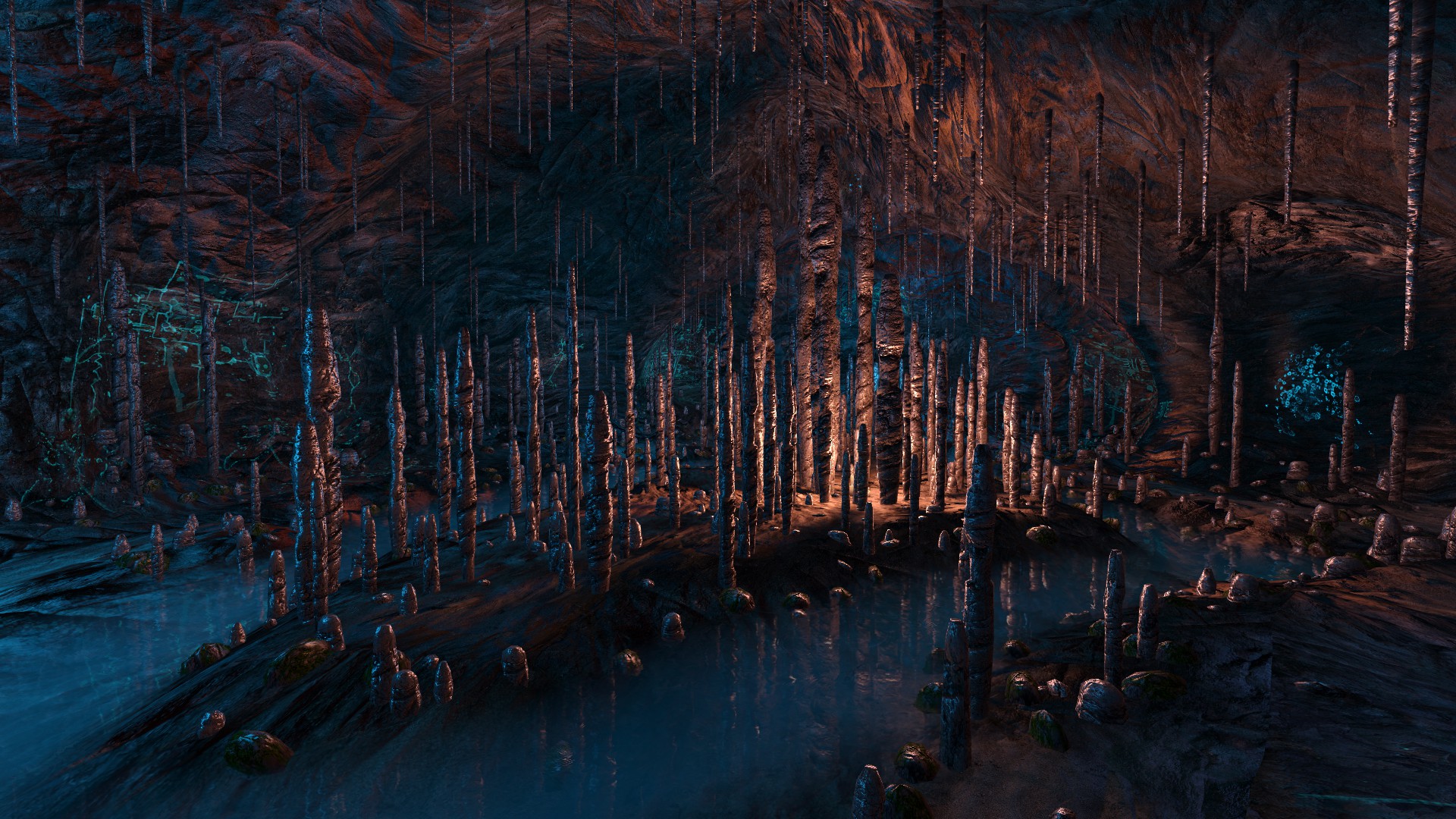 Begin a journey through one of the most original first-person games of recent years.
13-
World of Warcraft: Battle for Azeroth
 (Mac)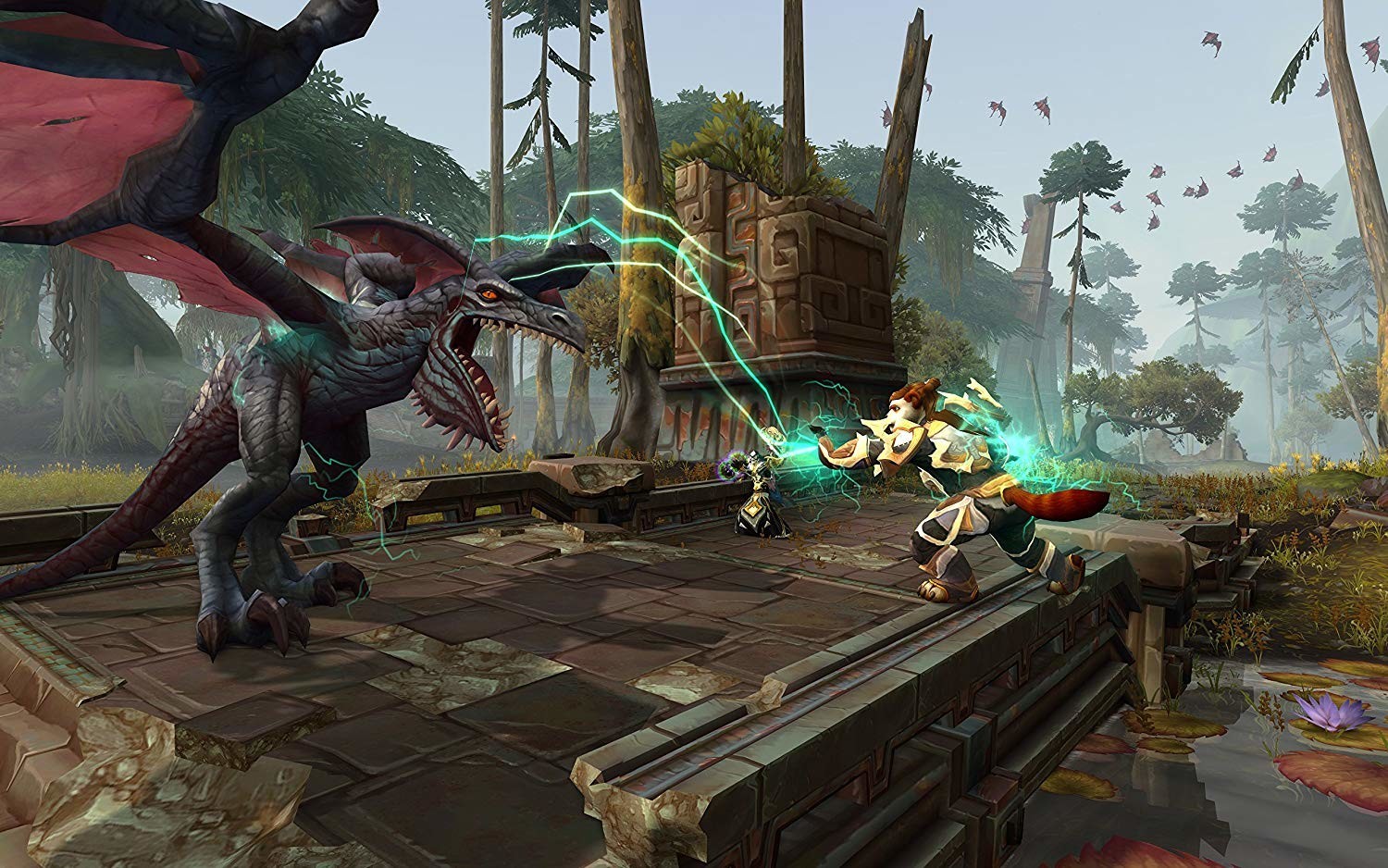 Azeroth paid a terrible price to end the apocalyptic march of the Legion's crusade—but even as the world's wounds are tended, it is the shattered trust between the Alliance and Horde that may prove the hardest to mend.
14-
Heroes Of The Storm
 (Mac)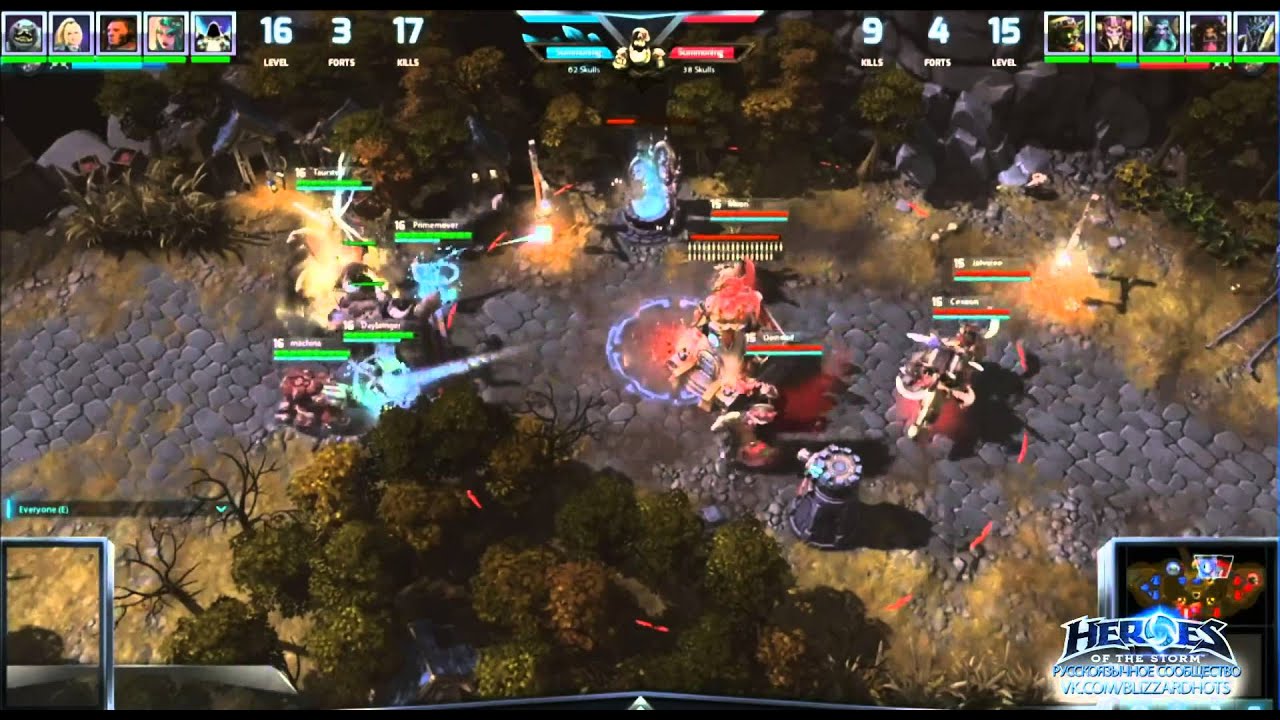 Time to Open Some Toys! Check out toy-themed Skins, Mounts, and a board game Quest with limited-time rewards!
15-
Insidia
 (Mac)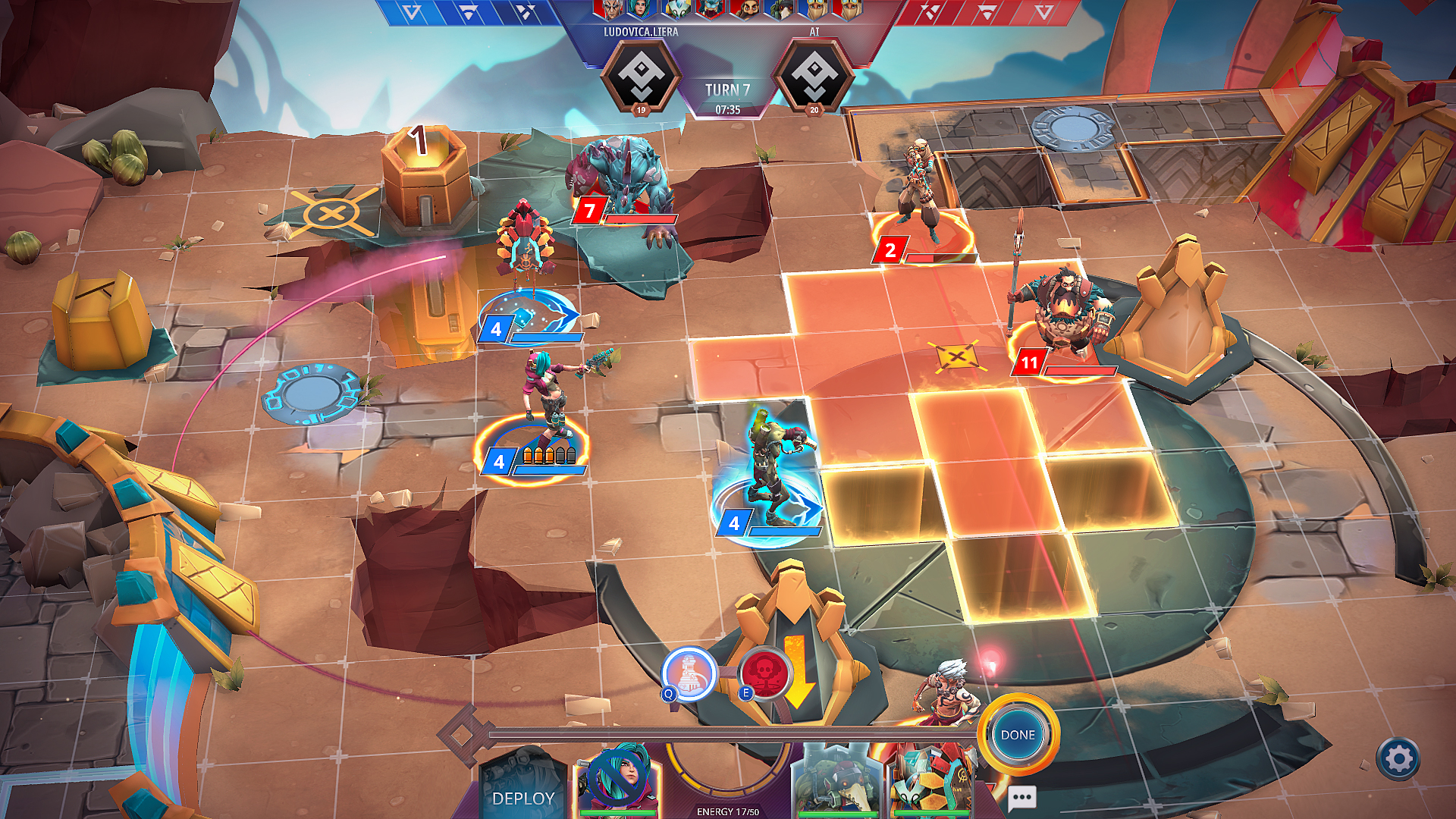 NSIDIA is a tactical game of turn based duels. Carefully move your team of powerful champions and weave their attacks together to claim victory in the field of battle.
16-
Braid
 (Mac)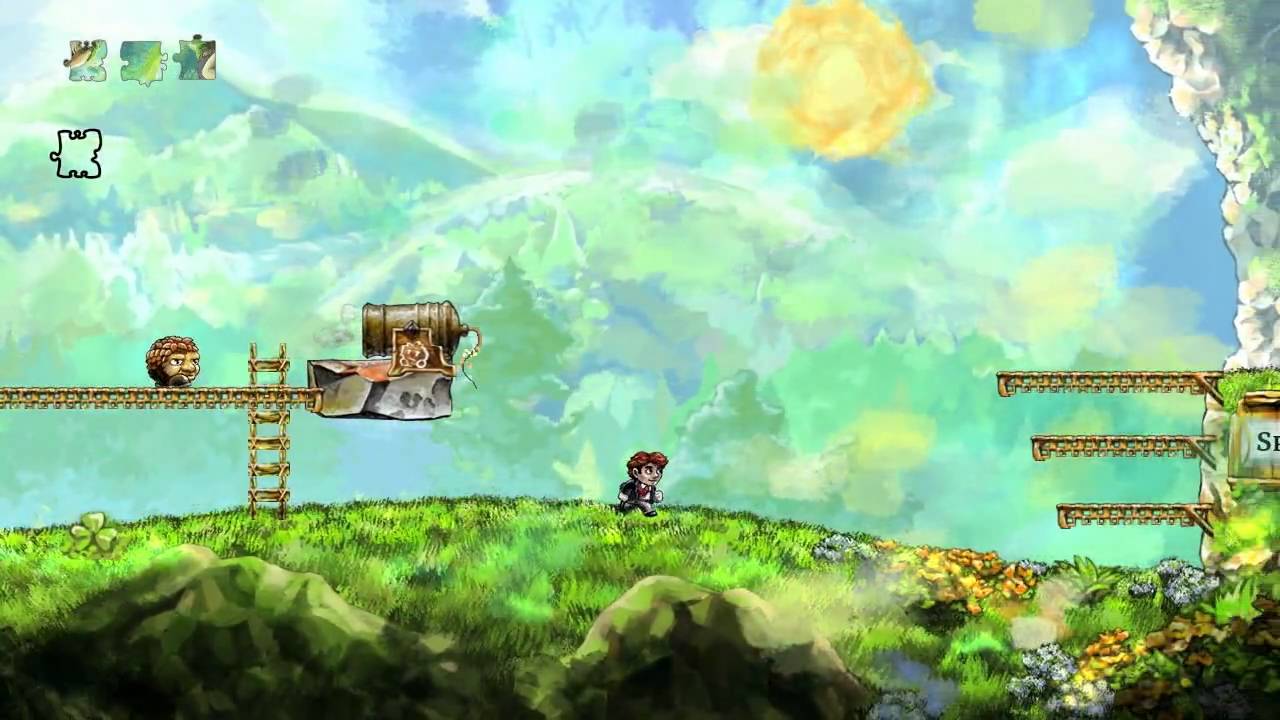 Braid is a puzzle-platformer, drawn in a painterly style, where you can manipulate the flow of time in strange and unusual ways.
17-
Crazy Dreamz
 (Mac)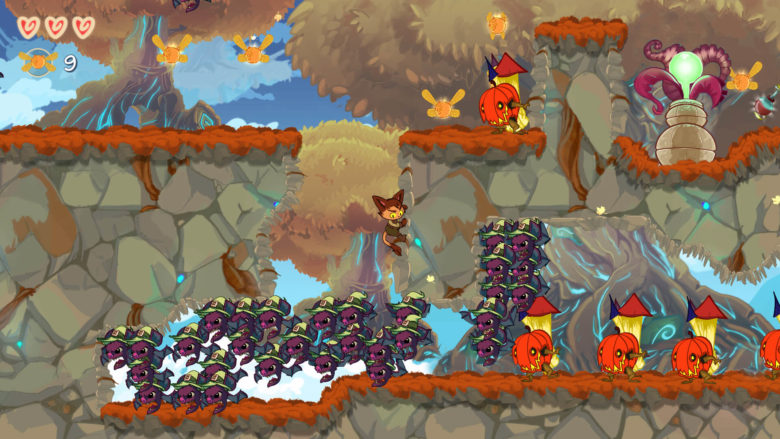 Build your very own game world in MagiCats Builder – the ultimate sandbox platformer where only your imagination is the limit!
18-
Limbo
 (Mac)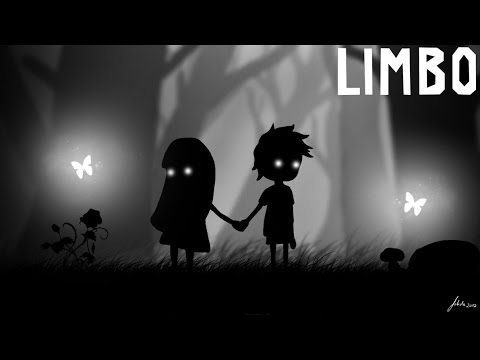 Uncertain of his sister's fate, a boy enters LIMBO
19-
Lego Jurassic World
 (Mac)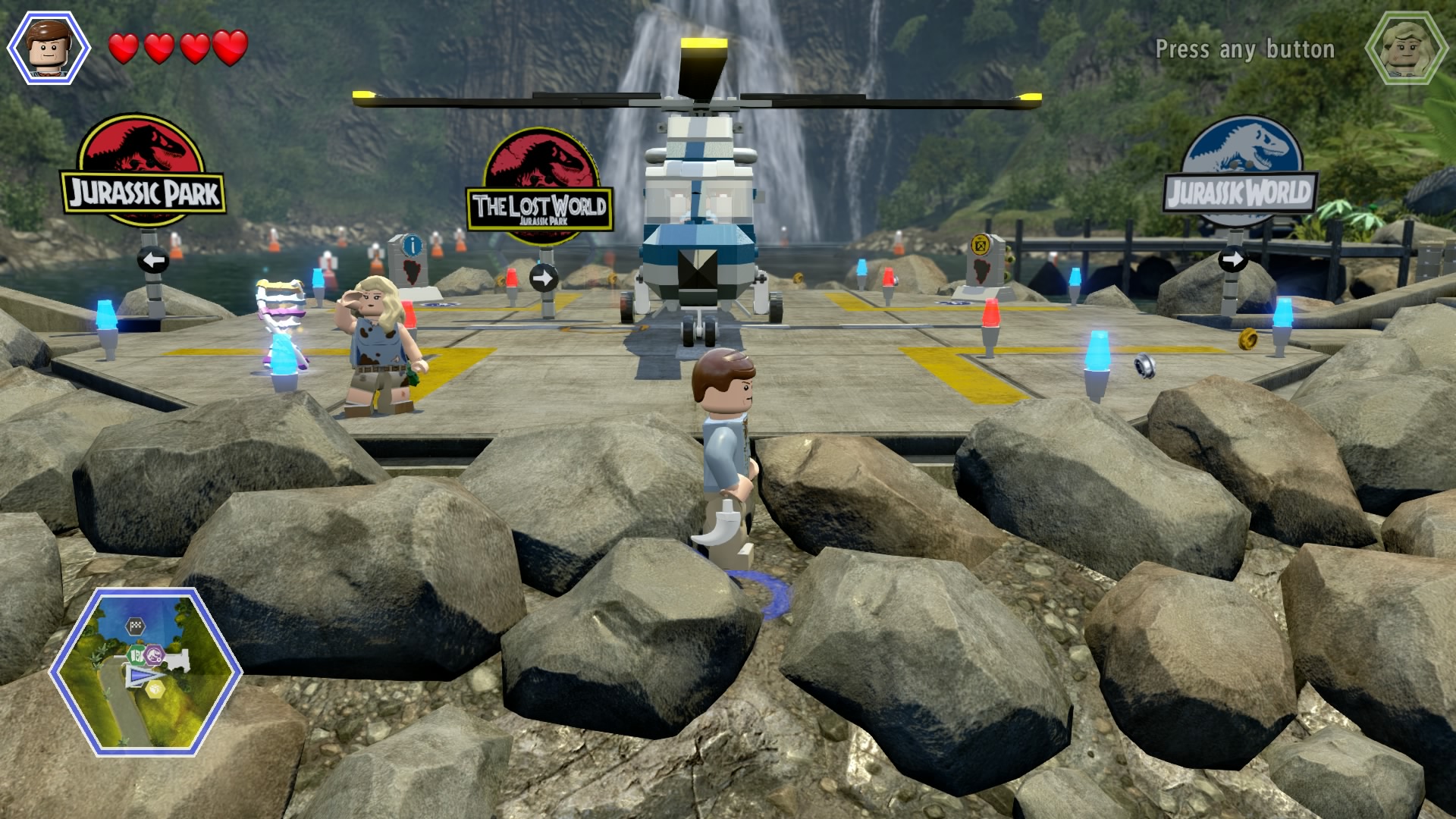 LEGO Jurassic World™ is the first videogame where players will be able to relive and experience all four Jurassic films.
20-
Lego Star Wars Saga
 (Mac)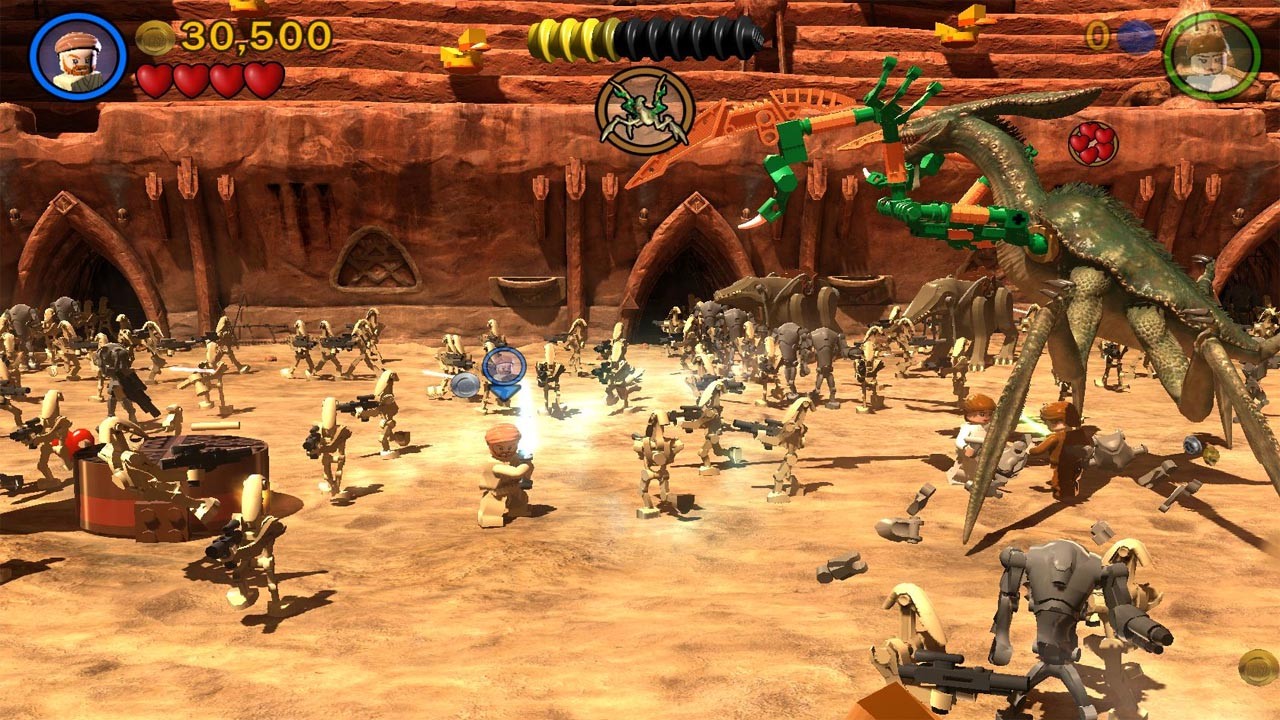 Kick Some Brick in I through VI! Play through all six Star Wars movies in one videogame! Adding new characters, new levels, new features and for the first time ever, the chance to build and battle your way through a fun Star Wars galaxy on your PC!