Mad Box Console Controller Design

Slightly Mad studio has announced its intention to work on a new home game console called Mad Box, which will be released in the next few years. The project is the first of its kind for the development team that used to develop the Project CARS games.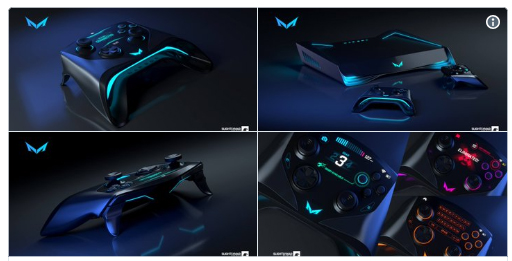 Studio CEO Ian Bell posted the first photos of the console, but limitedly about the advantages of team play on the platform, which would be available free of charge and even give players the ability to earn points that can be converted into money Through real ads.