Top 20 popular Games for Linux in 2019

We gathered below some of the top popular Linux Games in the last year
1-
Civilization VI
 (Linux)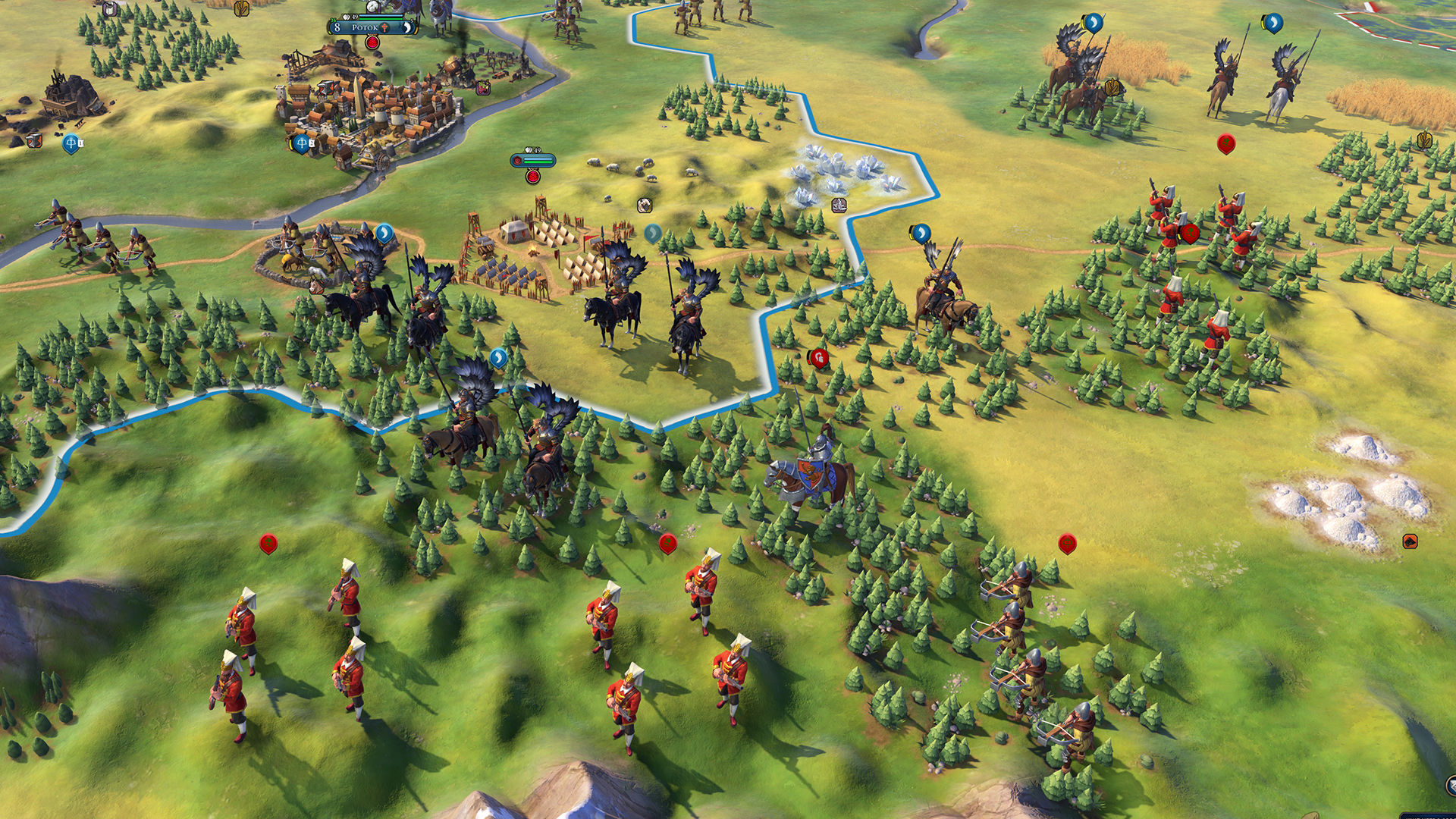 Civilization VI offers new ways to interact with your world, expand your empire across the map, advance your culture, and compete against history's greatest leaders to build a civilization that will stand the test of time.
2-
Dirt Rally
 (Linux)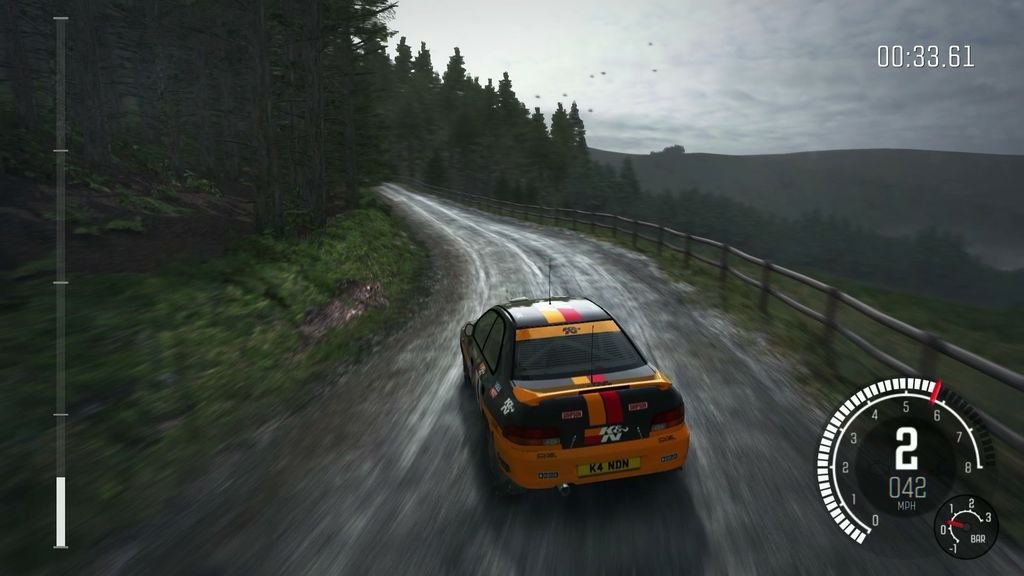 DiRT Rally is from the most authentic and thrilling rally game ever made, road-tested over 80 million miles by the DiRT community.
3-
Everspace
 (Linux)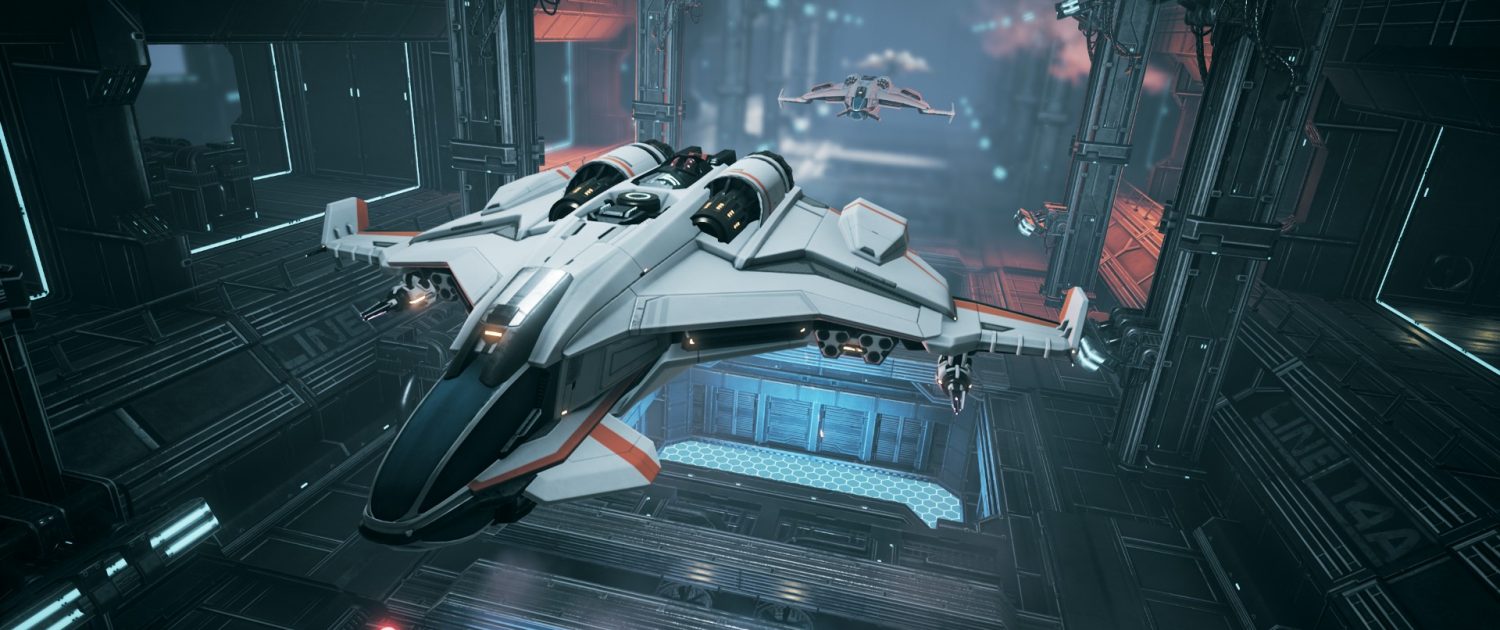 EVERSPACE™ combines fast-paced combat with roguelike elements, great visuals and a captivating story. It takes you on a challenging journey through an ever-changing, beautifully crafted universe full of surprises.
4-
This War of Mine
 (Linux)
This War Of Mine you do not play as an elite soldier, rather a group of civilians trying to survive in a besieged city; struggling with lack of food, medicine and constant danger from snipers and hostile scavengers.
5-
War Thunder
 (Linux)
In War Thunder, aircraft, attack helicopters, ground forces and naval ships collaborate in realistic competitive battles
6-
Onraid
 (Linux)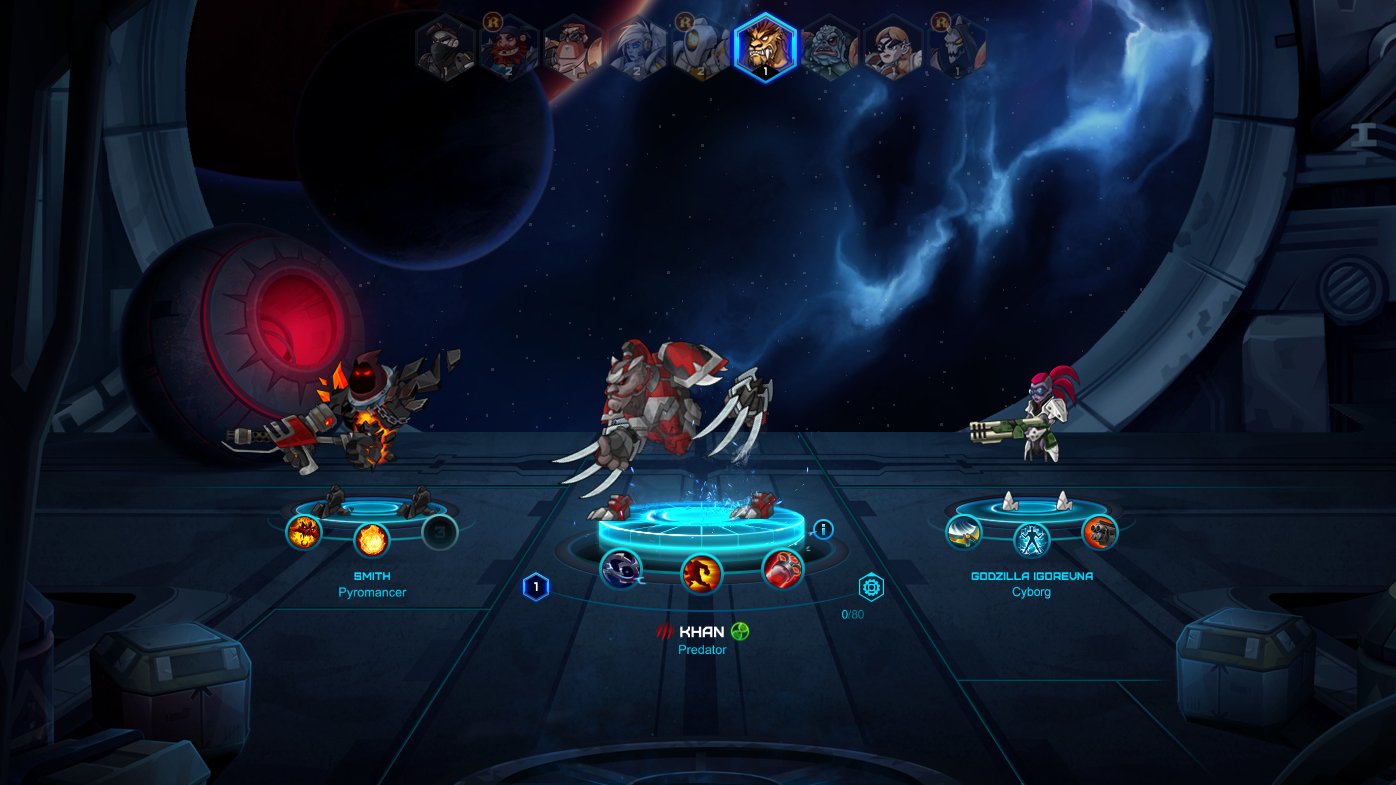 Onraid is a challenging 2D shooter game, where you are free to develop your own play style and tactics to destroy your enemies.
7-
Defense of the Ancients 2
 (Linux)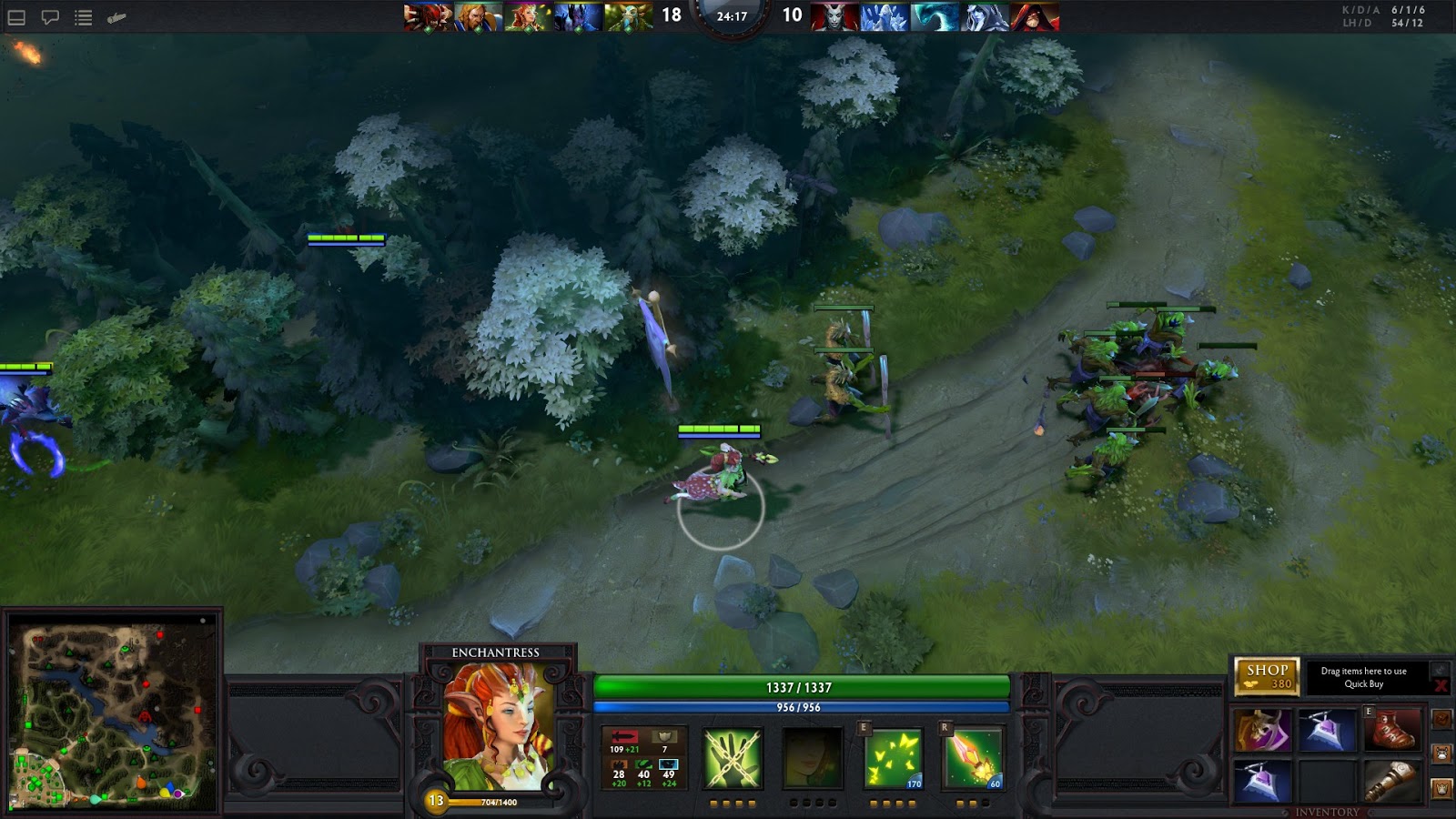 Every day, millions of players worldwide enter battle as one of over a hundred Dota heroes. And no matter if it's their 10th hour of play or 1,000th, there's always something new to discover.
8-
SuperTuxKart
 (Linux)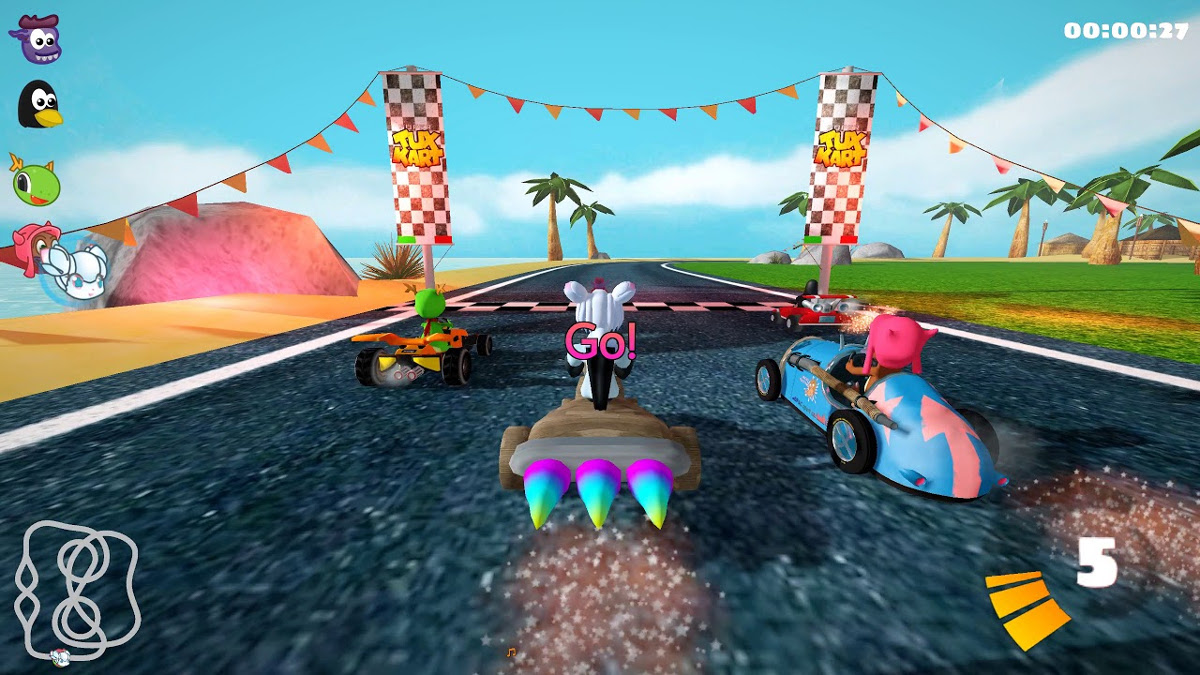 Super Indie Karts is a classic retro 16 to 64-bit style karting game, with Time Trials, Grand Prix, SplitscreenGP, and Battle Modes!
9-
0 A.D.
 (Linux)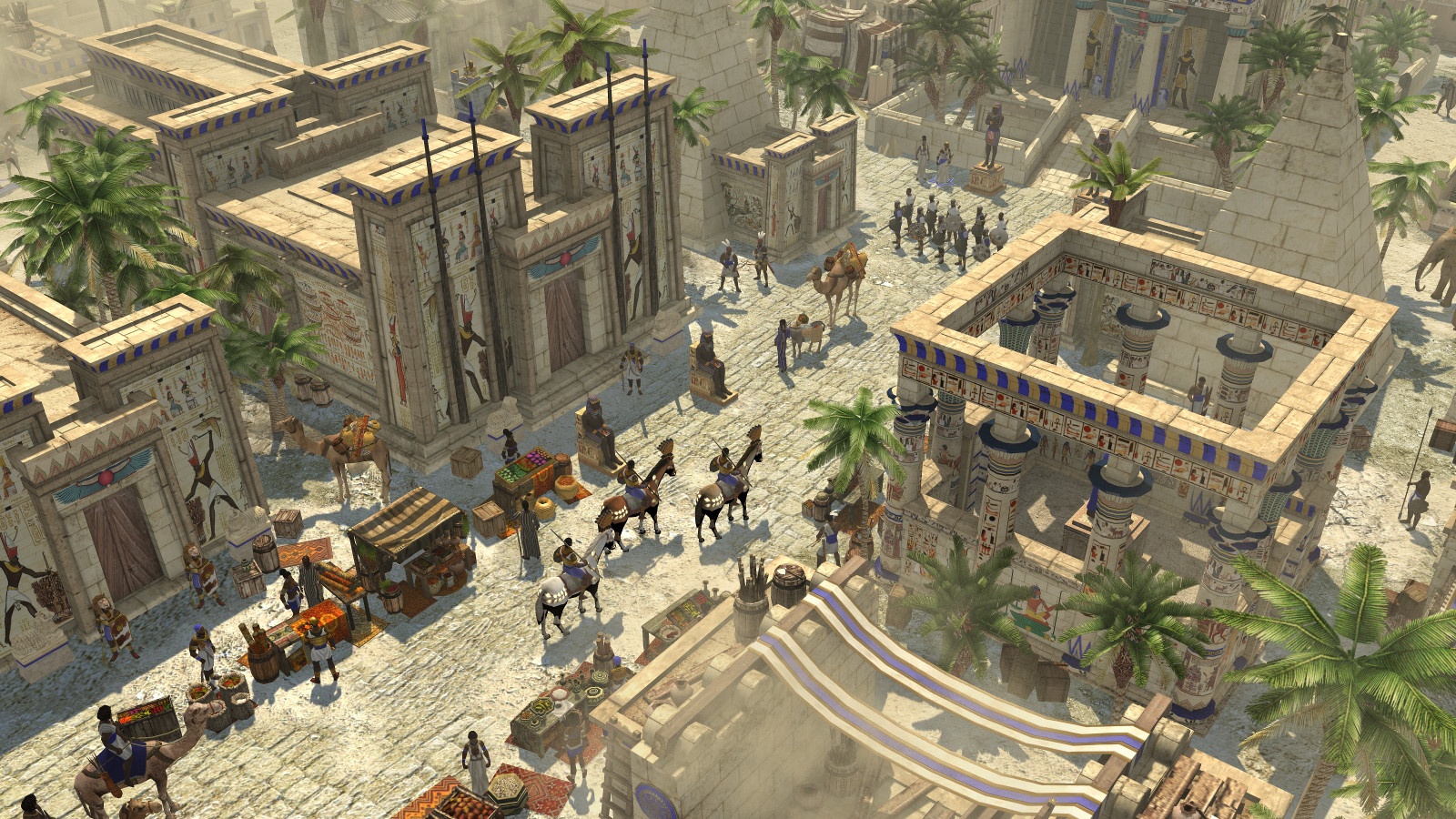 0 A.D. is a free, open-source, cross-platform real-time strategy game.
10-
Kith
 (Linux)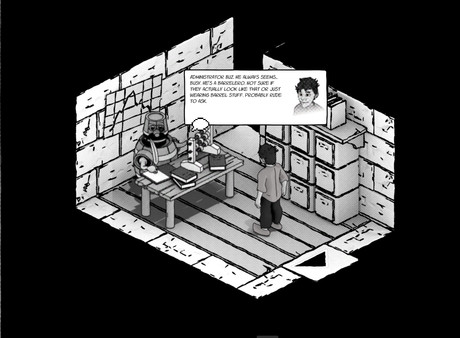 Kith is free regular mini-adventure series, set on a planet covered in fractured plateaus above a dark and ominous mist.
11-
Counter-Strike: Global Offensive
 (Linux)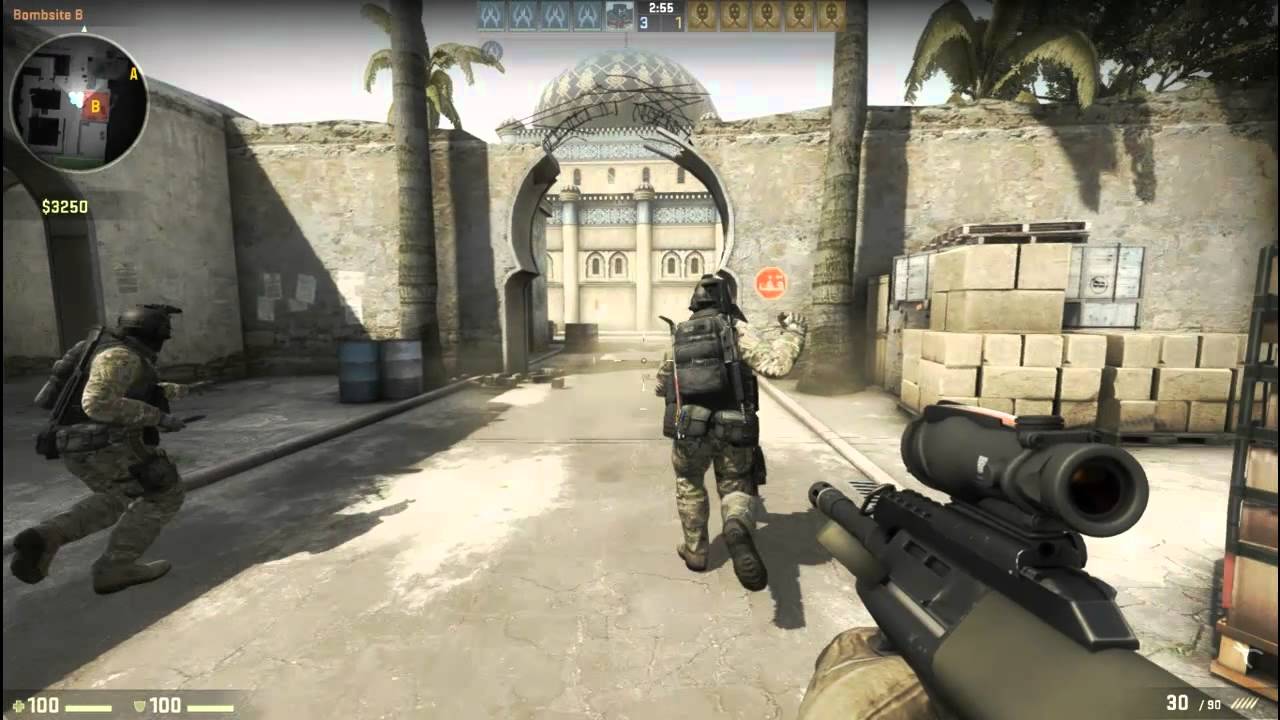 Counter-Strike: Global Offensive (CS: GO) expands upon the team-based action gameplay that it pioneered when it was launched 19 years ago.
12-
Middle-earth: Shadow of Mordor
 (Linux)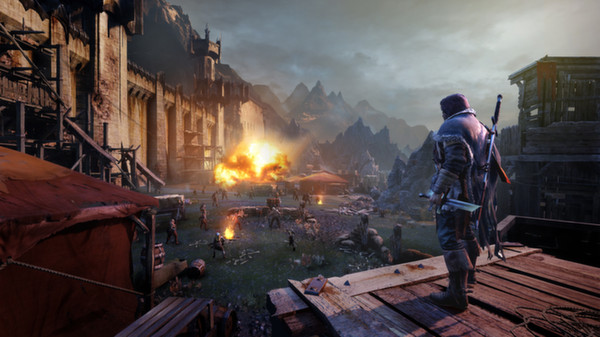 Fight through Mordor and uncover the truth of the spirit that compels you, discover the origins of the Rings of Power, build your legend and ultimately confront the evil of Sauron in this new chronicle of Middle-earth
13-
Insurgency
 (Linux)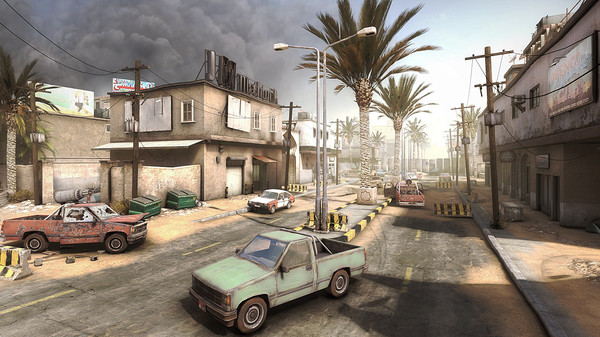 Take to the streets for intense close quarters combat, where a team's survival depends upon securing crucial strongholds and destroying enemy supply in this multiplayer and cooperative Source Engine based experience.
14-
Iconoclasts
 (Linux)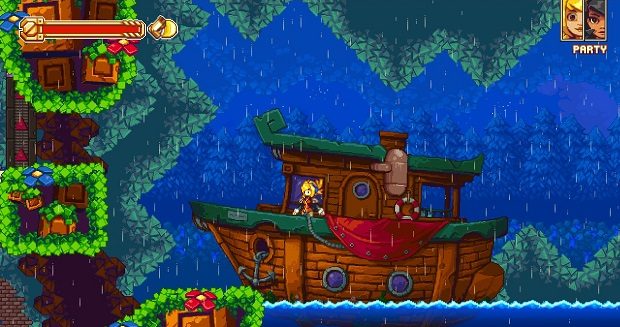 Explore a big world filled with intricate puzzles, interesting characters and menacing bosses in a beautiful platform adventure that tells a personal story about faith, purpose and the challenge of helping people.
15-
Football Manager 2018
 (Linux)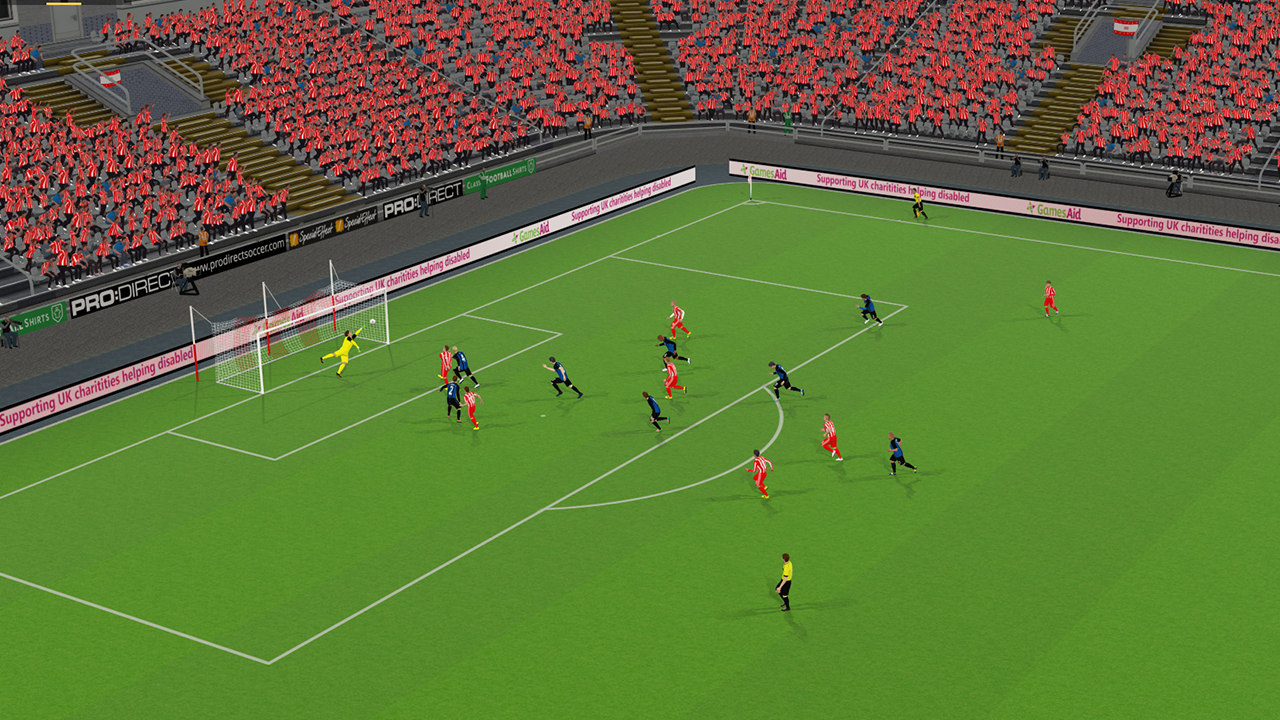 Football Manager 2018 is the latest release in the best-selling, smash-hit series. Putting you in the hot seat of any soccer club in more than 50 countries across the world, Football Manager 2018 is the closest thing to doing the job for real.
16-
Road Redemption
 (Linux)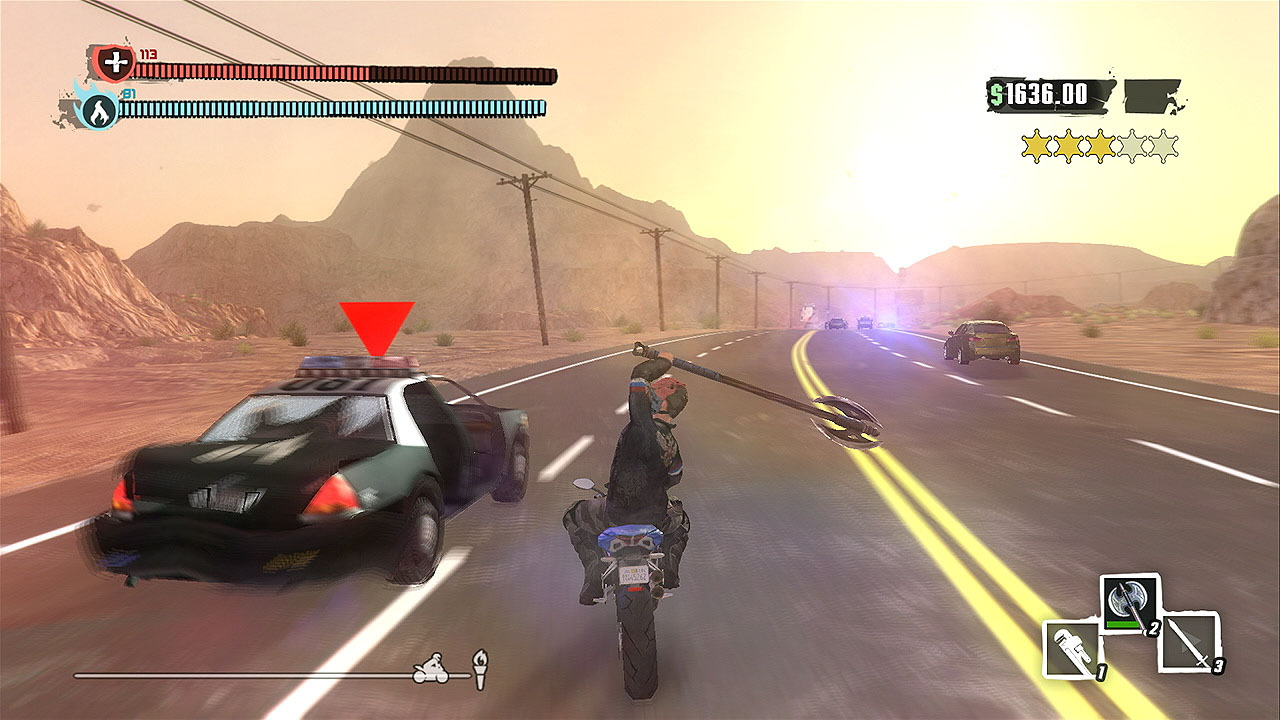 Road Redemption lets you lead a biker gang on an epic journey across the country in this driving combat road rage adventure. Huge campaign, dozens of weapons, full 4-player co-op splitscreen and online multiplayer.
17-
F1 2017
 (Linux)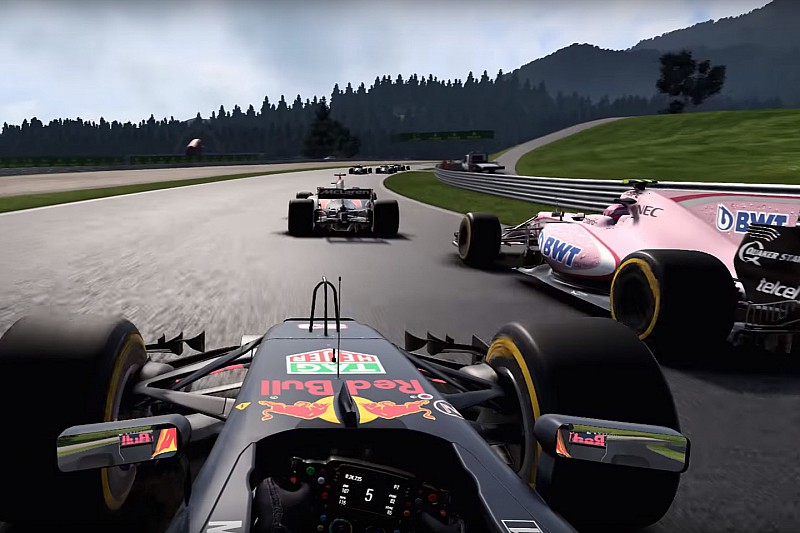 MAKE HISTORY - Win the 2017 World Championship, break every record in the fastest ever F1™ cars, and race some of the most iconic F1 cars of the last 30 years.
18-
Shadow tactics: Blades of the Shogun
 (Linux)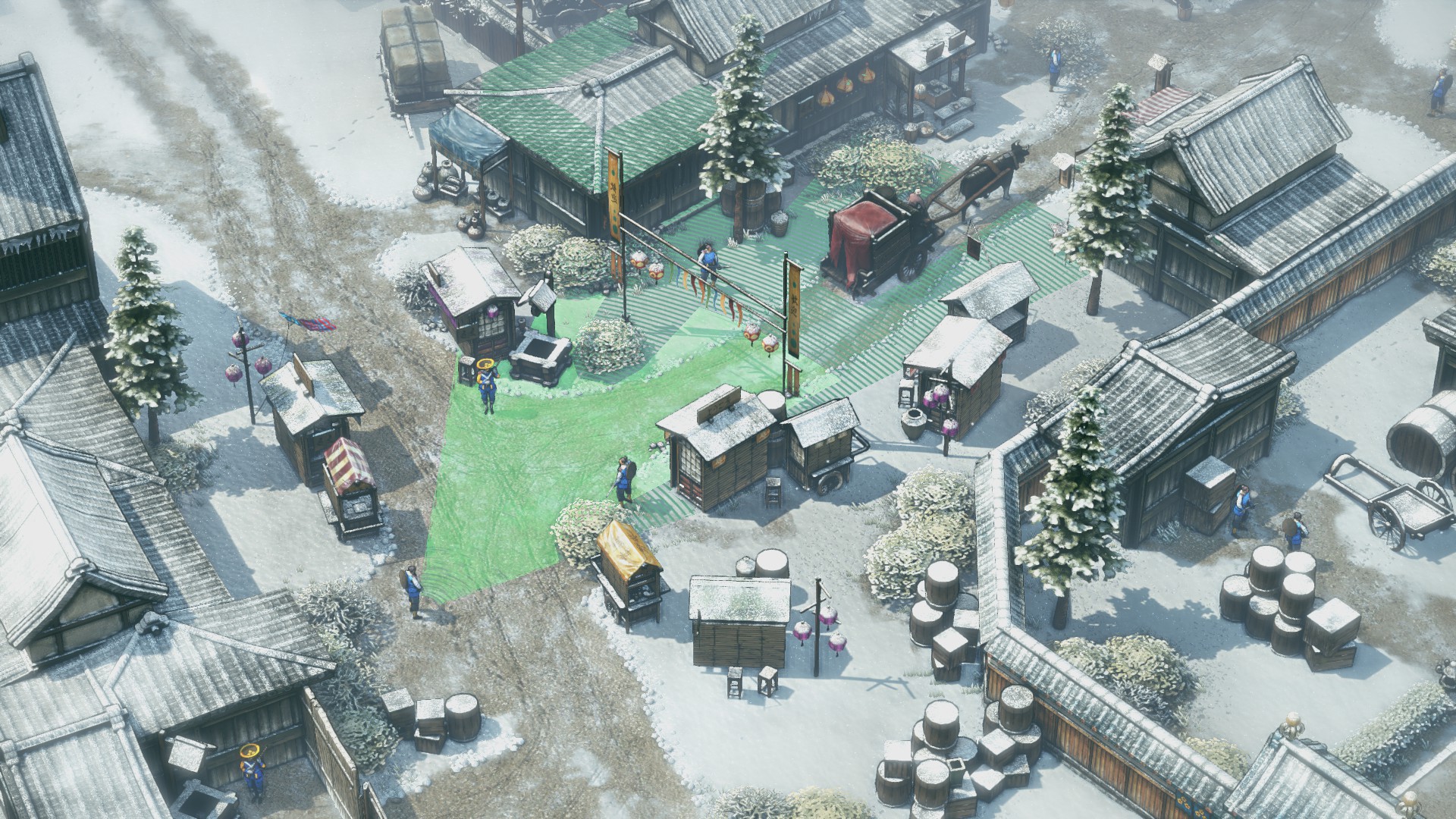 Shadow Tactics is a hardcore tactical stealth game set in Japan around the Edo period.
19-
Butcher
 (Linux)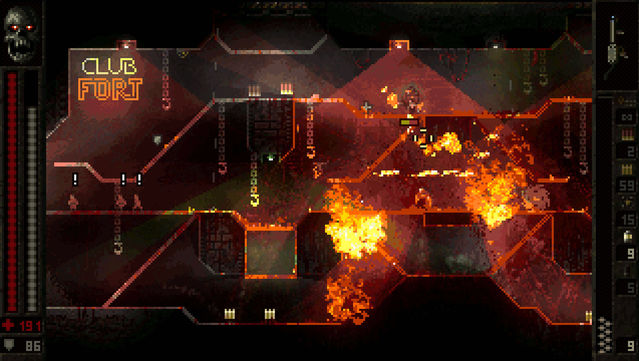 BUTCHER is a fast-paced 2D shooter and a blood-soaked love letter to the cult classics of the genre. If kicking corpses into a lava pit and adorning walls with blood is your idea of a good time, BUTCHER is THE game for you.
20-
Limbo
 (Linux)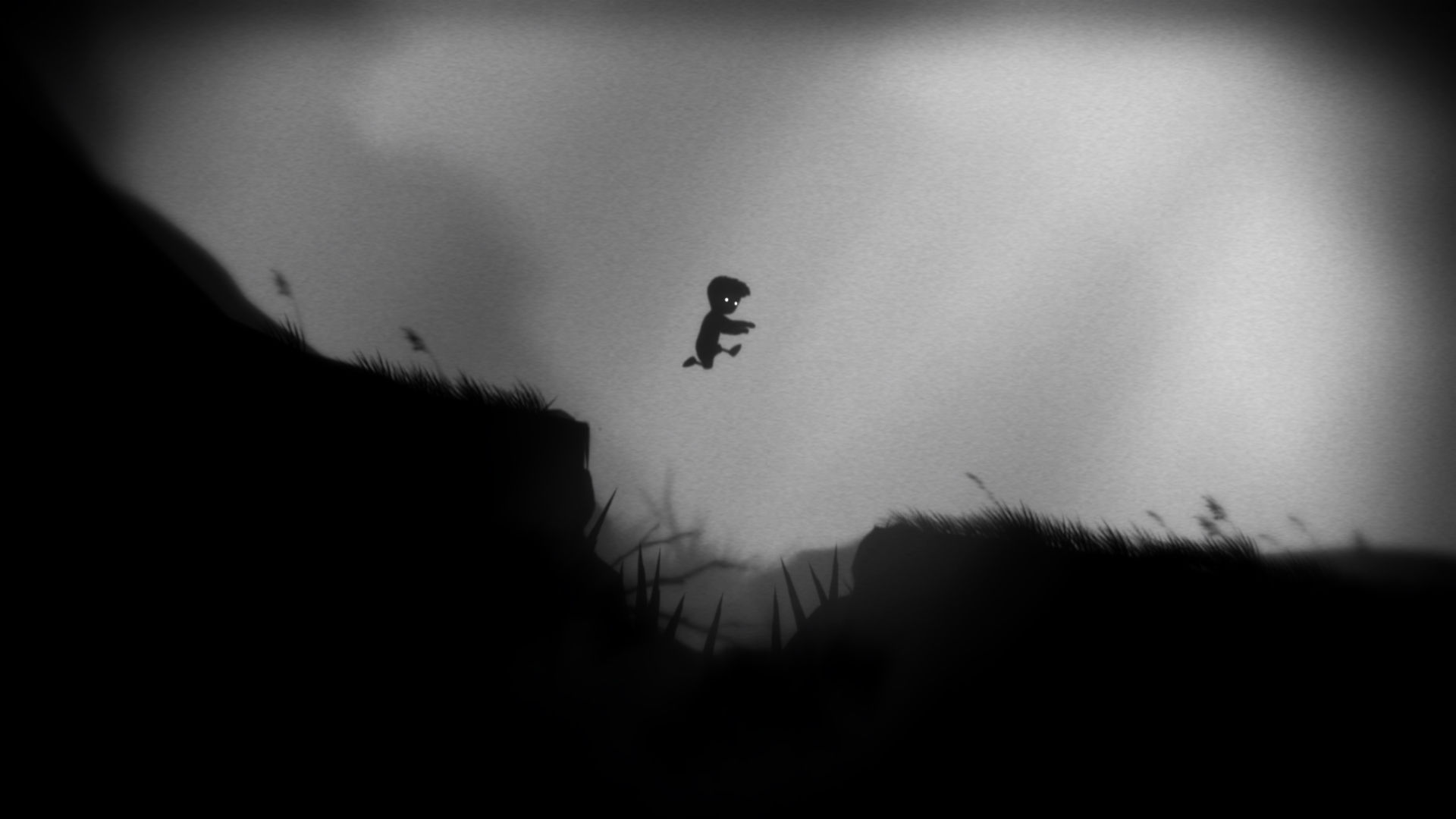 Uncertain of his sister's fate, a boy enters LIMBO