Top 20 popular Games for Windows in 2019

We gathered below some of the top popular Windows Games in the last year
1-
Slay the Spire
 (Windows)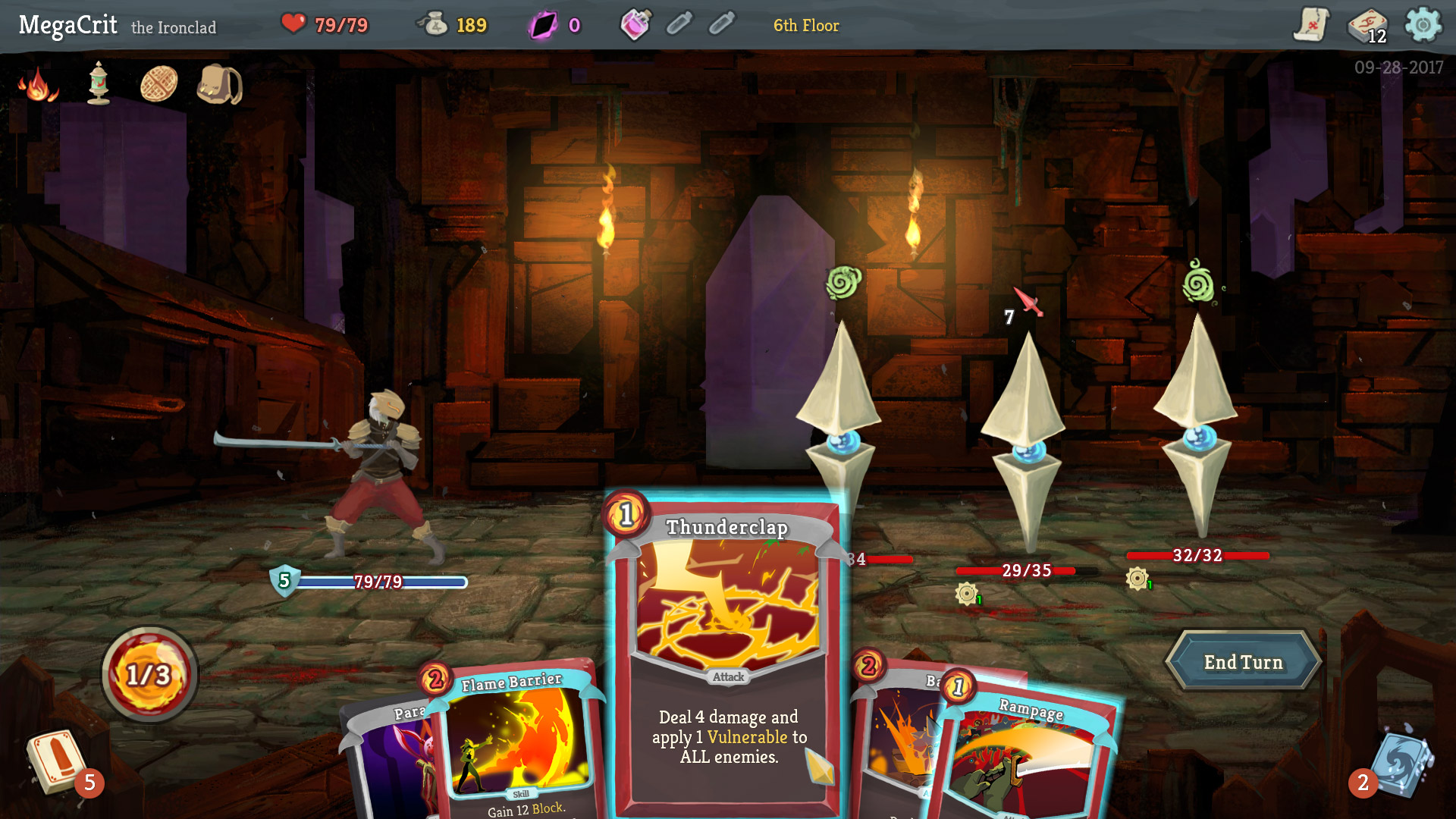 Fused card games and roguelikes was assembled together to make the best single player deckbuilder we could. Craft a unique deck, encounter bizarre creatures, discover relics of immense power, and Slay the Spire!
2-
Rainbow Six Siege
 (Windows)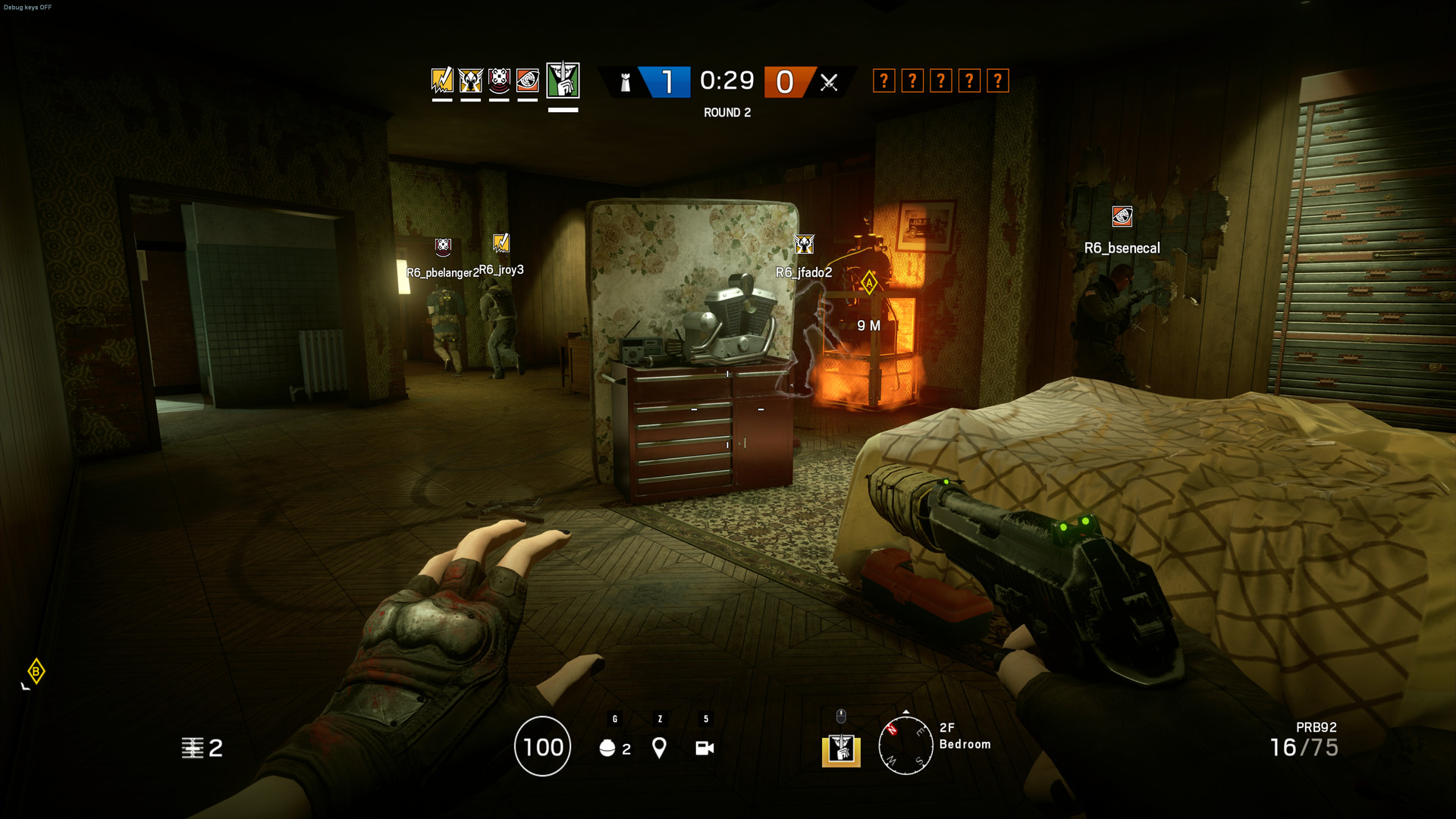 Tom Clancy's Rainbow Six Siege is a tactical shooter video game developed by Ubisoft Montreal and published by Ubisoft.
3-
Fortnite Battle Royale
 (Windows)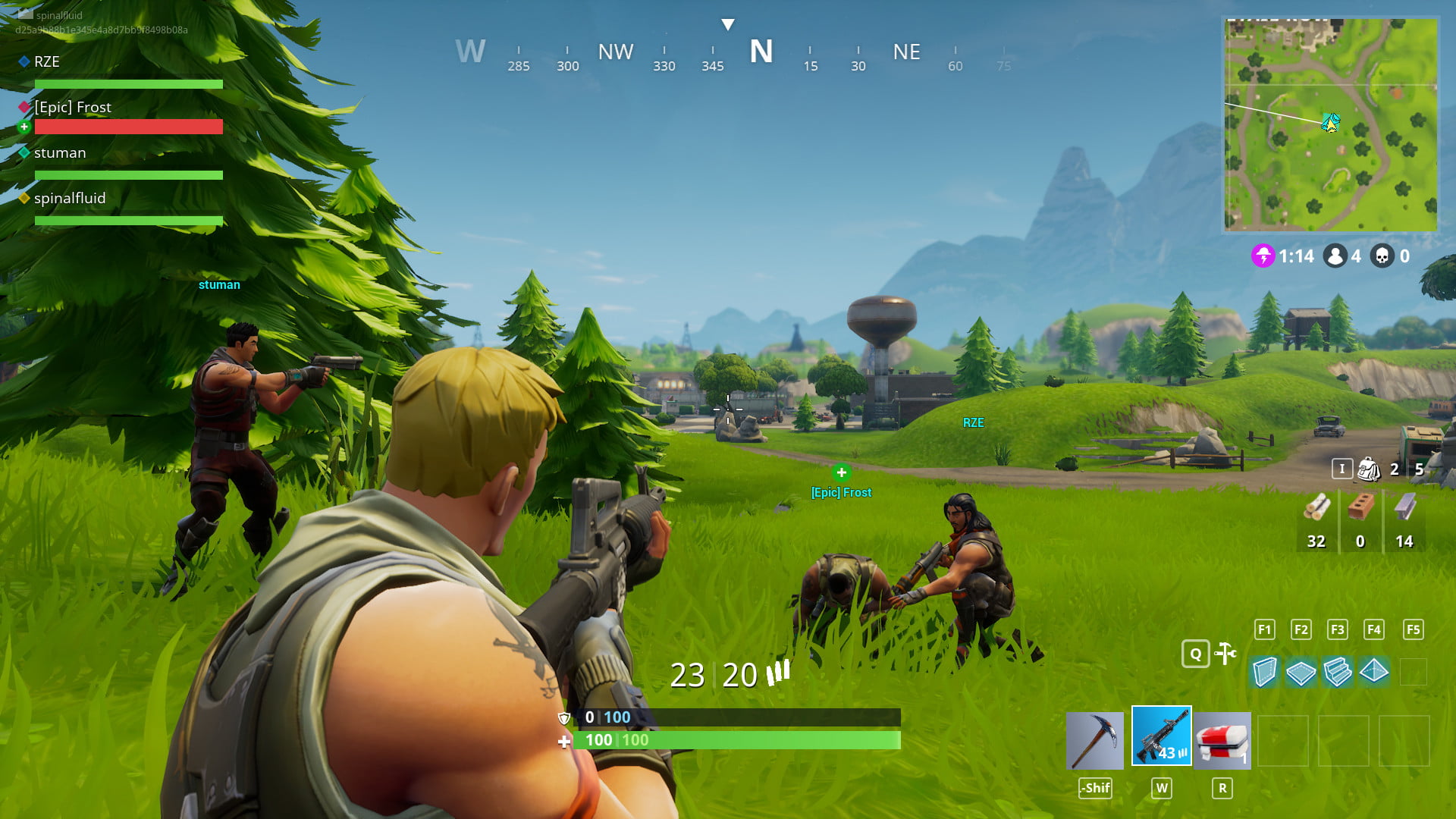 Fortnite is an online video game first released in 2017 and developed by Epic Games.
4-
Into the Breach
 (Windows)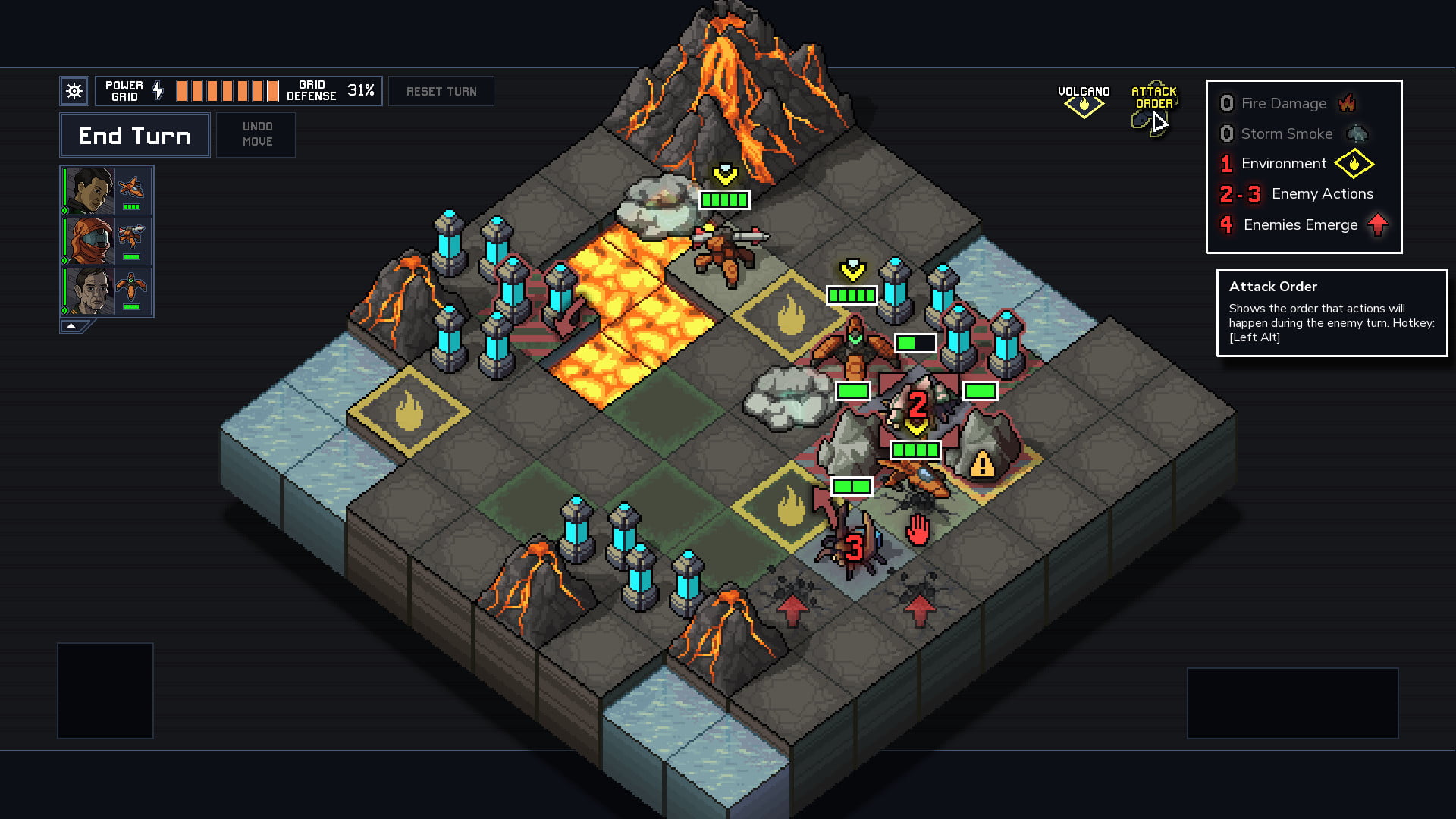 Into the Breach is a turn-based strategy video game developed and published by Subset Games, consisting of Justin Ma and Matthew Davis.
5-
CS:GO
 (Windows)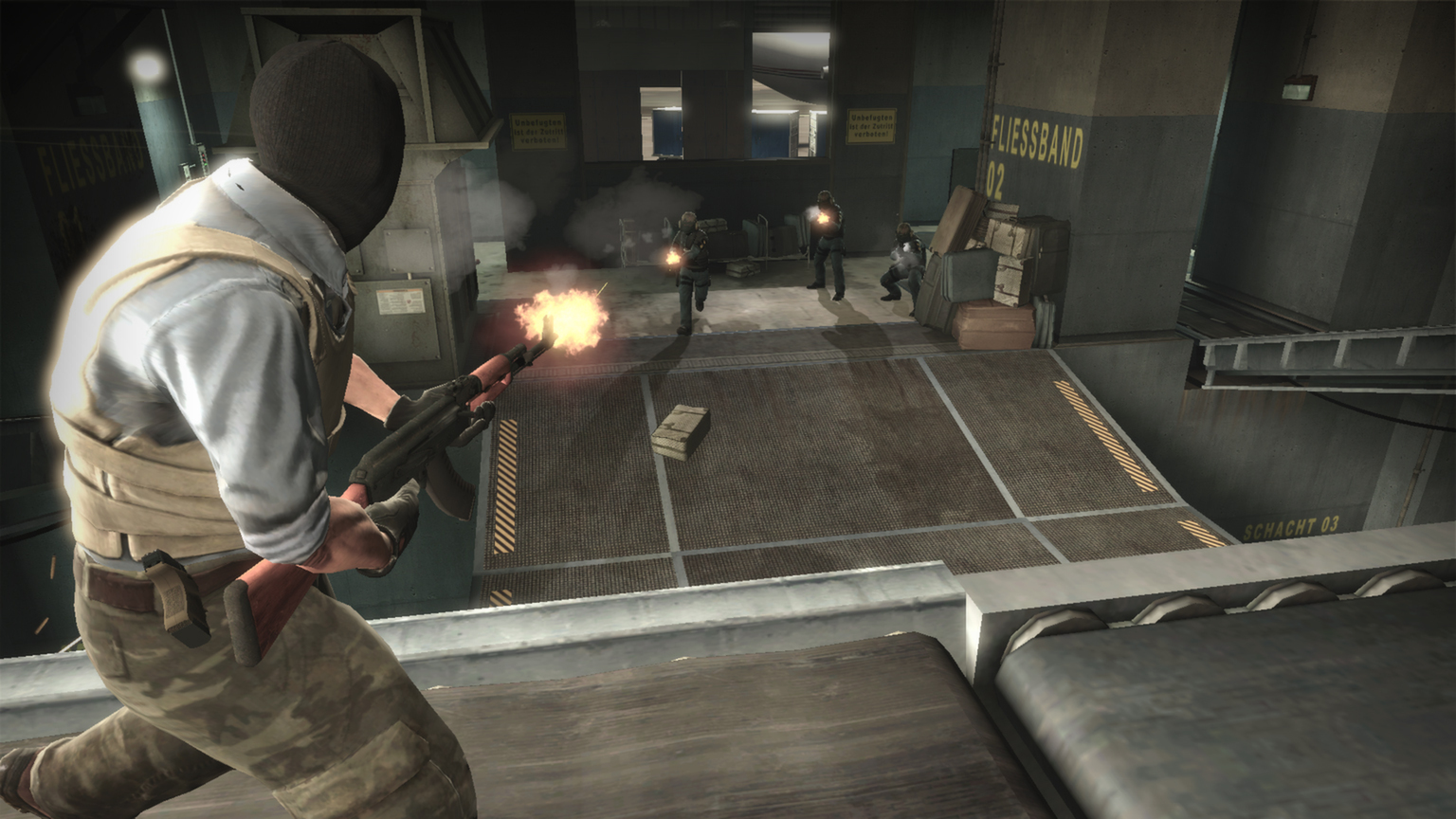 Counter-Strike: Global Offensive (CS:GO) is a multiplayer first-person shooter video game developed by Hidden Path Entertainment and Valve Corporation.
6-
Warframe
 (Windows)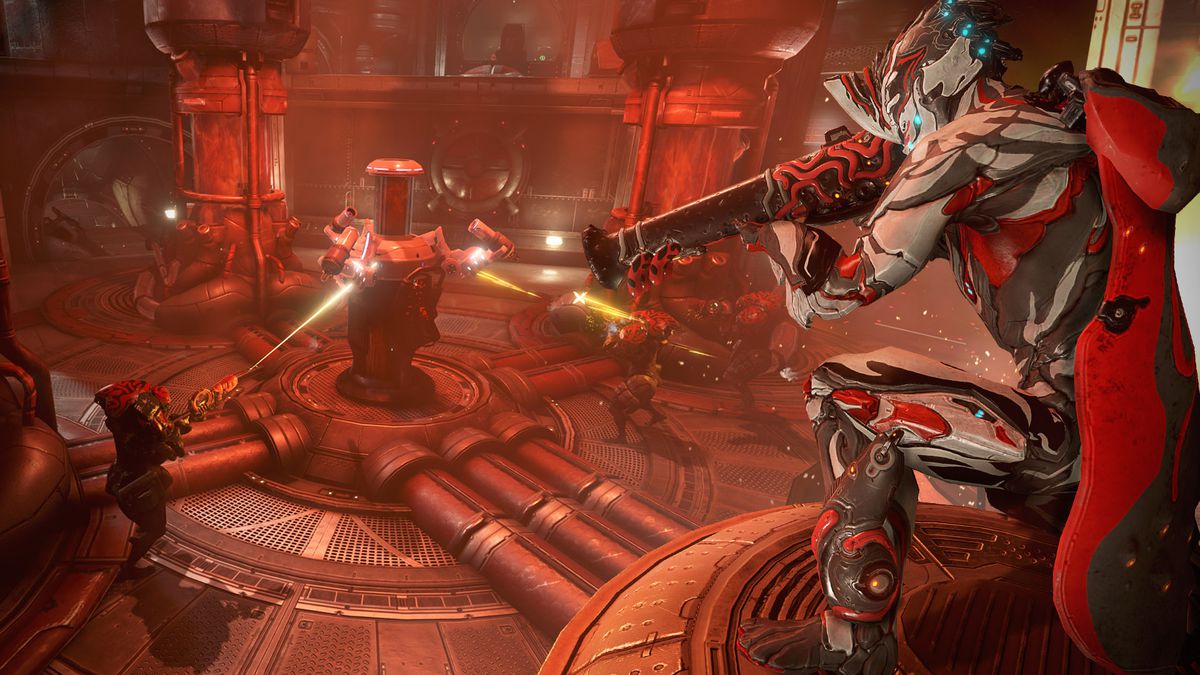 Warframe is a free-to-play cooperative third-person shooter video game developed and published by Digital Extremes
7-
Dusk
 (Windows)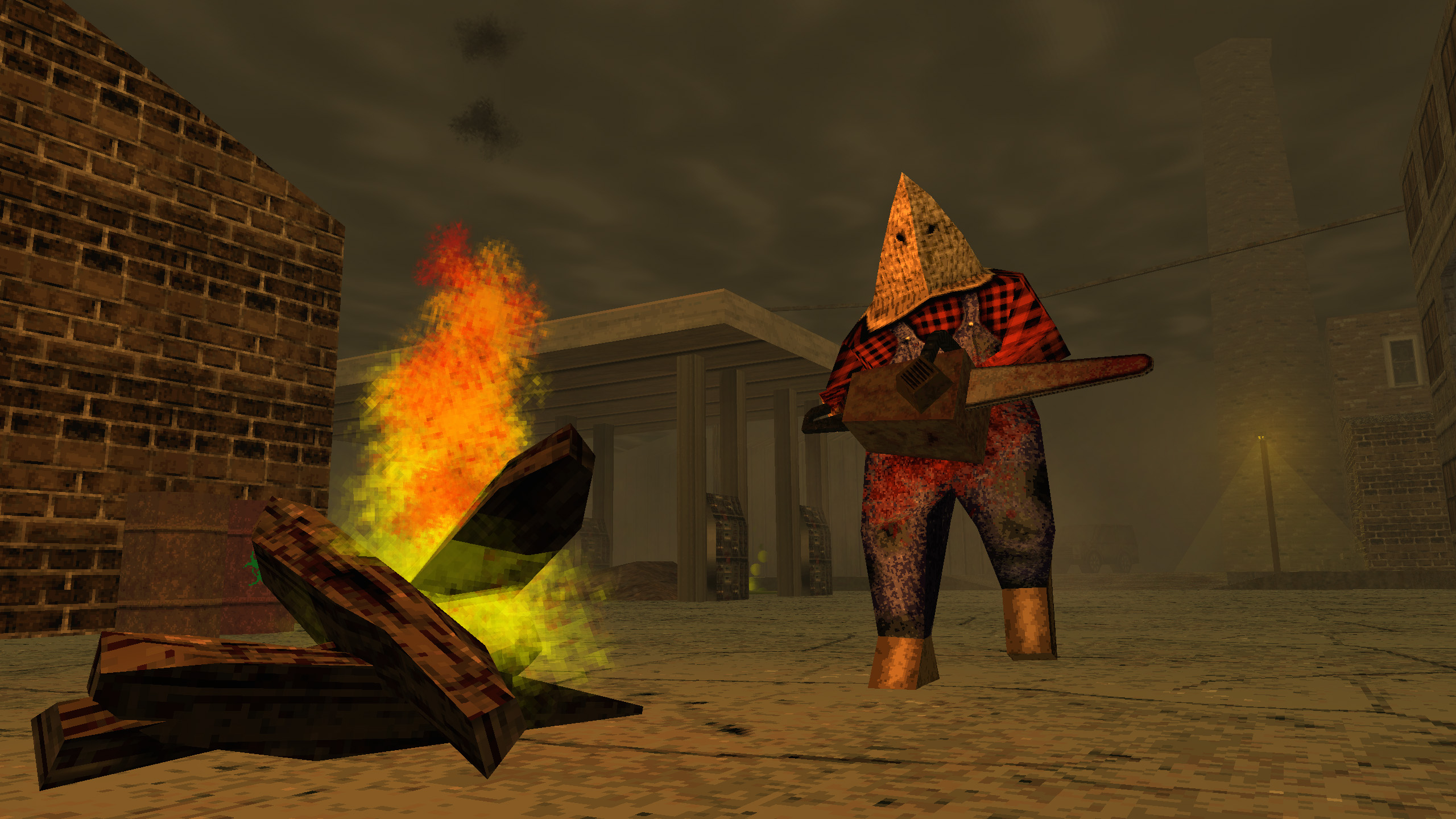 Battle through an onslaught of mystical backwater cultists, possessed militants & even darker forces as you attempt to discover just what lurks beneath the Earth in this retro FPS inspired by the '90s legends
8-
Battlefield 5
 (Windows)

Big conflict with Battlefield V as the series goes back to its roots with a never-before-seen portrayal of World War 2. Lead your squad to victory in all-new multiplayer experiences like the multi-map Grand Operations.
9-
Hitman 2
 (Windows)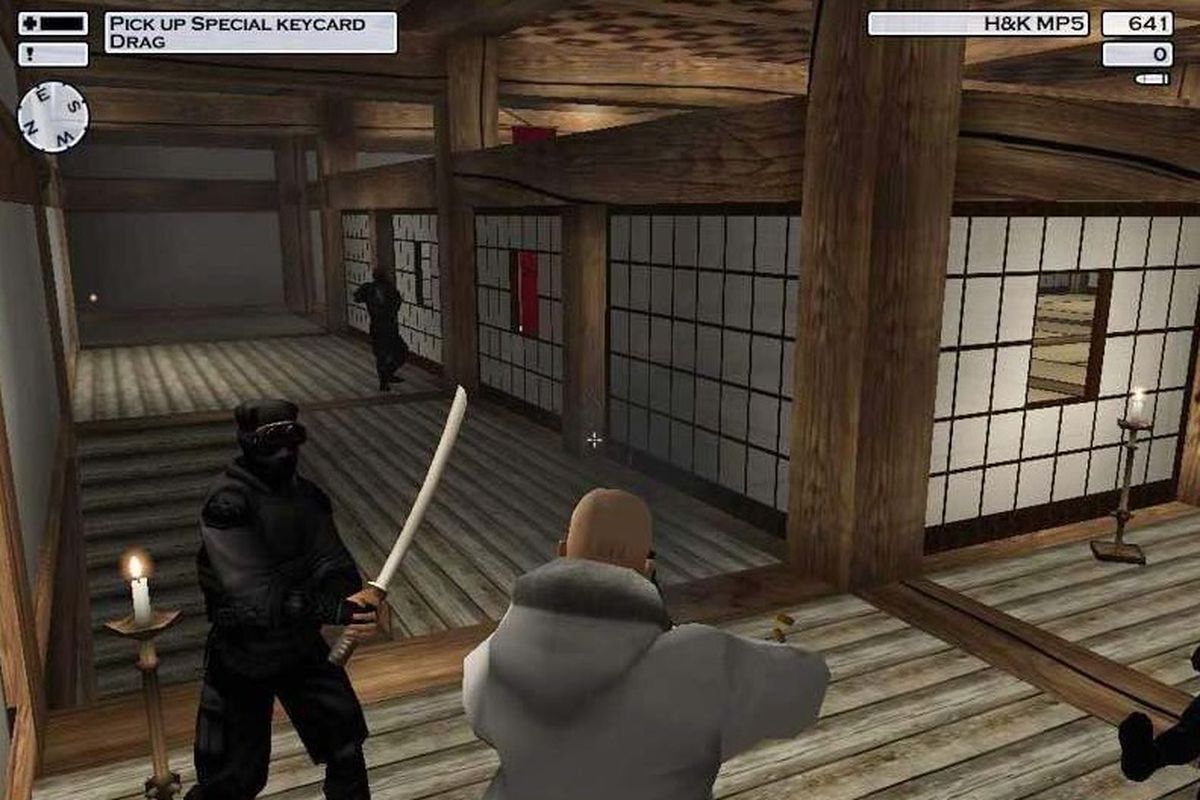 Travel the globe and track your targets across exotic sandbox locations in HITMAN™ 2. From sun-drenched streets to dark and dangerous rainforests, nowhere is safe from the world's most creative assassin, Agent 47 in the ultimate spy thriller story.
10-
PUBG
 (Windows)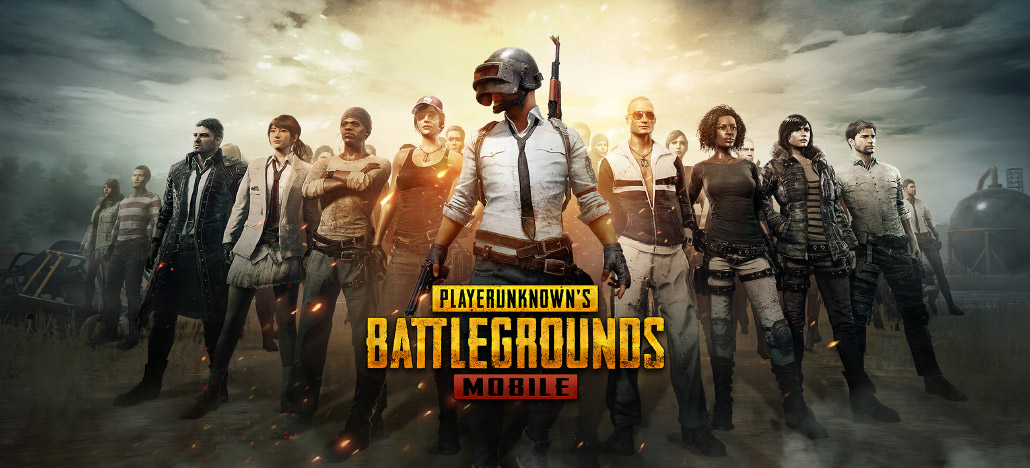 PLAYERUNKNOWN'S BATTLEGROUNDS is a battle royale shooter that pits 100 players against each other in a struggle for survival. Gather supplies and outwit your opponents to become the last person standing.
11-
Far Cry 5
 (Windows)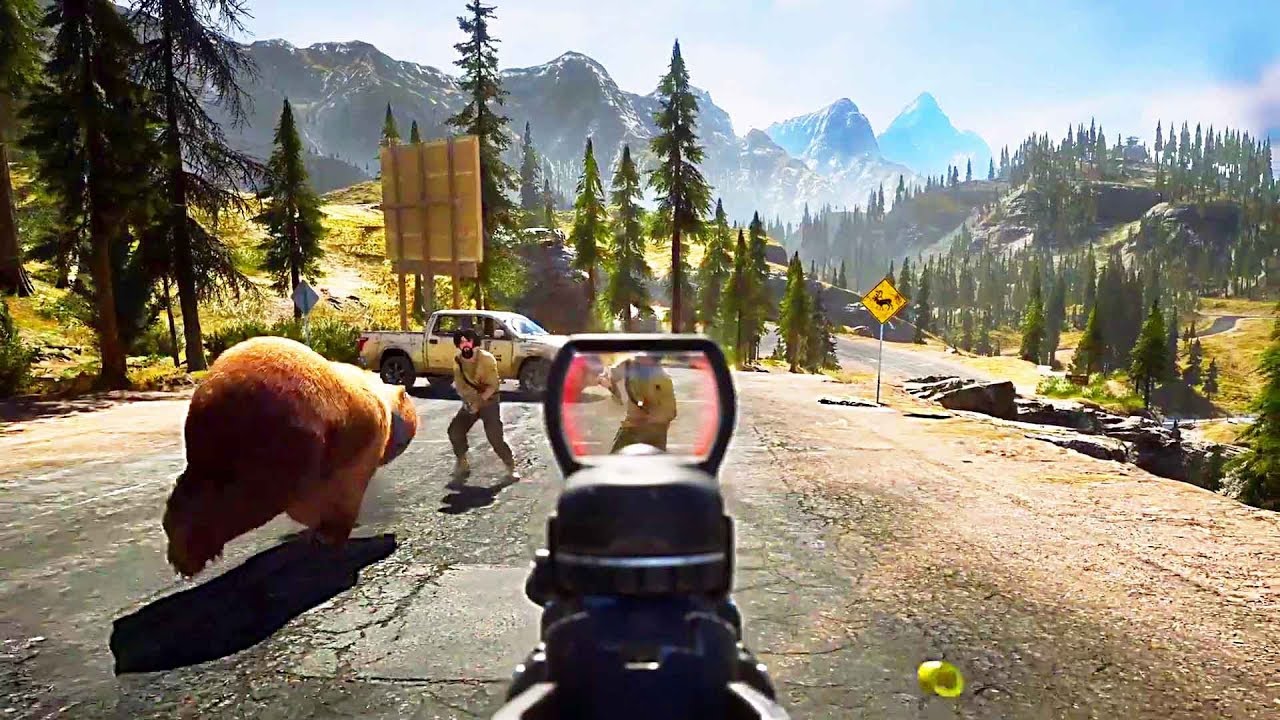 Welcome to Hope County, Montana, home to a fanatical cult known as Eden's Gate. Stand up to cult leader Joseph Seed & his siblings, the Heralds, to spark the fires of resistance & liberate the besieged community.
12-
Return of the Obra Dinn
 (Windows)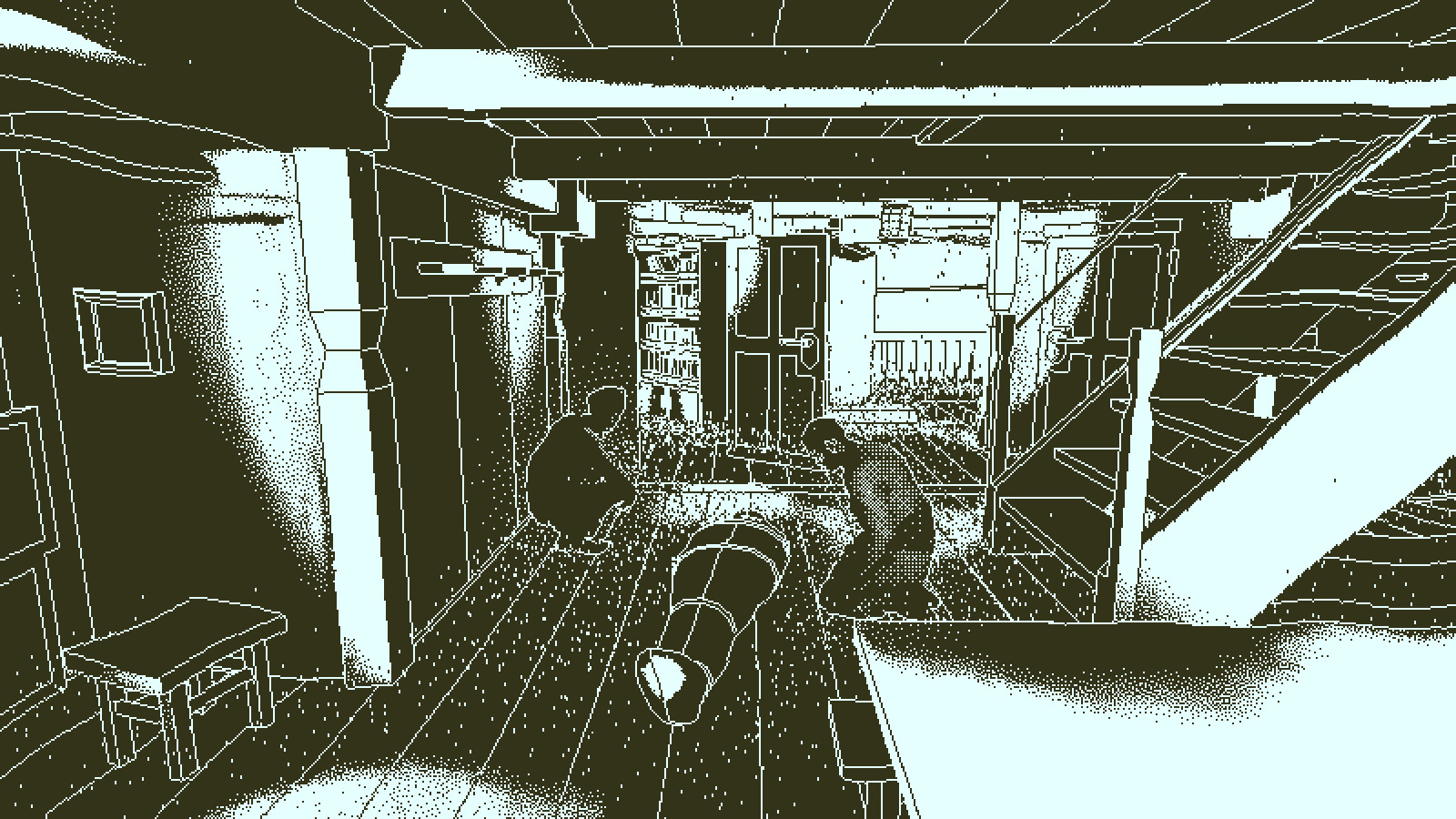 Return of the Obra Dinn is a puzzle video game developed and published by 3909 LLC
13-
Grand Theft Auto (GTA) V
 (Windows)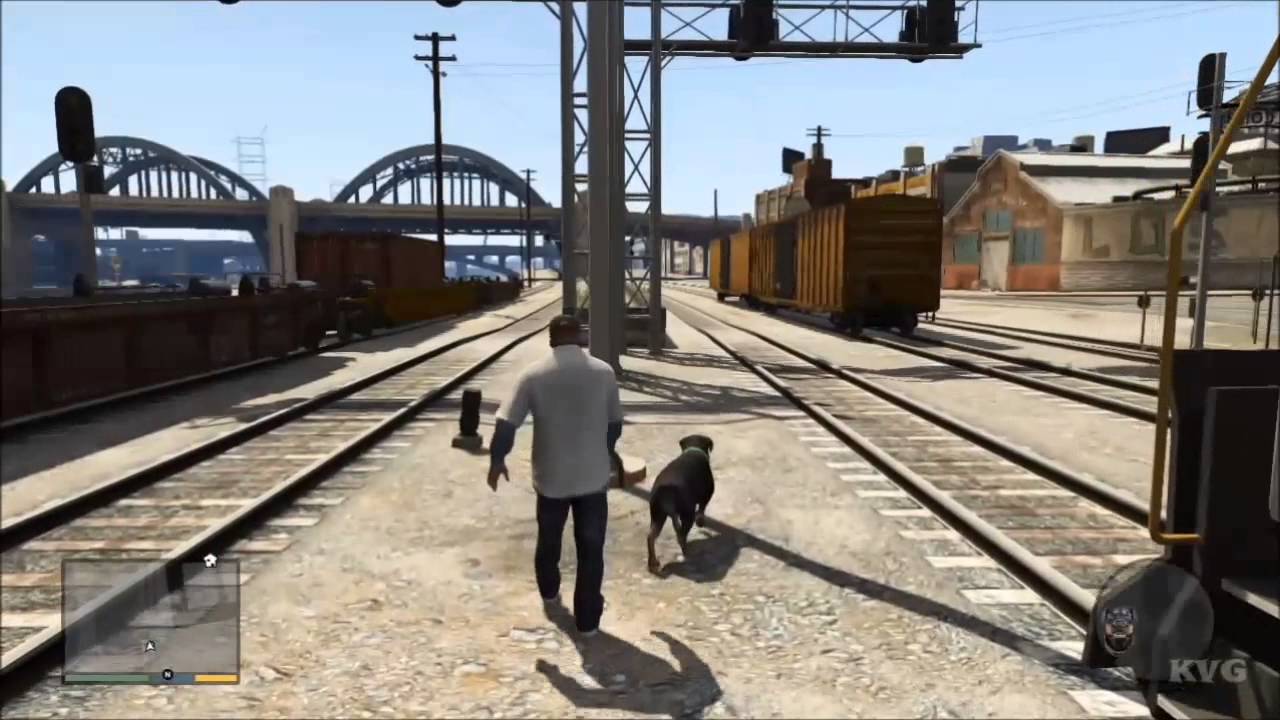 Los Santos is a city of bright lights, long nights and dirty secrets, and they don't come brighter, longer or dirtier than in GTA Online: After Hours. The party starts now.
14-
Rocket League
 (Windows)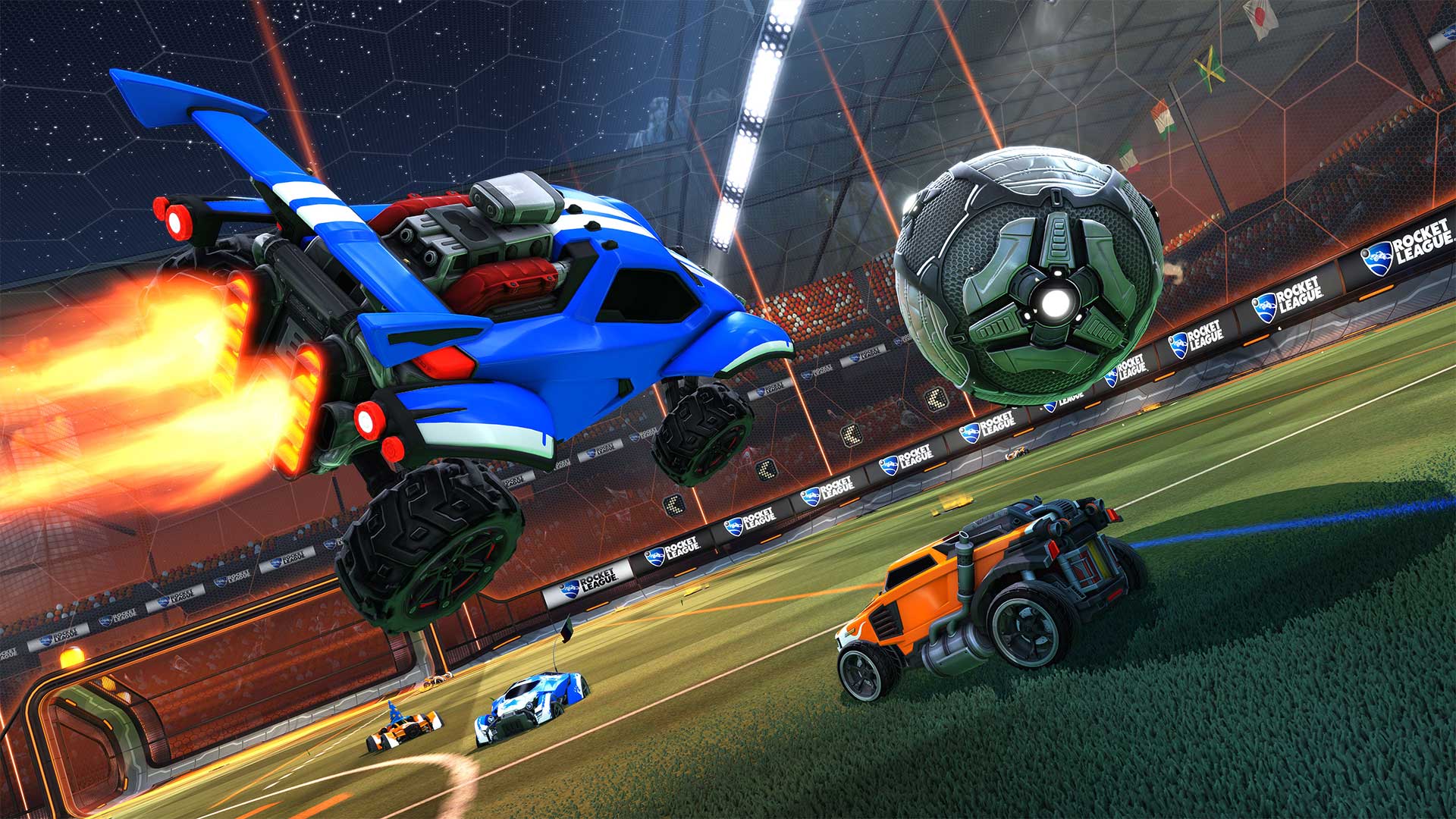 Soccer meets driving once again in the long-awaited, physics-based multiplayer-focused sequel to Supersonic Acrobatic Rocket-Powered Battle-Cars!
15-
Forza Horizon 3
 (Windows)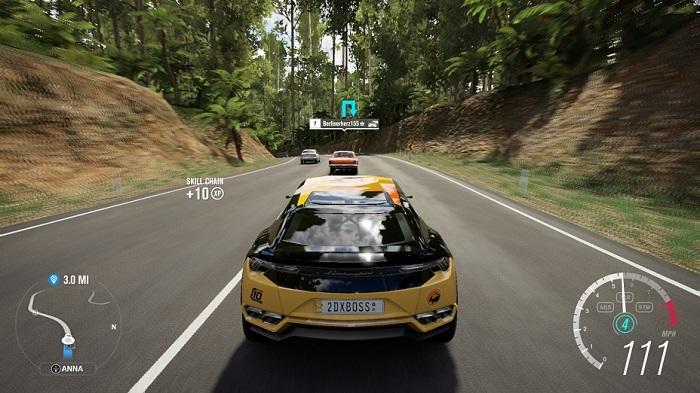 You're in charge of the Horizon Festival. Customize everything, hire and fire your friends, and explore Australia in over 350 of the world's greatest cars.
16-
Hearthstone
 (Windows)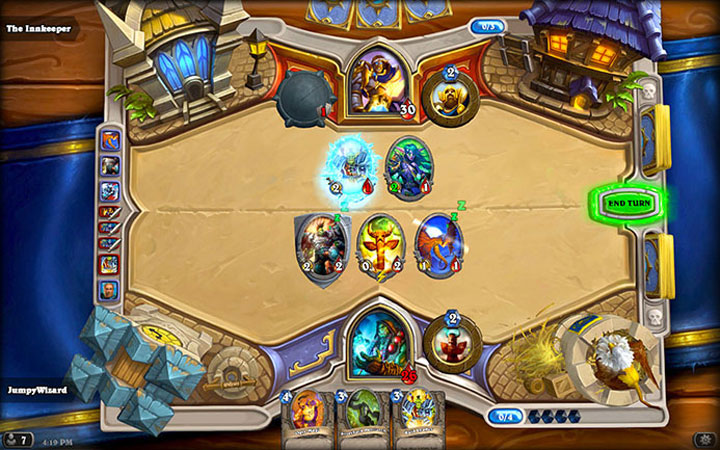 Sheathe your sword, draw your deck, and get ready for Hearthstone - the fast-paced strategy card game that's easy to learn and massively fun.
17-
Civilization VI
 (Windows)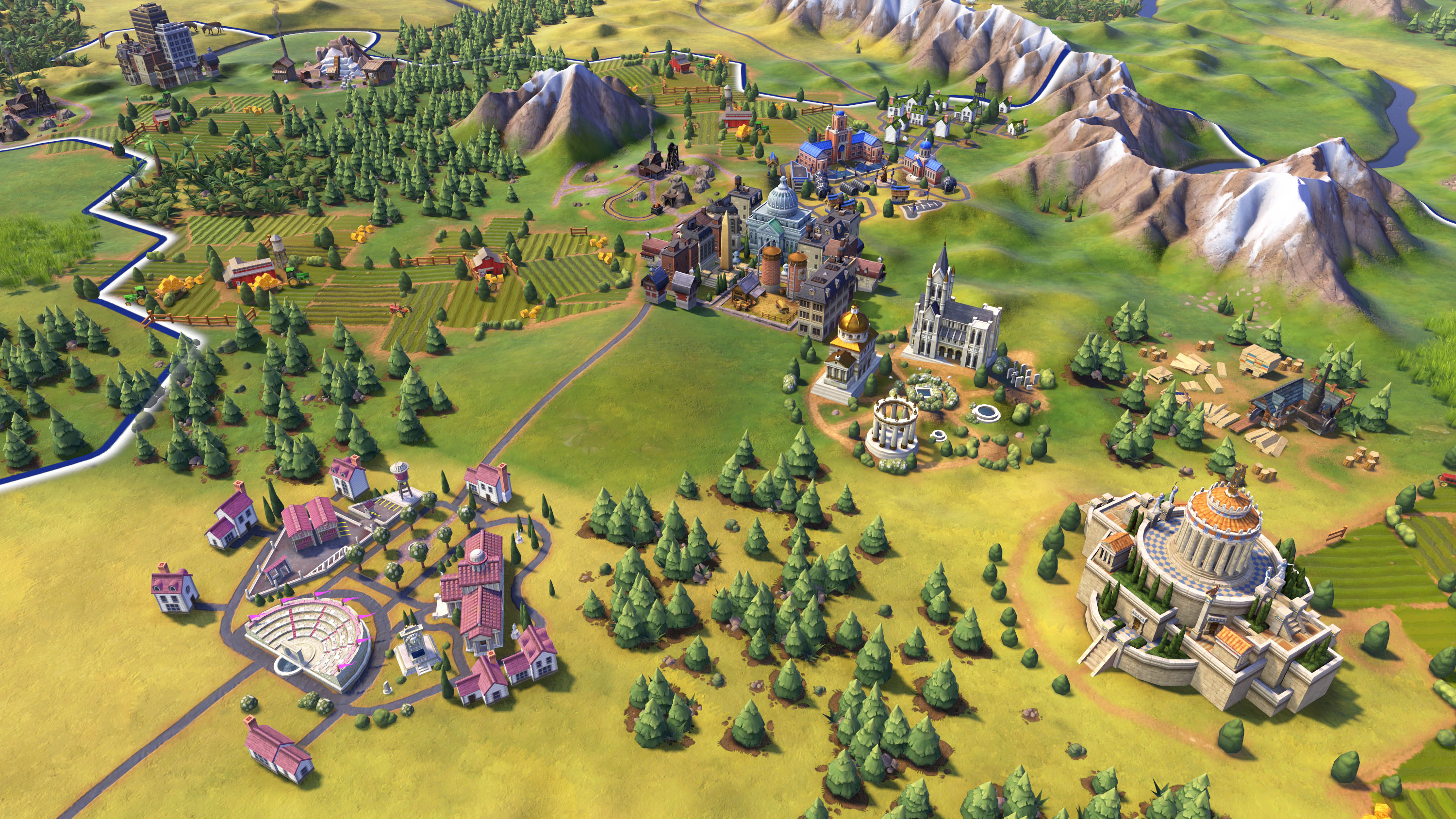 Civilization VI offers new ways to interact with your world, expand your empire across the map, advance your culture, and compete against history's greatest leaders to build a civilization that will stand the test of time.
18-
Battlefield 1
 (Windows)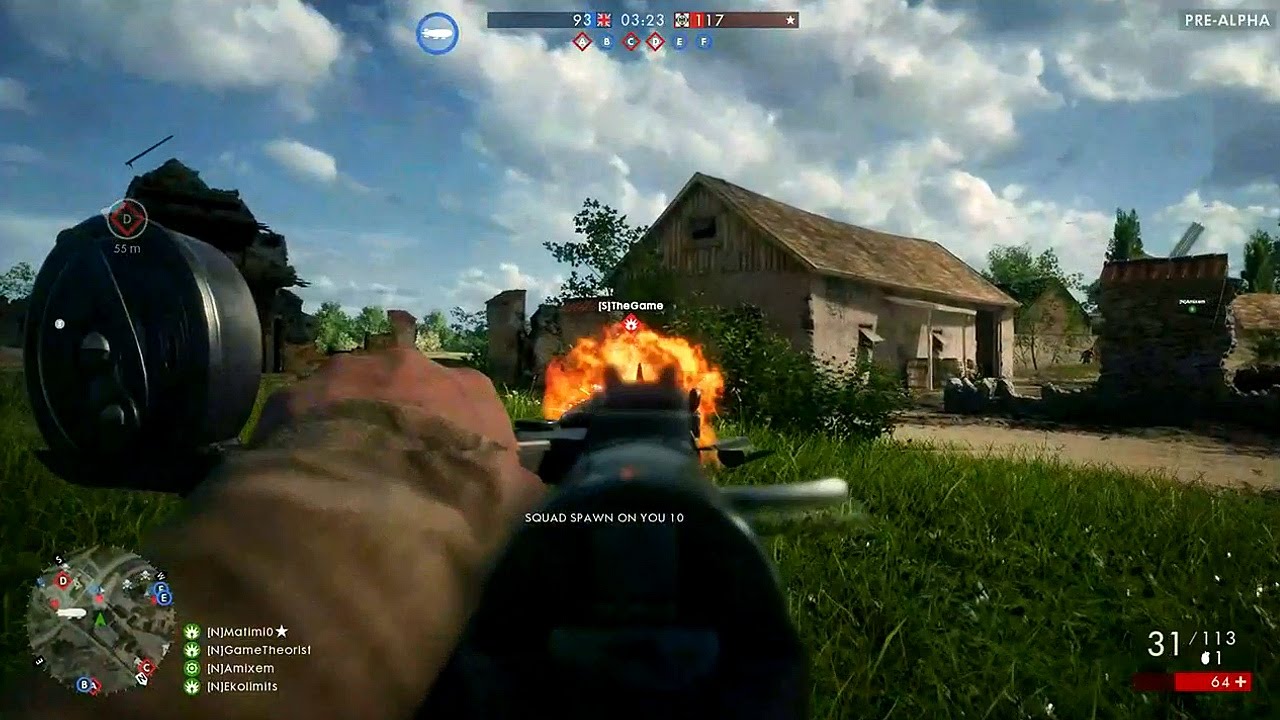 Battlefield 1 Revolution lets you jump into The Great War through massive team-based multiplayer battles. With unique combat roles on land, in the sky, and at sea, no battle is ever the same.
19-
Subnautica
 (Windows)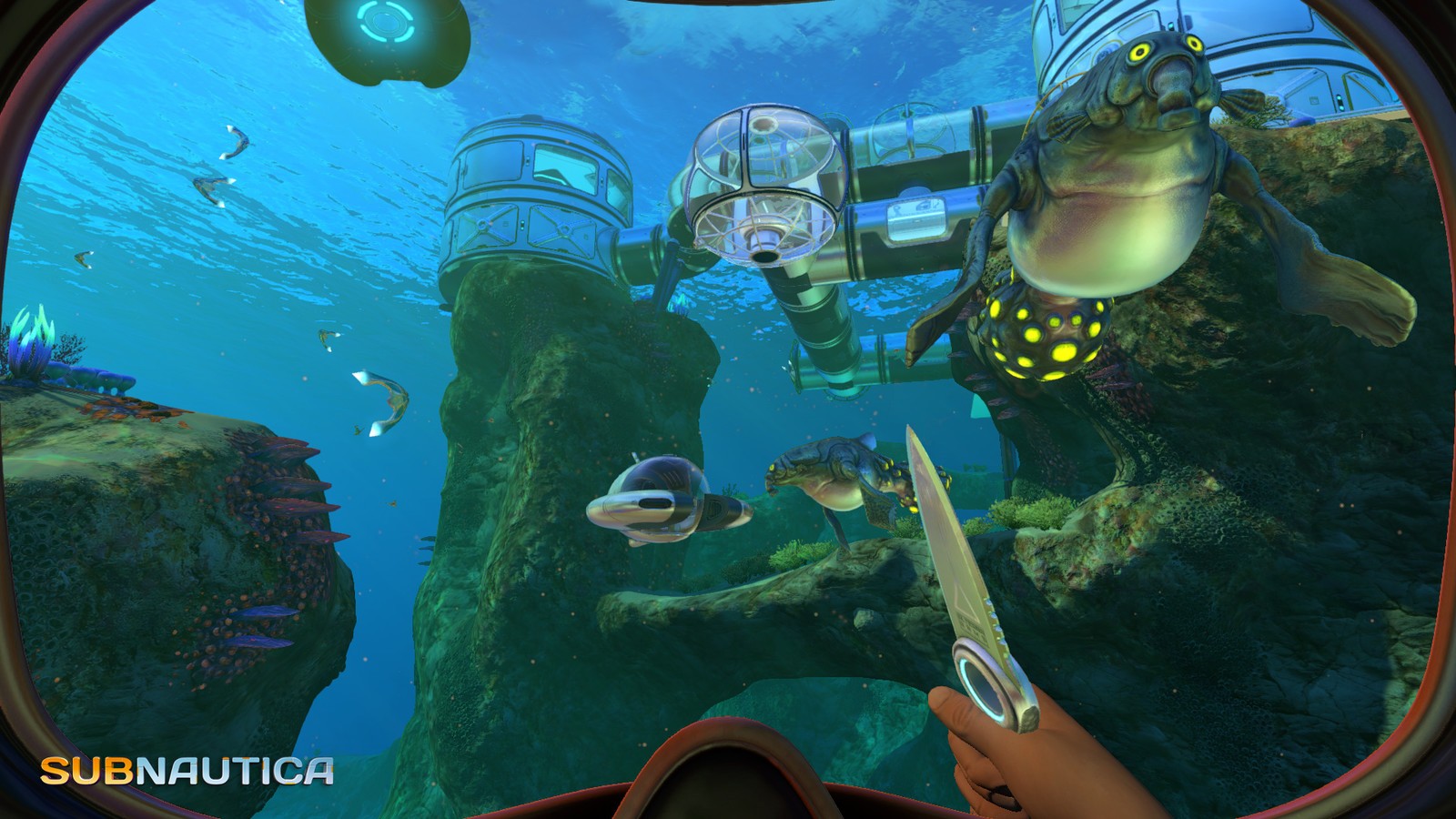 Descend into the depths of an alien underwater world filled with wonder and peril.
20-
Frostpunk
 (Windows)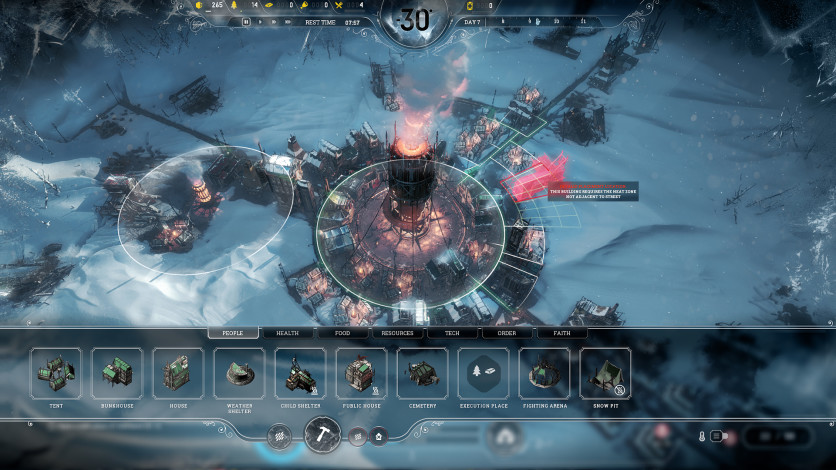 Frostpunk is the first society survival game. As the ruler of the last city on Earth, it is your duty to manage both its citizens and its infrastructure.