Top 20 popular Games for Android in 2019
We gathered below some of the top popular Android Games in the last year
1-
PUBG Mobile
 (39 MB)  (Android)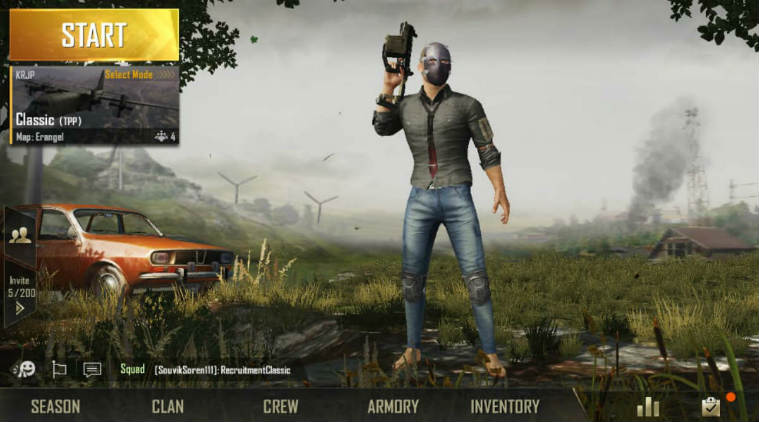 PLAYERUNKNOWN'S BATTLEGROUNDS is a battle royale shooter that pits 100 players against each other in a struggle for survival. Gather supplies and outwit your opponents to become the last person standing.
2-
Fire Balls 3D
 (45 MB)  (Android)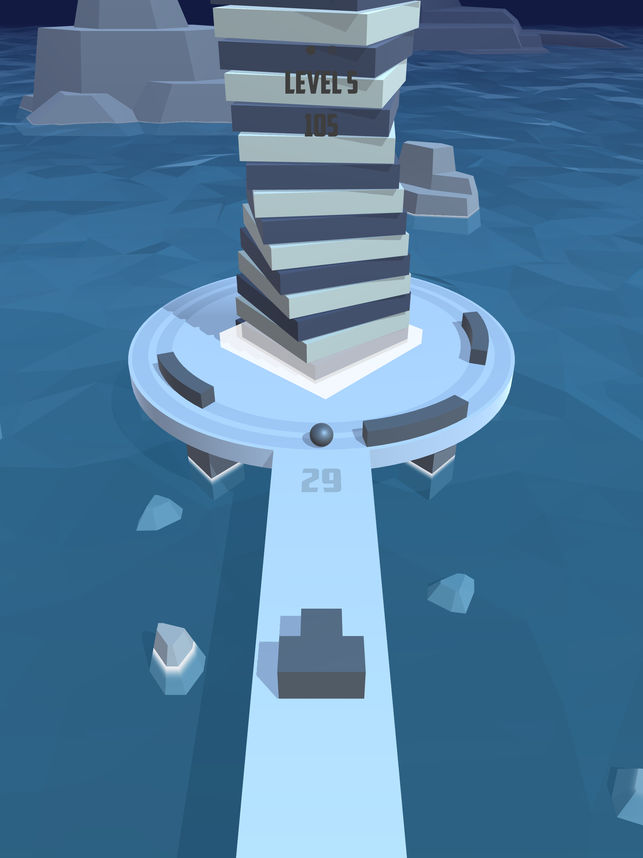 Fire Balls 3D is a single-tap hyper casual game that will keep you hooked for hours!
3-
Real Racing 3
 (32 MB)  (Android)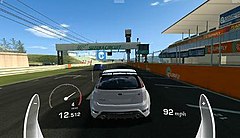 Real Racing 3 is the award-winning franchise that sets a new standard for mobile racing games – you have to play it to believe it.
4-
Minecraft - Pocket Edition 1.8.1.2
 (81 MB)  (Android)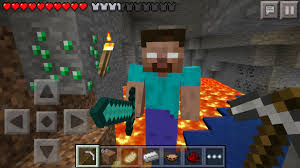 Explore large worlds and build everything from the simplest of homes to the grandest of castles.
5-
Altos Odyssey 1.0.3
 (57 MB)  (Android)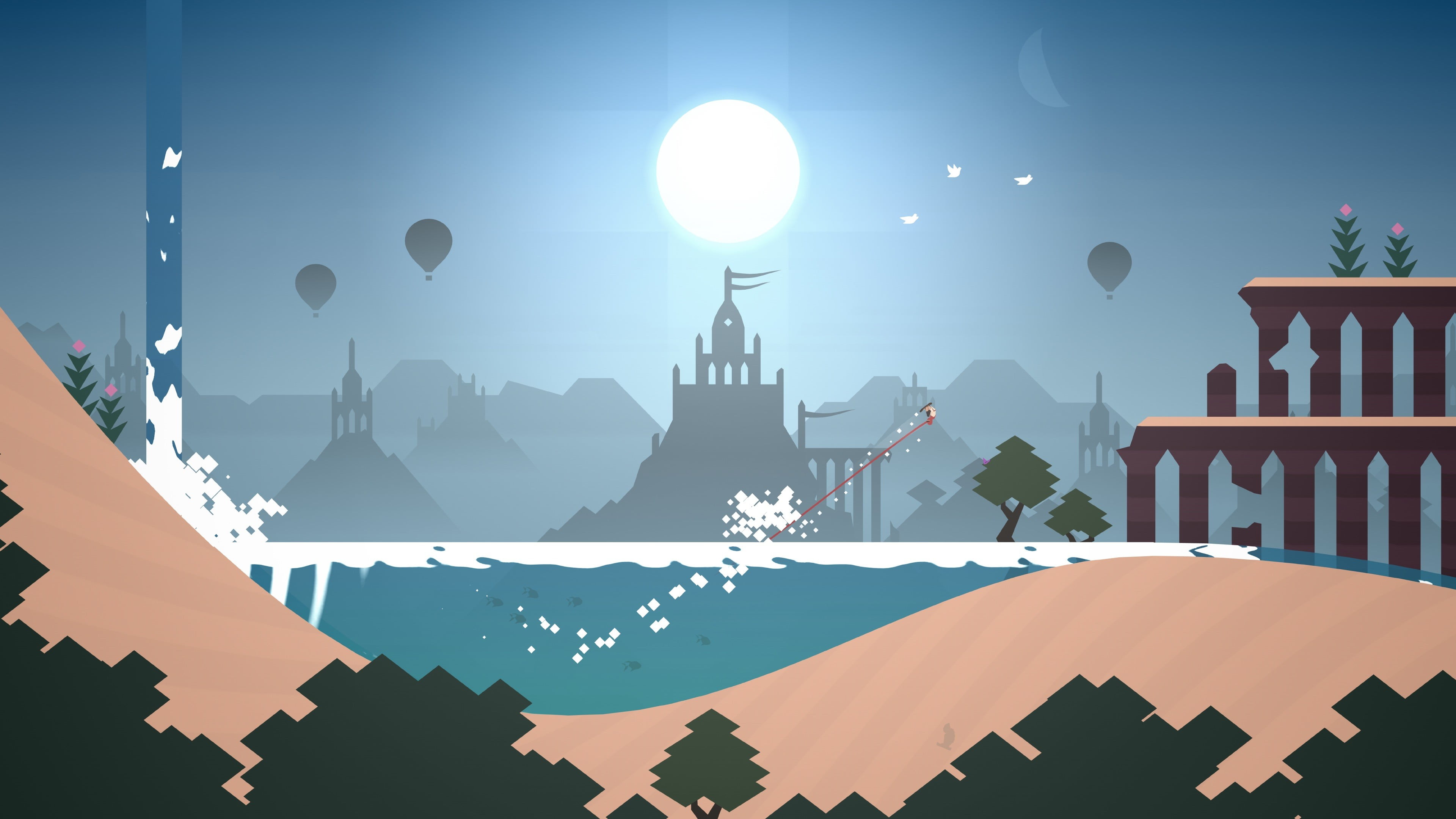 Just beyond the horizon sits a majestic desert, vast and unexplored. Join Alto and his friends and set off on an sandboarding journey to discover its secrets.
6-
The Room: Old Sins 1.0.1
 (48 MB)  (Android)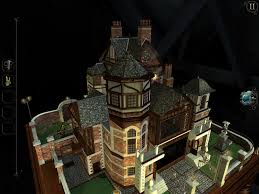 The 4th entry in the multi-award winning 'The Room' puzzle game series.
7-
Trivia Crack 2 1.10.0
 (91 MB)  (Android)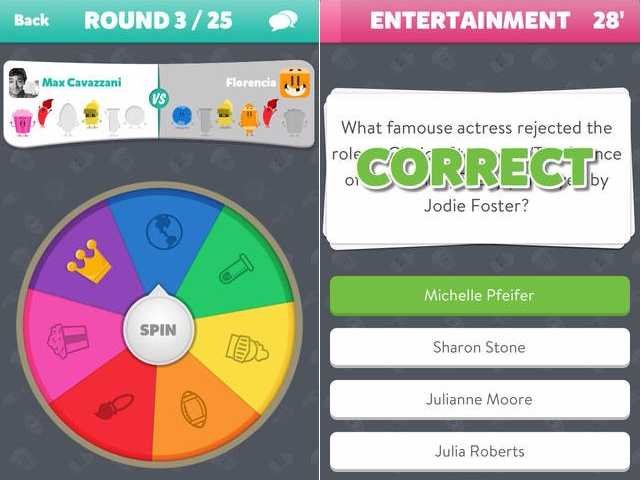 TRAIN YOUR BRAIN ** Who says trivia isn't useful? You will keep your brain sharp with Trivia Crack 2. We have thousands of challenging trivia questions for you!
8-
Fallout Shelter 1.13.16
 (28 MB)  (Android)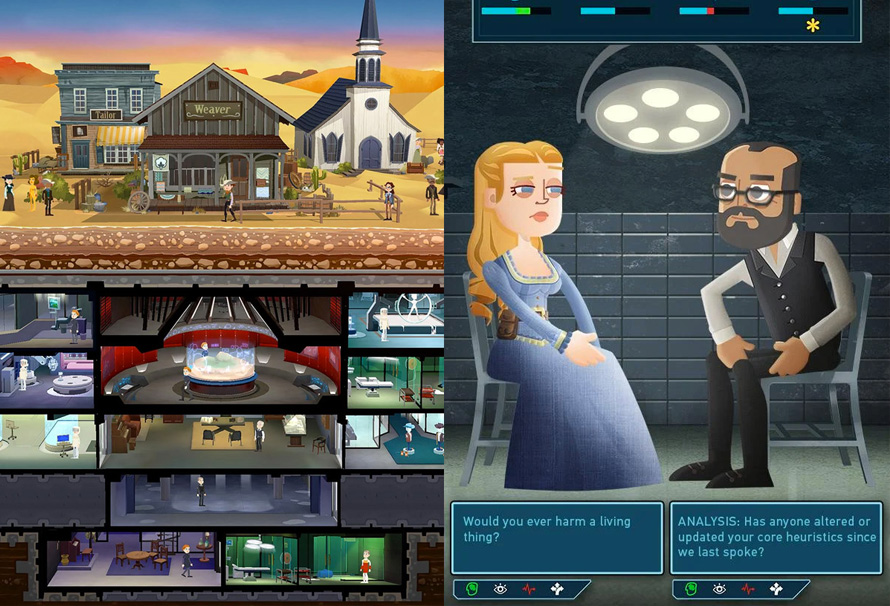 Make a brighter future…underground! Select from a variety of modern-day rooms to turn an excavation beneath 2,000 feet of bedrock into the very picture of Vault Life.
9-
Grand Theft Auto: San Andreas 1.08
 (26 MB)  (Android)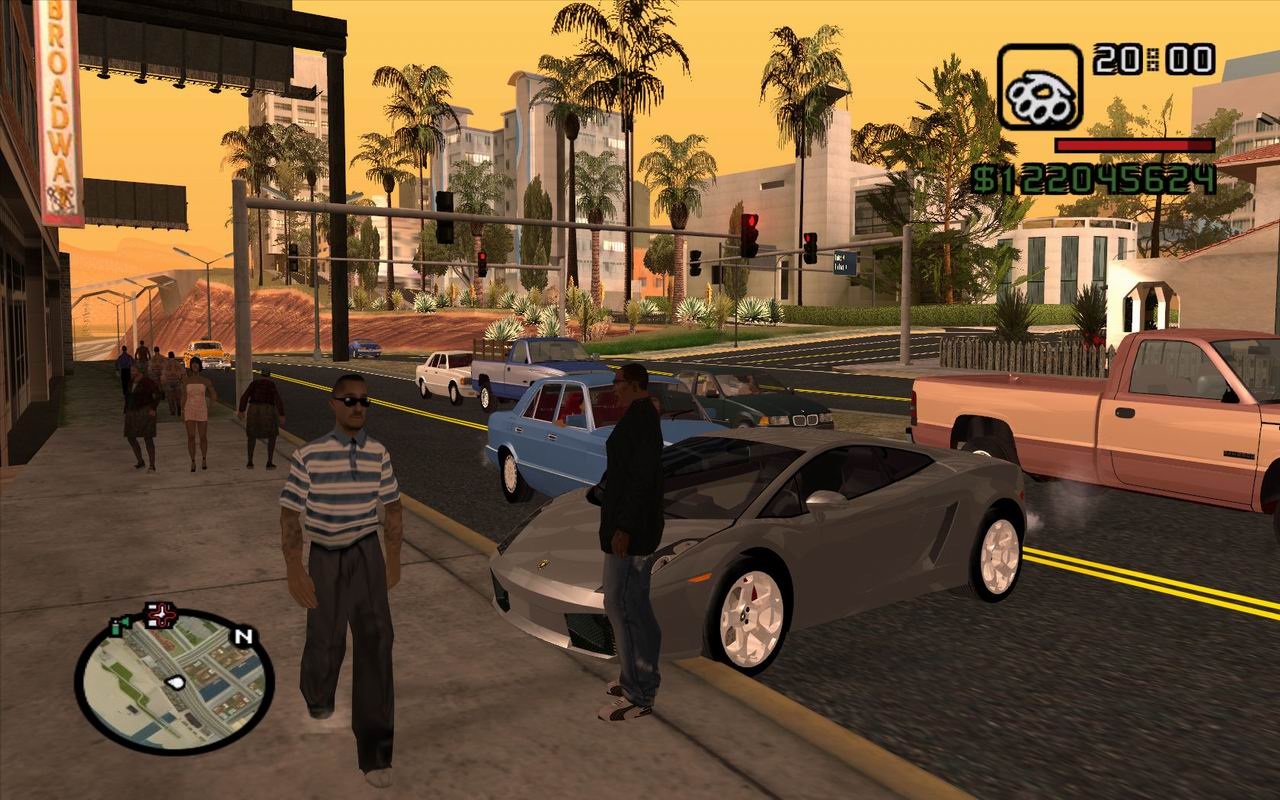 CJ is forced on a journey that takes him across the entire state of San Andreas, to save his family and to take control of the streets.
10-
Clash of Clans 11.185.13
 (96 MB)  (Android)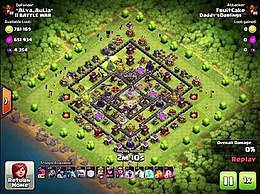 Join millions of players worldwide as you build your village, raise a clan, and compete in epic Clan Wars!
11-
Pro Evolution Soccer 2019 3.0.1
 (40 MB)  (Android)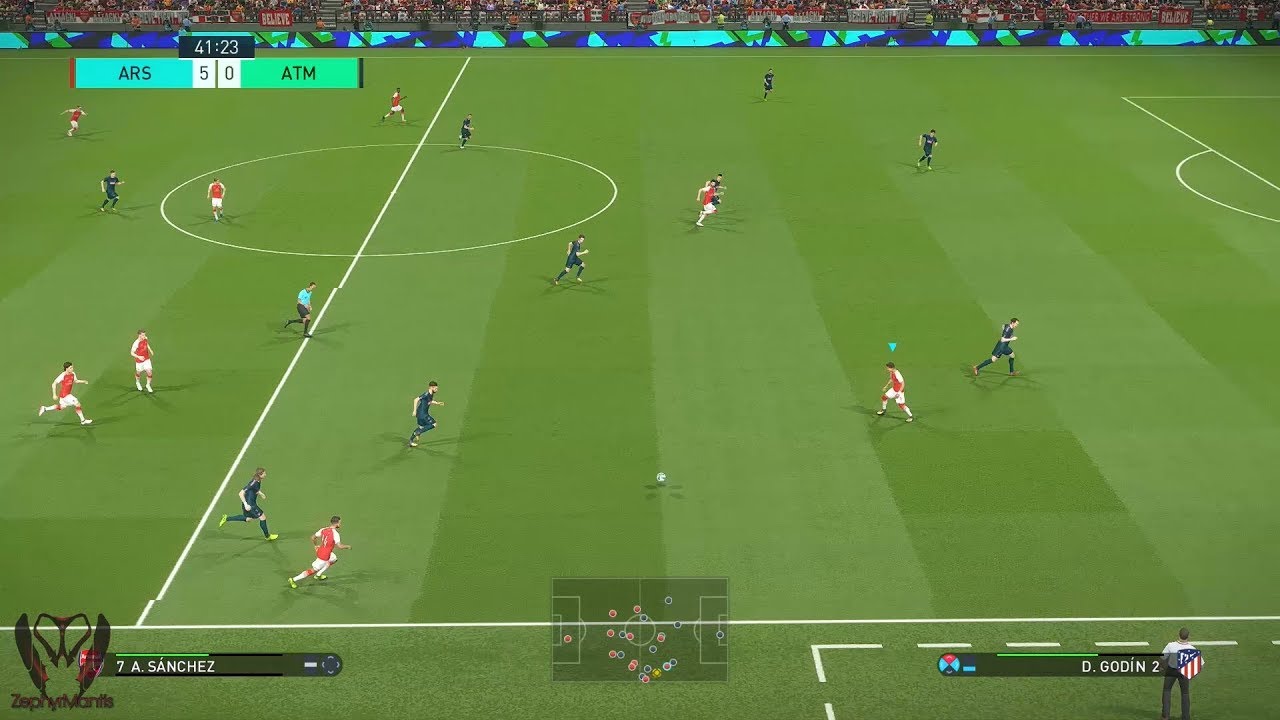 Experience the award winning gameplay and match excitement from console on mobile! PES 2019's latest console match engine has been ported seamlessly to mobile.
12-
Hockey Nations 18 1.6.0
 (33 MB)  (Android)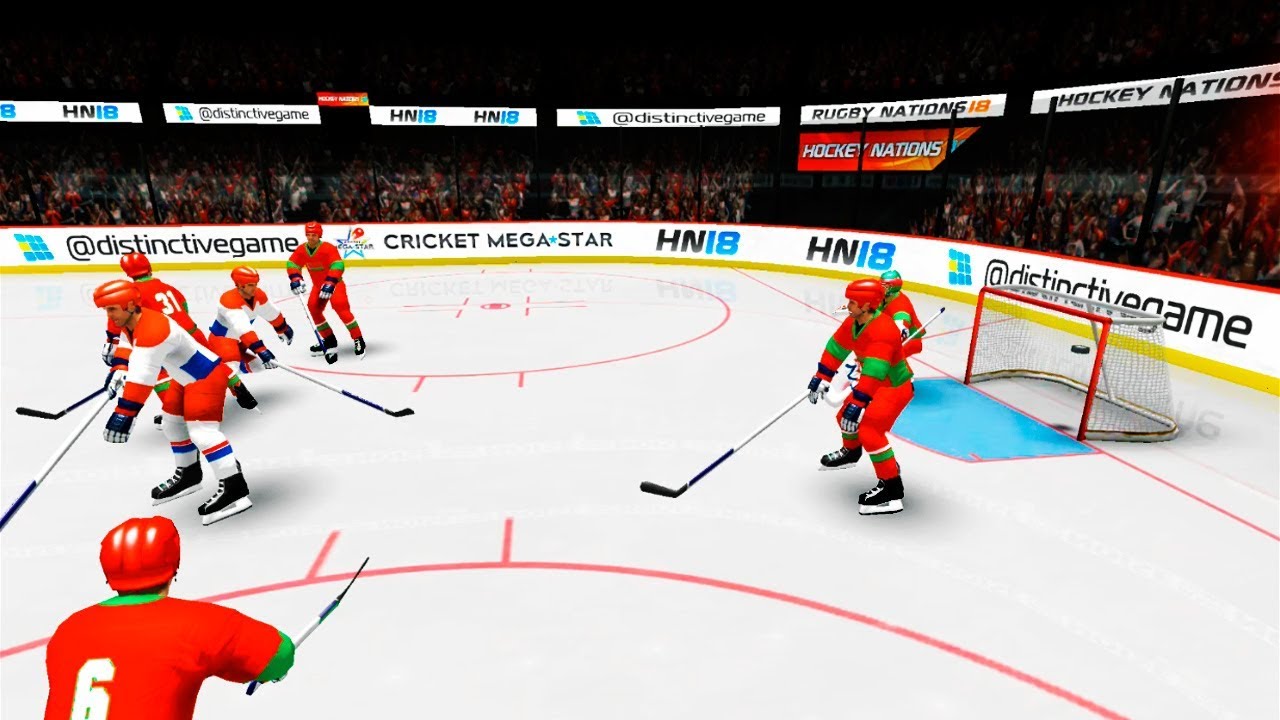 EHM offers fans the most realistic, in-depth and immersive simulation of hockey management available, giving them the chance to manage either club or country in any of the world's top hockey-playing nations.
13-
Oceanhorn 1.1.1
 (9.3 MB)  (Android)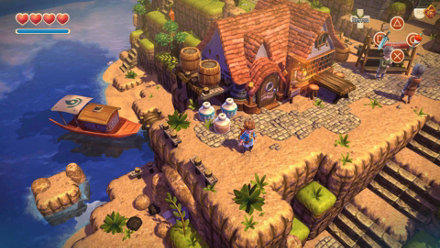 Oceanhorn: Monster of Uncharted Seas combines captivating storytelling, breathtaking 3D visuals and exciting gameplay into one epic action-adventure experience.
14-
Monster Hunter Stories 1.0.0
 (85 MB)  (Android)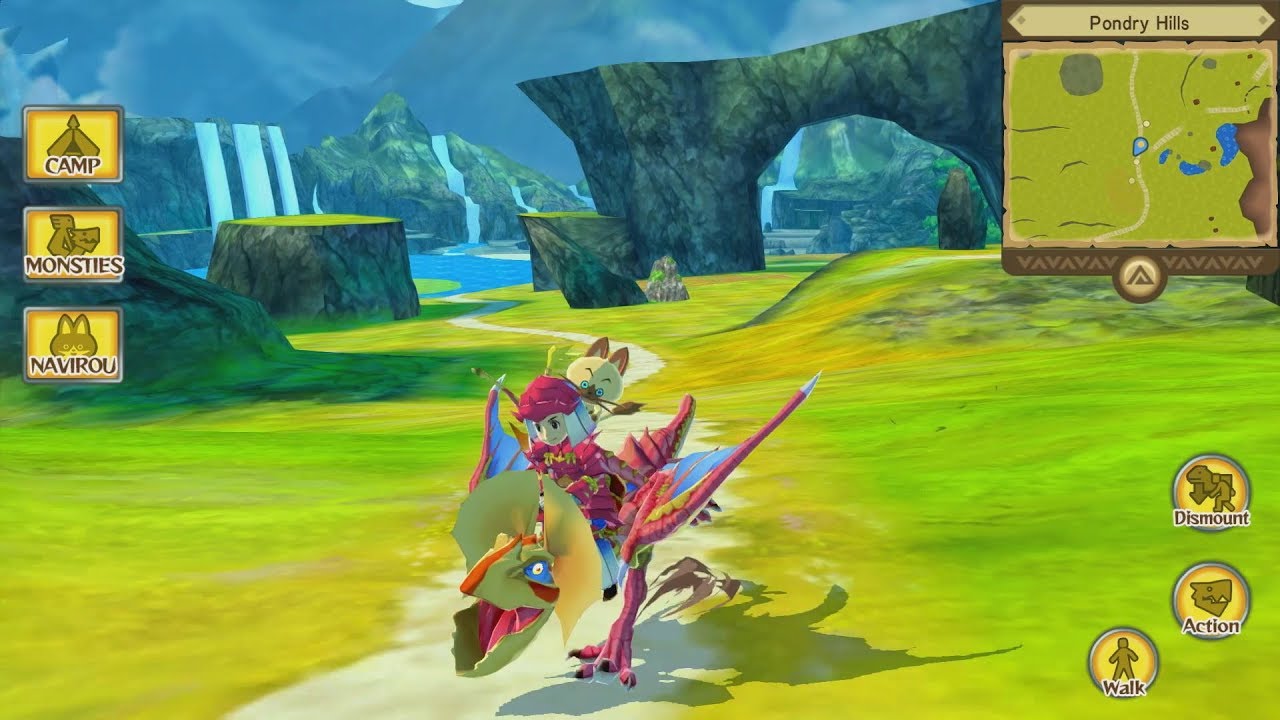 By becoming a Rider, you can befriend countless Monsties, riding them as you explore a vast, exciting world. Join the adventure and "Ride On!"
15-
Subway Surfers 1.97.0
 (82 MB)  (Android)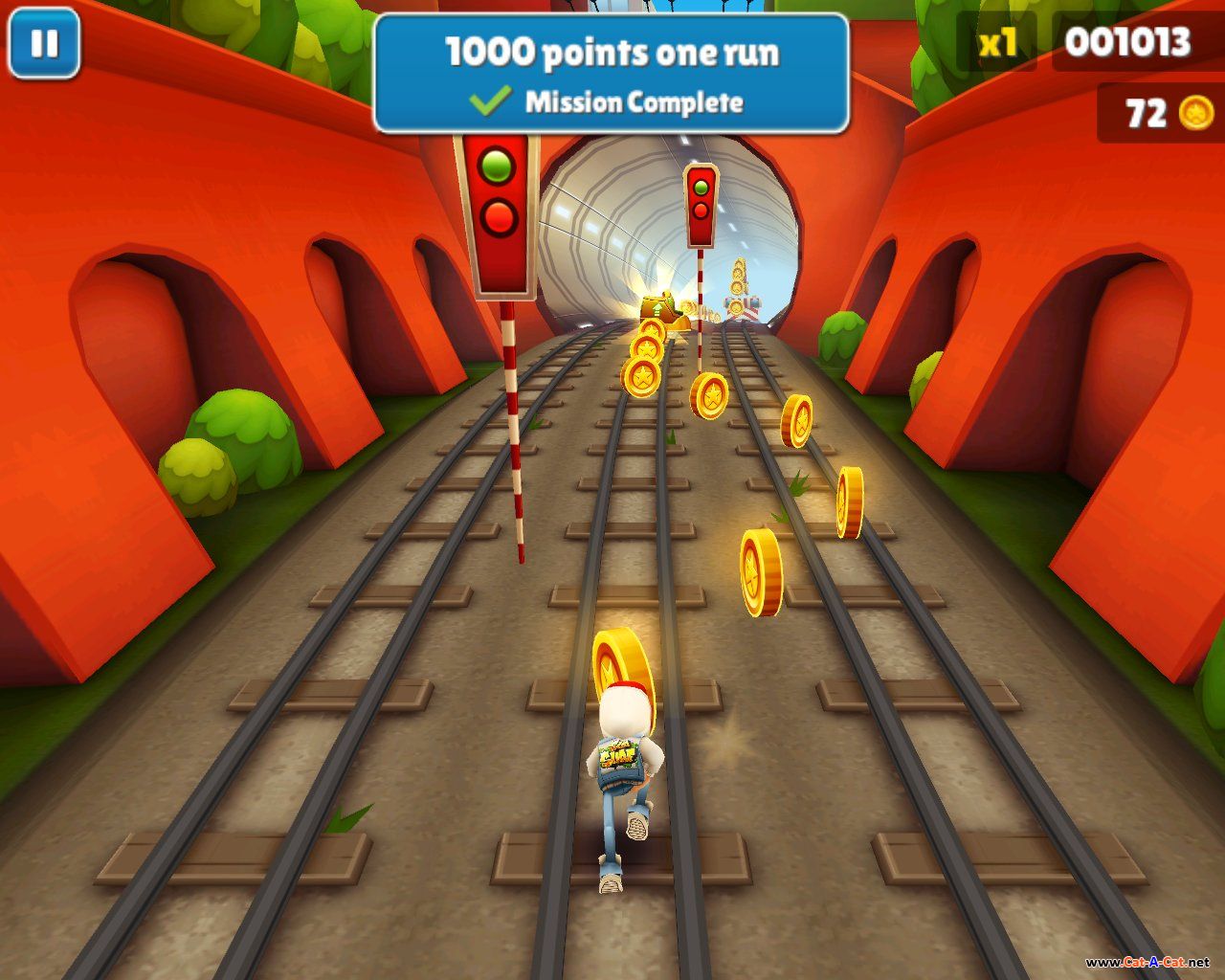 Help Jake, Tricky & Fresh escape from the grumpy Inspector and his dog.
16-
Pokémon Go 0.131.4
 (95 MB)  (Android)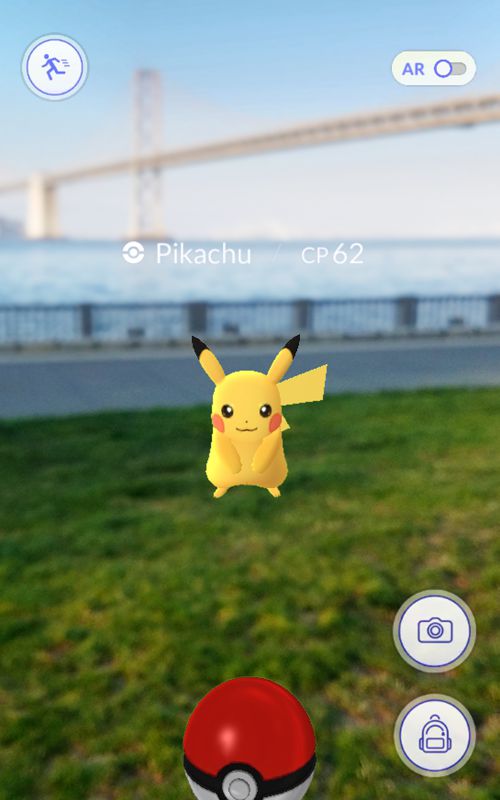 Pokémon Go is an augmented reality mobile game
17-
The Tower Assassins Creed 1.0.4
 (55 MB)  (Android)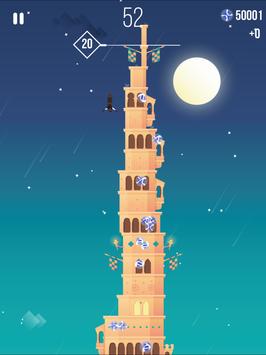 The Tower is back with a special Assassin's Creed touch to celebrate the franchise 10th anniversary! Play now with your favorite Assassins to reach the sky and beat your friends!
18-
Sonic Runners Adventure - Fast Action Platformer 1.0.0i
 (24 MB)  (Android)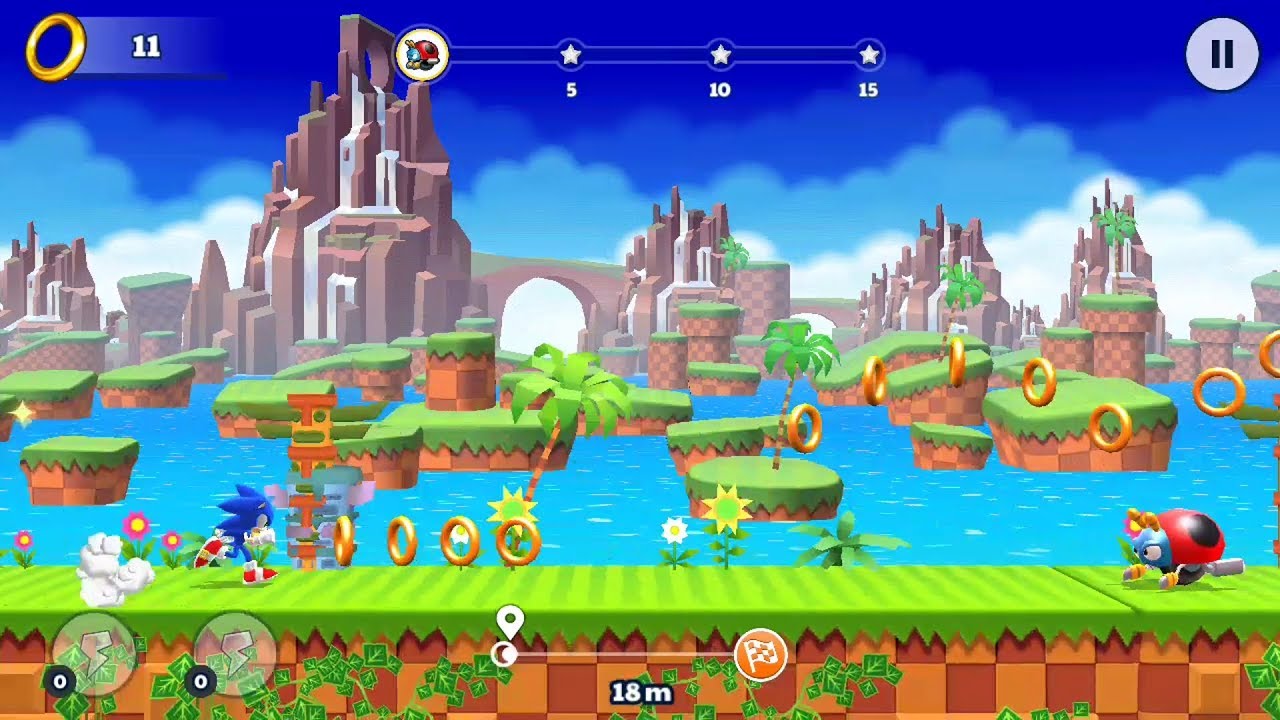 "Run with Sonic, the speed legend, and all his friends in his first mobile platformer of 2018!
19-
Super Mario Run 3.0.11
 (70 MB)  (Android)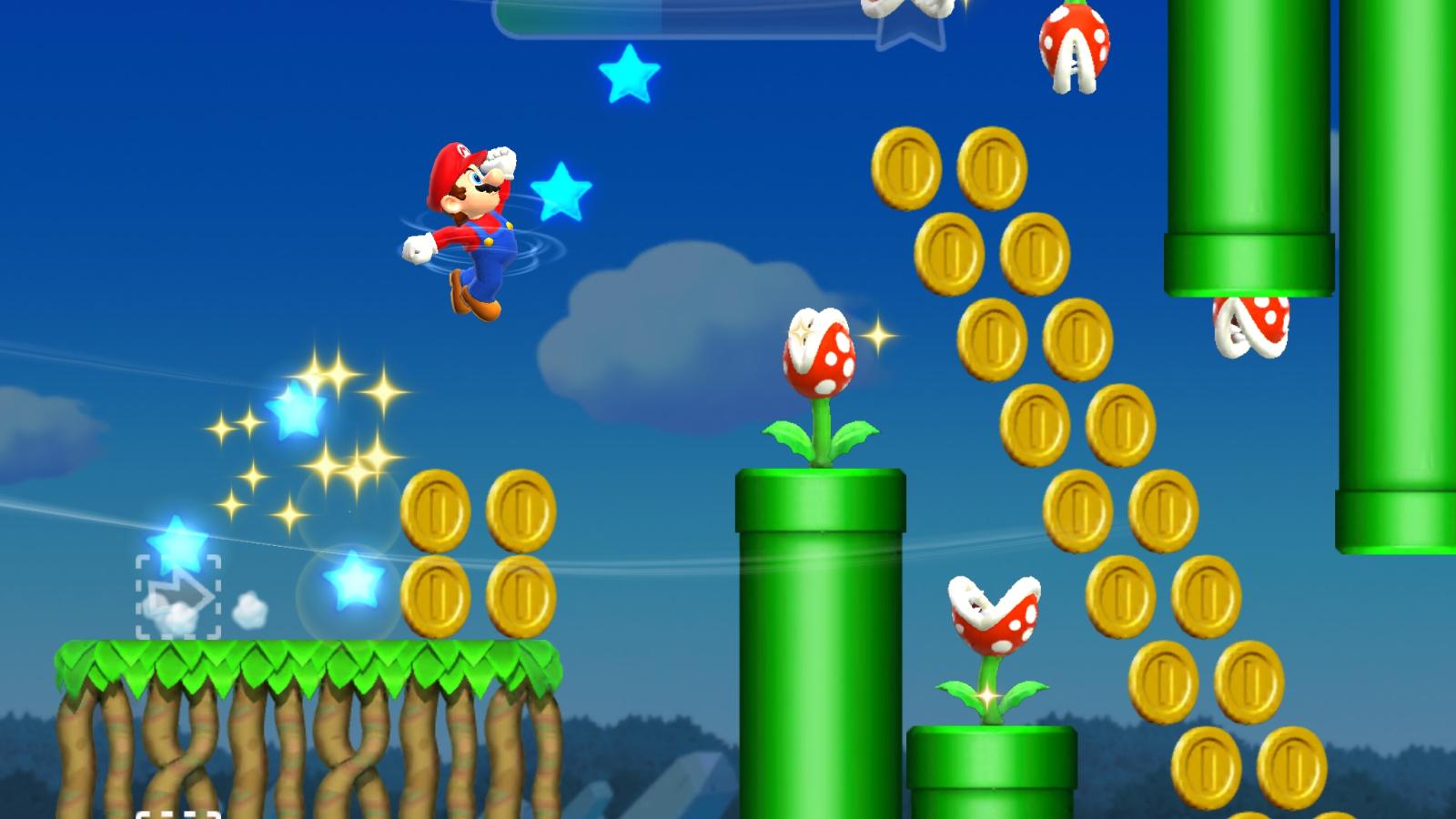 A new kind of Mario game that you can play with one hand.
20-
Teslagrad 1.8
 (40 MB)  (Android)
In the Kingdom of Elektropia, a king rules with an iron fist, combating and destroying a sect of technological wizards who have a massive tower in the middle of the city named Teslagrad.