Top 20 popular Game for IOS in 2019

We gathered below some of the top popular iPhone IOS Games in the last year
1-
PUBG Mobile 0.10.0
(2.1 GB) (IOS)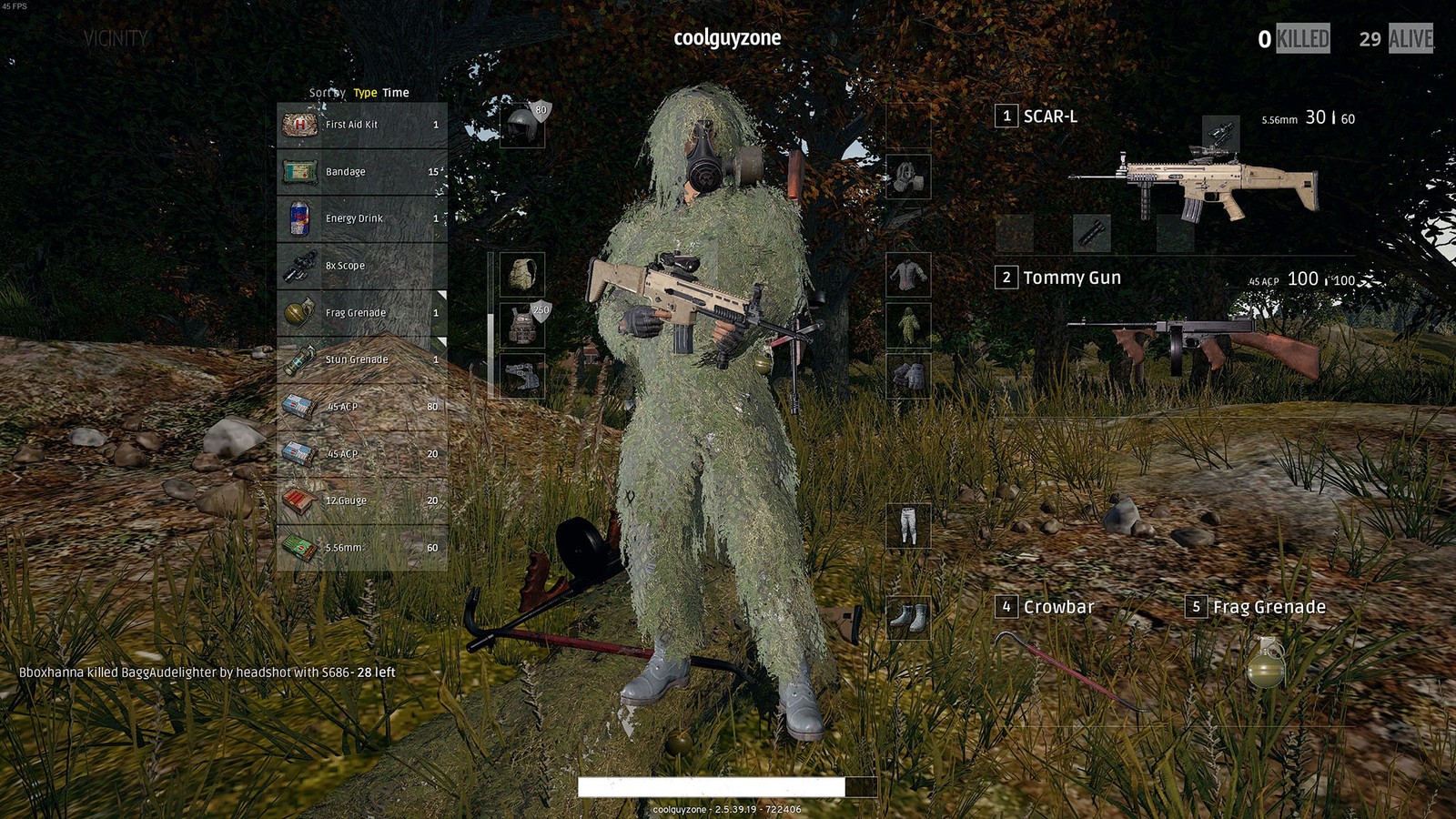 PLAYERUNKNOWN'S BATTLEGROUNDS is a battle royale shooter that pits 100 players against each other in a struggle for survival. Gather supplies and outwit your opponents to become the last person standing.
2-
Fortnite 7.20.1
(158.1 MB) (IOS)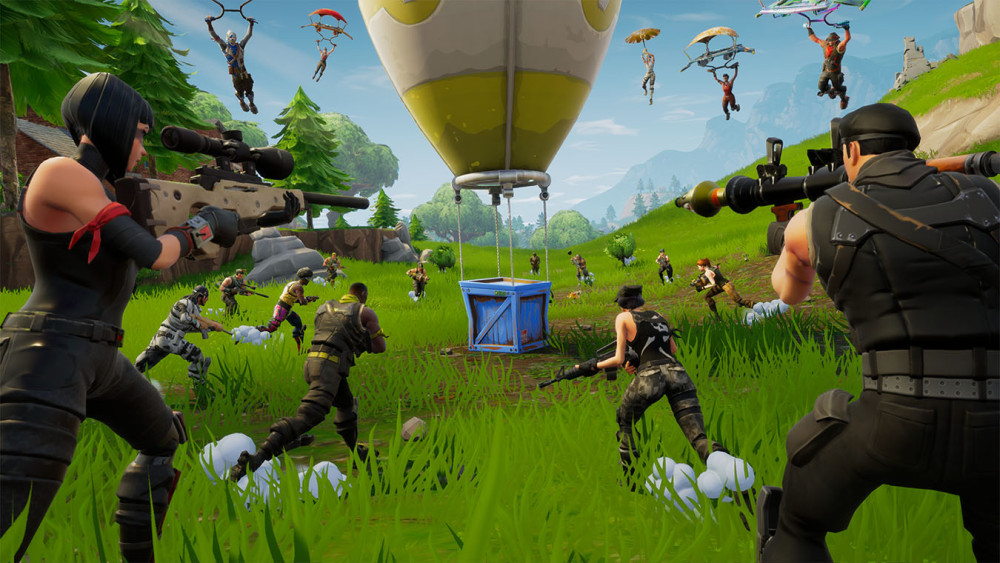 Squad up and compete to be the last one standing in Battle Royale, or use your imagination to build your dream Fortnite in Creative.
3-
Brawl Stars 14.117
(180.6 MB) (IOS)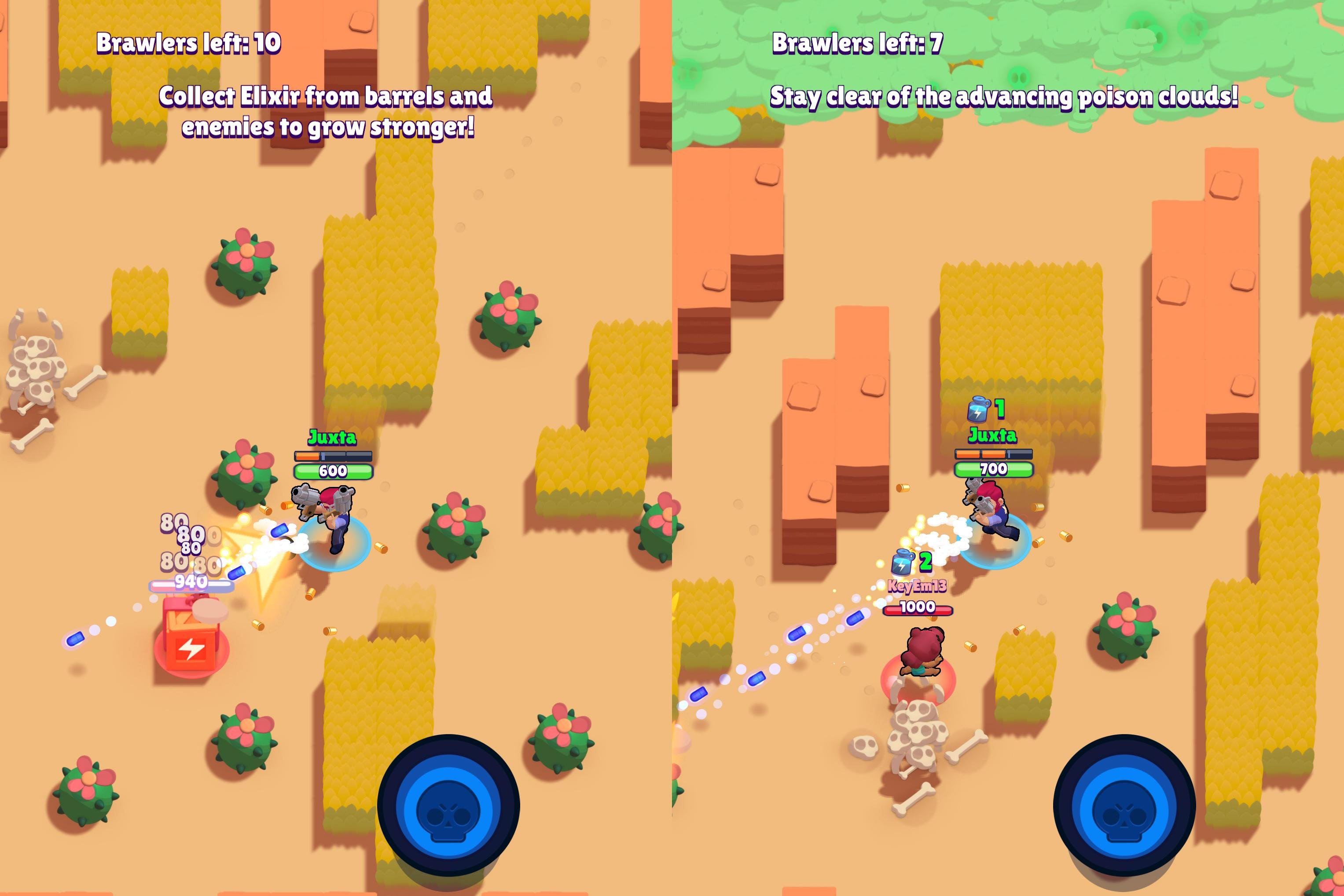 Battle with friends or solo across a variety of game modes in under three minutes. Unlock and upgrade dozens of Brawlers with powerful super abilities.
4-
Broken Sword 5 2.3
(2.4 GB) (IOS)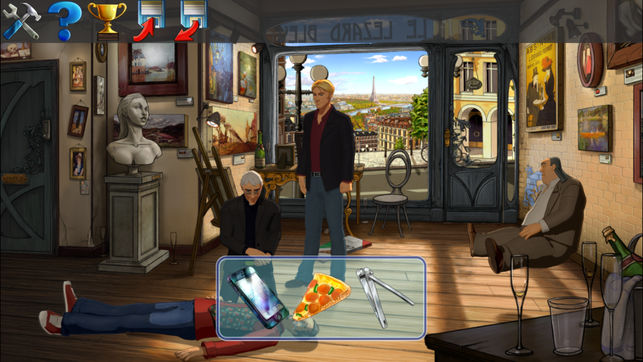 Shots ring out from a gallery… a robbery… a murder… and the beginning of another epic, original Broken Sword adventure.
5-
Inside 1.0.5
(1.3 GB) (IOS)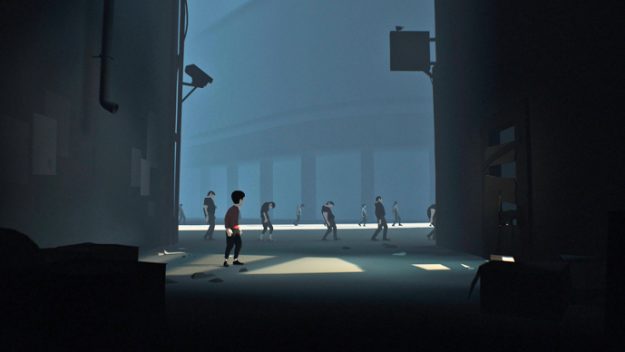 Inside is a 2D puzzle platformer that builds upon what made Limbo great, and in fact builds something greater.
6-
Donut County 1.1.0
(352.1 MB) (IOS)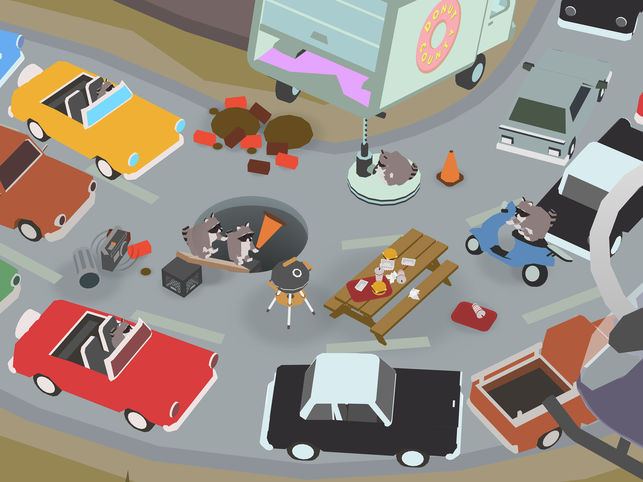 Donut County is a story-based physics puzzle game where you play as an ever-growing hole in the ground. Meet cute characters, steal their trash, and throw them in a hole.
7-
Pokémon Quest 1.0.4
(354.1 MB) (IOS)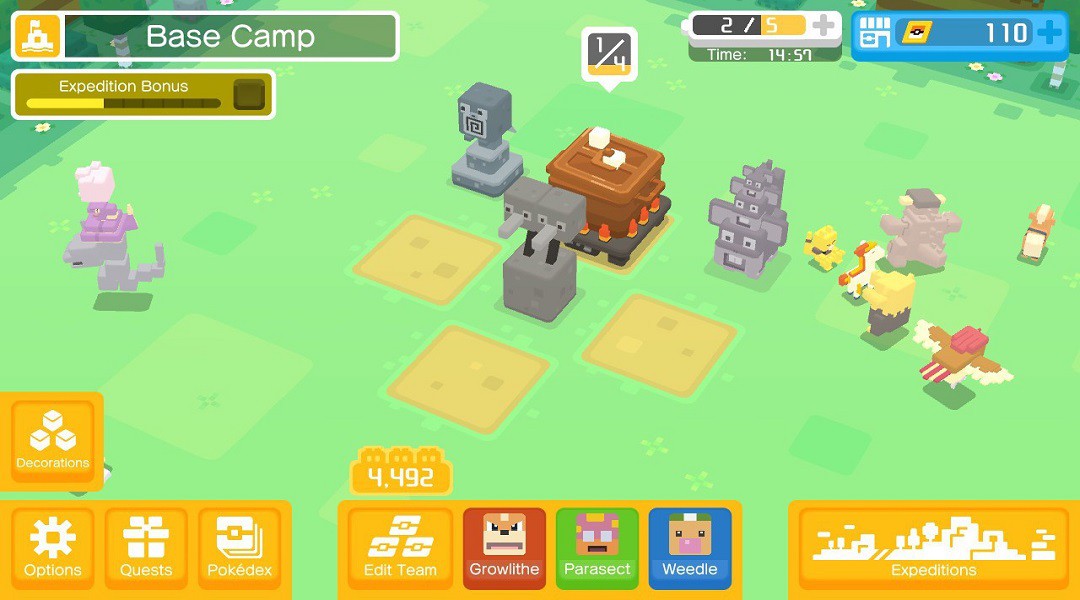 The Pokémon you know and love have turned into...cubes?! Head out in search of treasure with your cube-shaped Pokémon buddies on Tumblecube Island—a land where everything is a cube!
8-
The Game of Life 2.1.0
(373.1 MB) (IOS)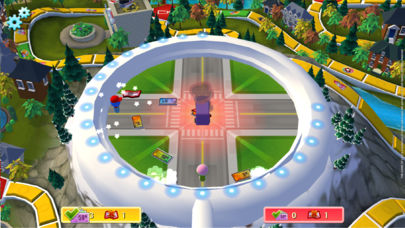 Attend college, accept a job and play minigames in this interactive app that is fun for the whole family.
9-
Grand Theft Auto: San Andreas 2.02
(2.1 GB) (IOS)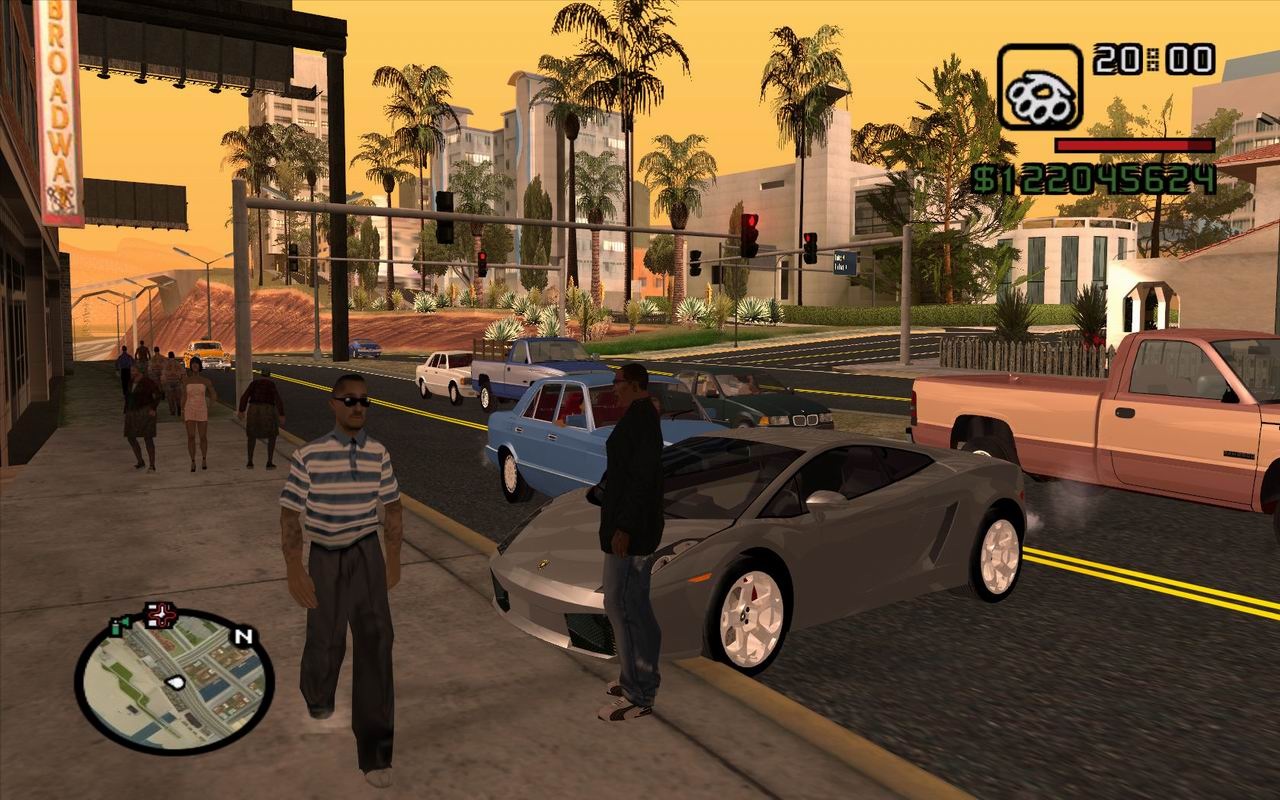 CJ is forced on a journey that takes him across the entire state of San Andreas, to save his family and to take control of the streets.
10-
Heads Up 3.9.11
(148.8 MB) (IOS)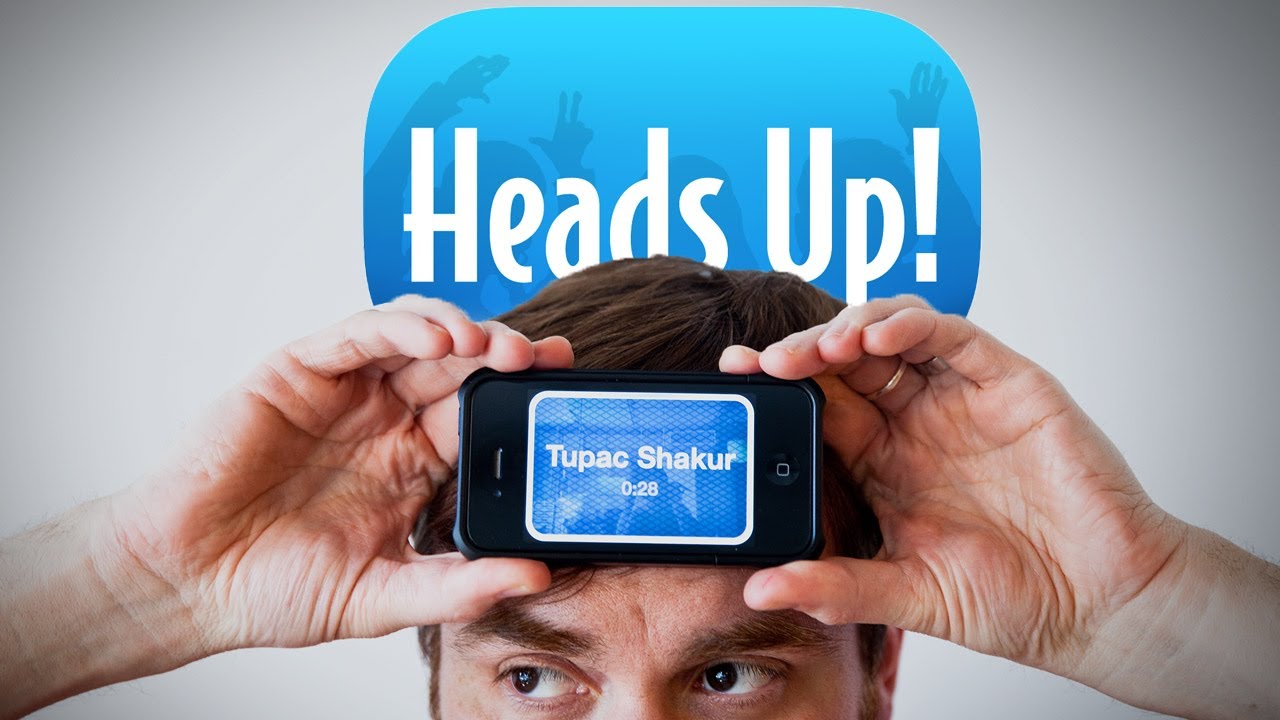 From naming celebrities, to singing, to silly accents -- guess the word on the card that's on your head from your friends' clues before the timer runs out!
11-
Paper.io 2 1.3.4
(233.8 MB) (IOS)
Paper.io 2 is a fun '.io' game that manages to improve practically every aspect from the first installment in the saga.
12-
True Skate 1.5.5
(143.2 MB) (IOS)
TRUE SKATE marvelously simulates the experience of skateboarding by putting players in control of a virtual skateboard, controlled using fingers in place of feet.
13-
The Sims Mobile 12.3.0
(119.3 MB) (IOS)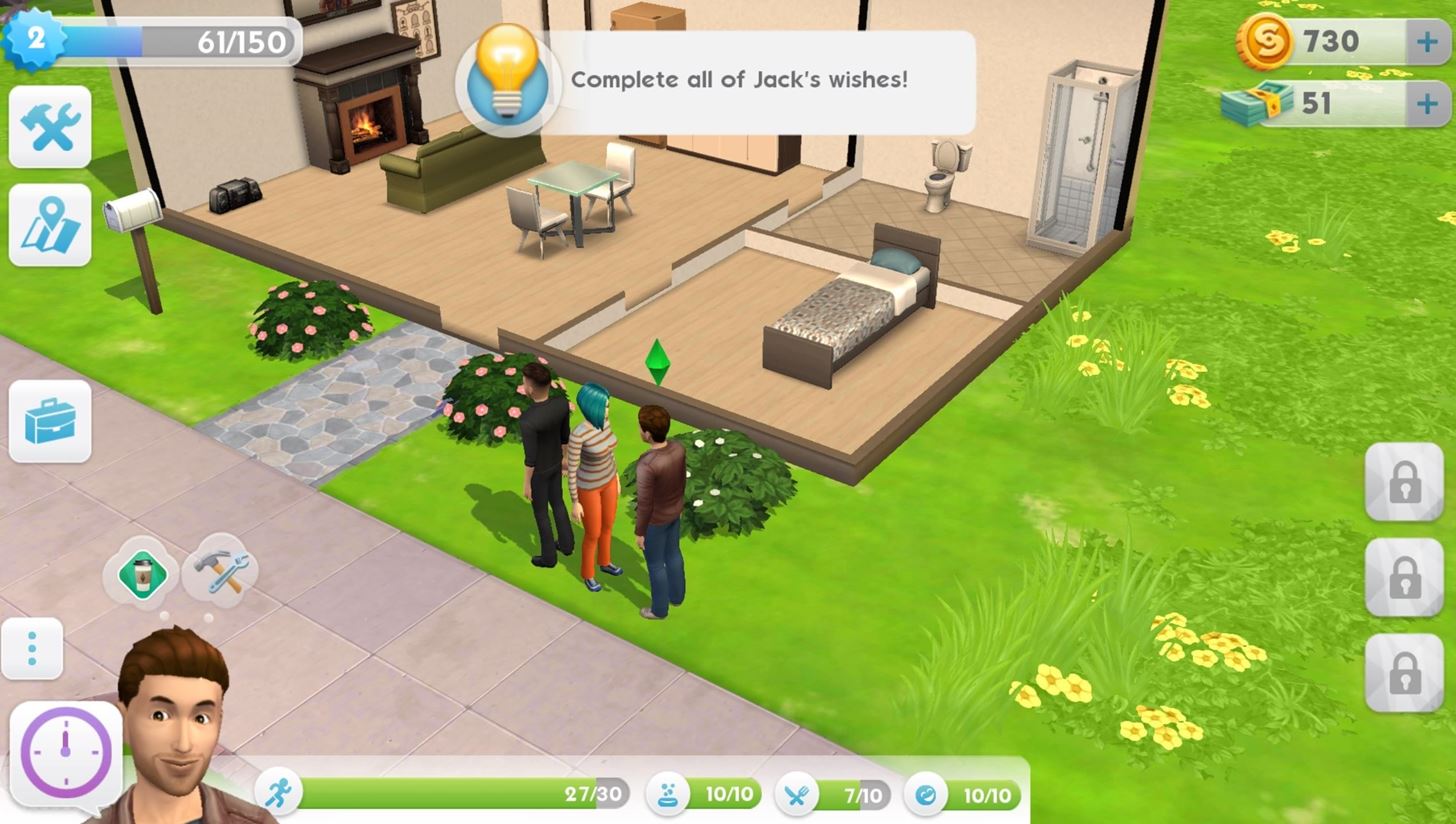 Create your Sims, give them unique personalities, and customize their world with more detail than ever before on mobile. Experience your Sims' lives as they choose careers, party with friends, and fall in love.
14-
Old Mans Journey 1.13
(1.7 GB) (IOS)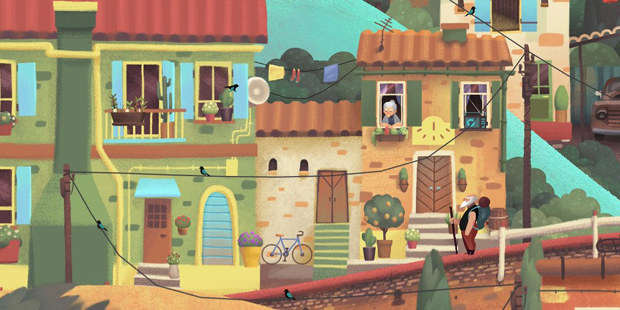 An adventure about life's precious moments, broken dreams, and changed plans.
15-
NBA 2K19 1.03
(3 GB) (IOS)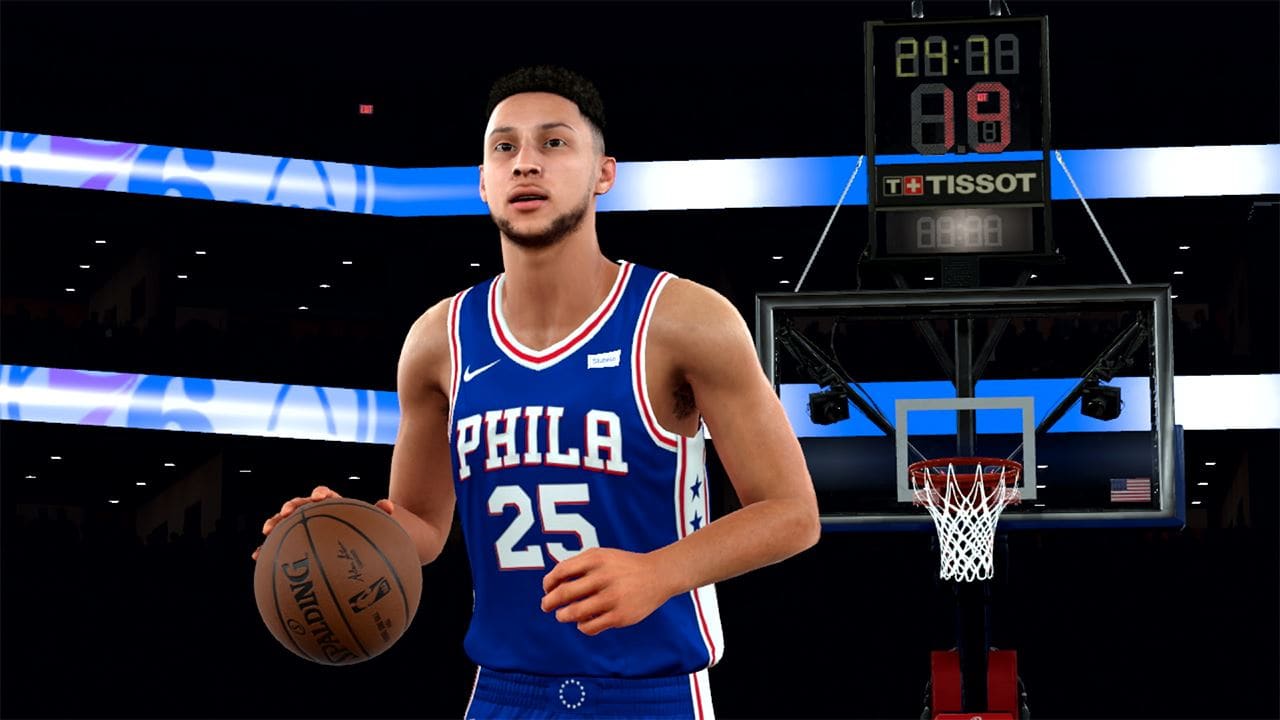 NBA 2K19 continues to push limits as it brings gaming one step closer to real-life basketball excitement and culture.x
16-
Minecraft 1.8.1
(276.4 MB) (IOS)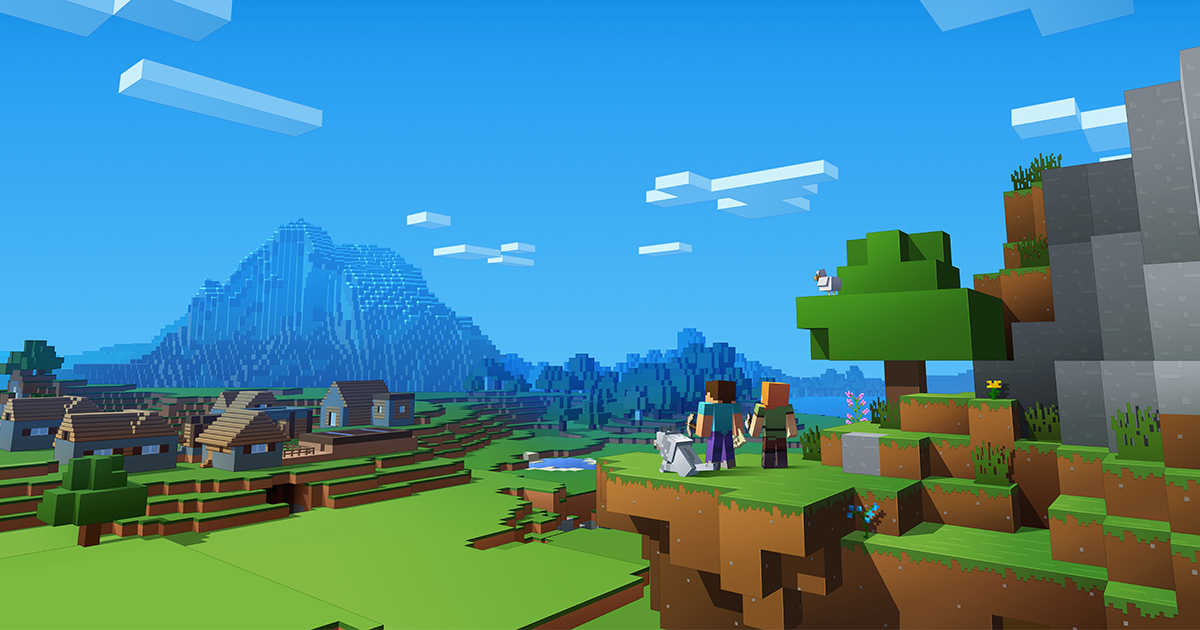 Explore worlds and build everything from the simplest of homes to the grandest of castles.
17-
Subway Surfers 1.98.0
(196.6 MB) (IOS)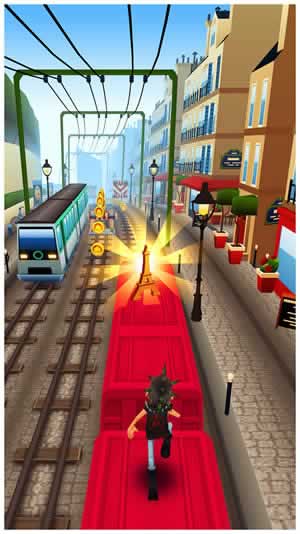 Help Jake, Tricky & Fresh escape from the grumpy Inspector and his dog.
18-
Fire Balls 3D V1.10
(191.1 MB) (IOS)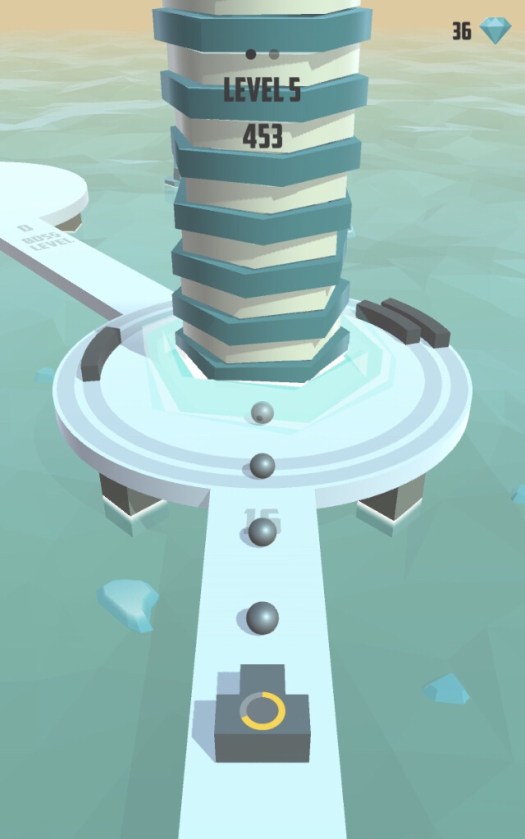 Fire Balls 3D is a single-tap hyper casual game that will keep you hooked for hours!
19-
Clash of clans 11.185.13
(140.7 MB) (IOS)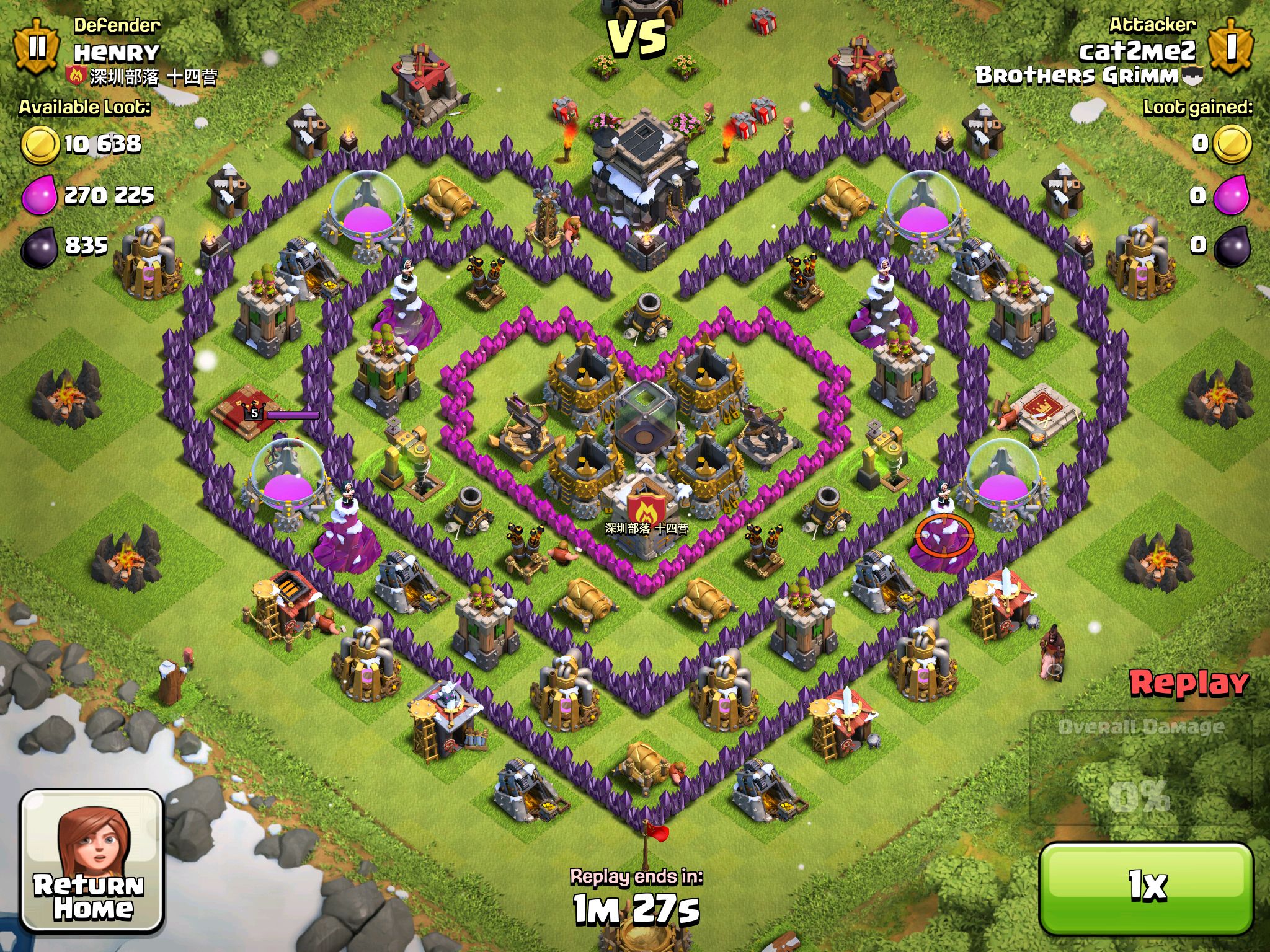 Join millions of players worldwide as you build your village, raise a clan, and compete in epic Clan Wars!
20-
Assassin s Creed Identity 2.8.10
(2.6 GB) (IOS)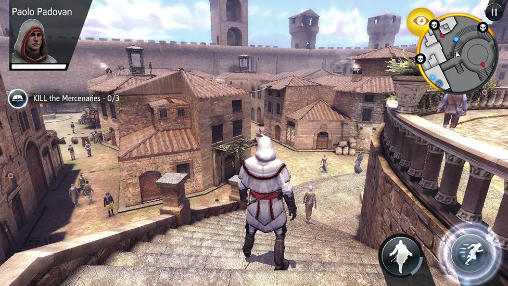 ASSASSIN'S CREED ORIGINS IS A NEW BEGINNING *The Discovery Tour by Assassin's Creed: Ancient Egypt is available now as a free update!* Ancient Egypt, a land of majesty and intrigue, is disappearing in a ruthless fight for power.