The Top free personal finance applications in 2019

Do you want to manage your money entirely by hand?
Do you need a software to make your life easier?
There is a lot of personal finance tools out there. We have selected four of the free tools that may suits your personal finance needs, making it easier to keep track of your money.
1.
Buddi
Buddi is a personal finance and budgeting software that is aimed at those who have little or no financial background.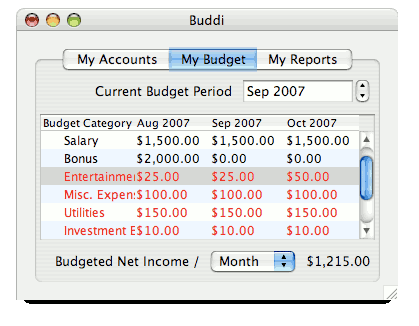 2.
GnuCash
GnuCash is a powerful financial-accounting app that is designed to help you with all manner of financial related tasks. The app can be used to keep track of all your financial operations from your bank accounts, stocks and other income and expenses. GnuCash supports databases including PostgreSQL, SQLite3 and MySQL (backend XML).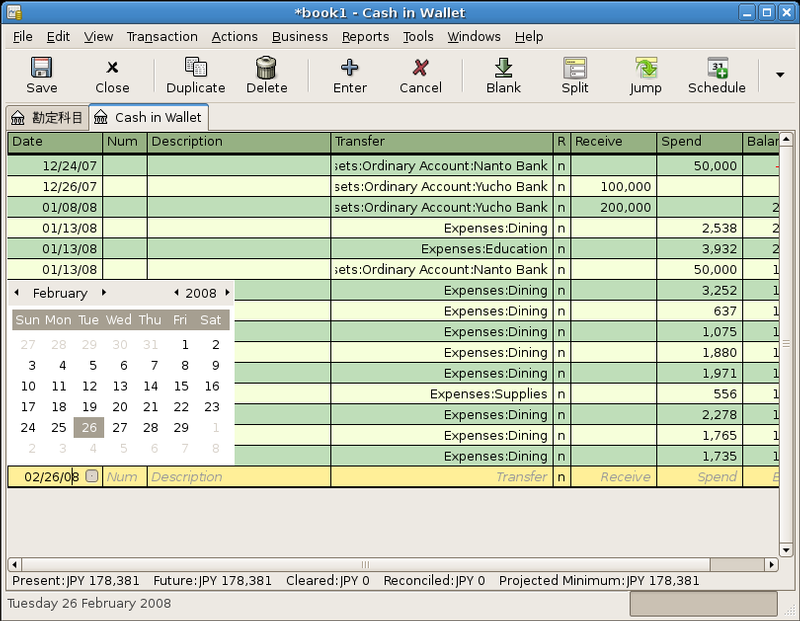 3.
AceMoney Lite
AceMoney Lite, home budget, free personal finance software, is the best Microsoft Money or Quicken alternative.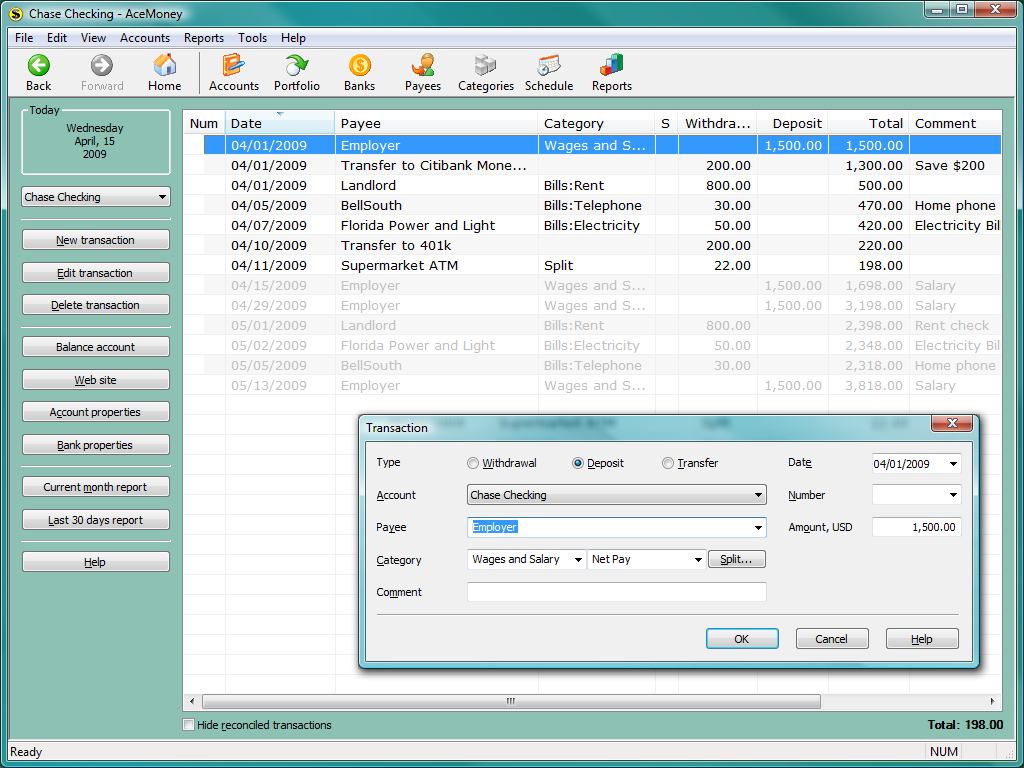 4.
HomeBank
HomeBank is a free software that will assist you to manage your personal accounting.