Google chrome extensions to increase your productivity

Google Chrome offers thousands extensions that meet the needs of users and help perform many tasks in a short time and thus increase their productivity.
Below are the top Google Chrome extensions that help increase your productivity:
1.
Add StayFocusd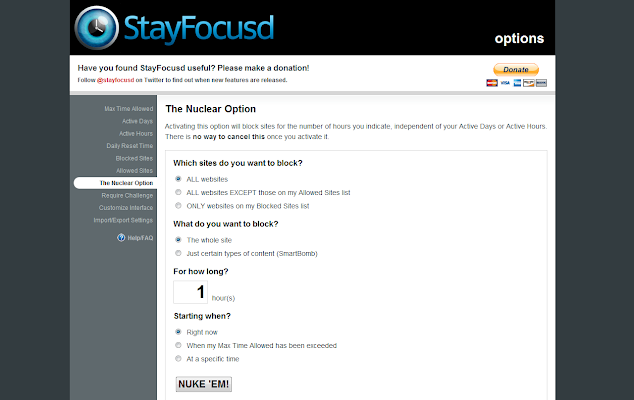 Limit the amount of time you spend on entertainment websites and social networking platforms. Once you've allocated time to certain sites, you will not be able to access them for the rest of the day.
2.
Pushbullet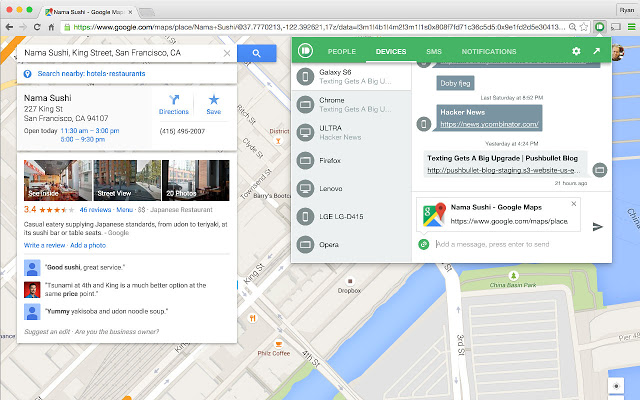 All notifications from your phone and displays them on your computer, so you do not have to surf the phone all the time during the day. This add-on also provides powerful protection for your data as it relies on end-to-end encryption and supports 12 different languages.
3.
FocusMe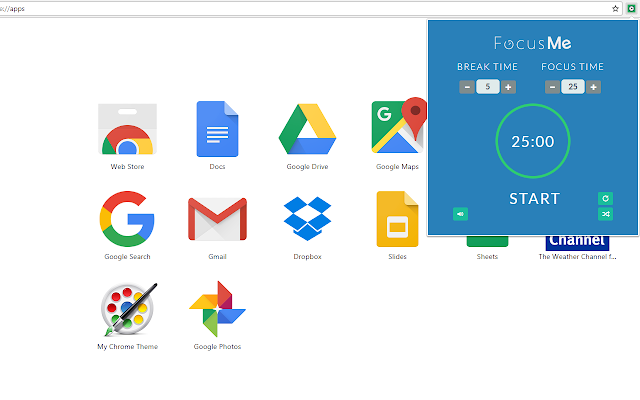 Based on the famous Pomodoro principle for managing working time with the ability to block websites to help reduce distraction during work, by dividing working time intervals of 25 minutes each, separated by a 5 minute break. This allows you to concentrate and complete work Easily.
4.
Google Keep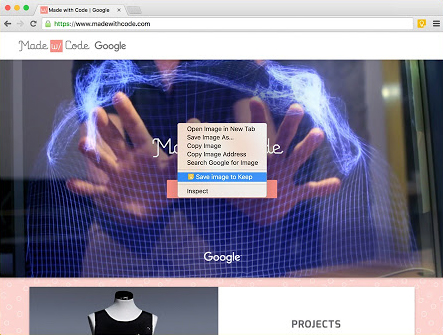 Quickly saves task lists, important links, notes, reminders of appointments and appointments on your smartphone or PC, syncing across all platforms.