New search features in Whatsapp
2019-03-03
Technology
212

A new report revealed that Whatsapp is currently working on many new features, like the "Dark Mode" and "Group Invitation Control System" and "Advanced Search Feature", which is expected to be made available for iOS users in the new beta version.
The "advanced search" feature allows users to search for images, links, audio, GIF images and videos, as well as displaying recent searches.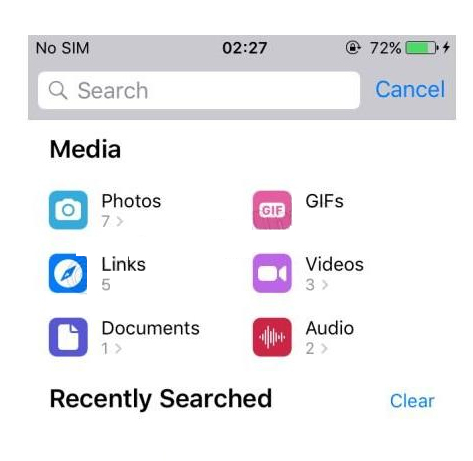 With this new feature, once you click on the Advanced Search bar, all the stored media files will be displayed, and if the user clicks on the images, the application will open all the images shared in all groups and chats as a list, then the user can filter the result by using keywords.