We've made a list of top apps that you can install on your Mac across four categories: antivirus, desktop, file utilities, personal finance, word processing and system tools.
1-
Avira Antivirus Pro
(shareware) 185.1 MB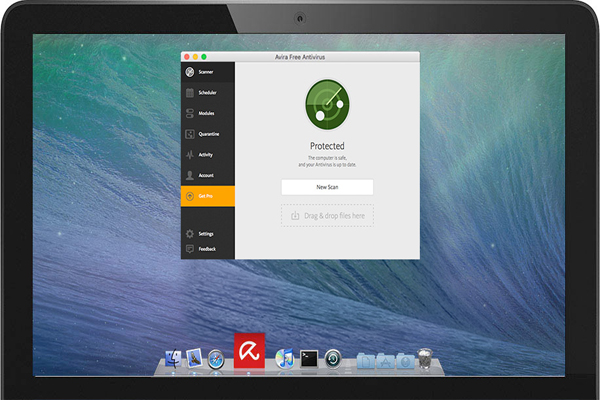 Avira Antivirus Pro for Mac - Antivirus solution that comes with real-time protection capabilities and features advanced heuristics to make sure you are safe from various types of malware.
2-
Lunzip
(Free) 60 KB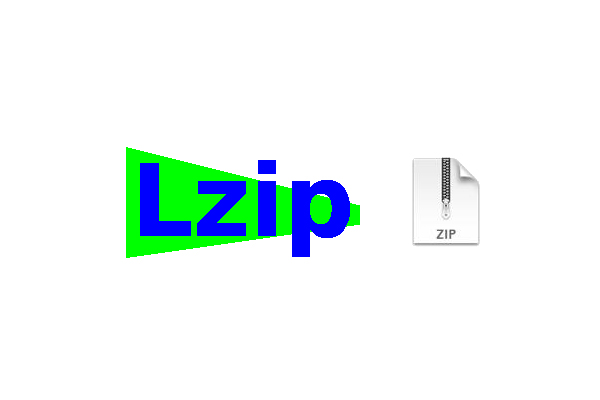 Lunzip for Mac - Command line based decompressor for lzip archives
3-
Flashback Malware Remover
(Free) 356 KB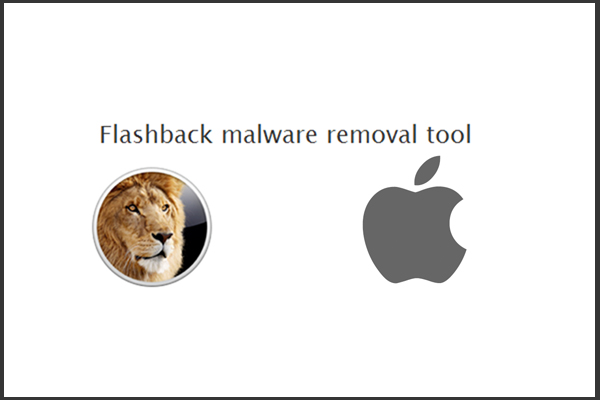 Flashback Malware Remover for Mac - Apple's official tool for removing the most common variants of the Flashback malware.
4-
Flair Finance Lite
(Free) 4.1 MB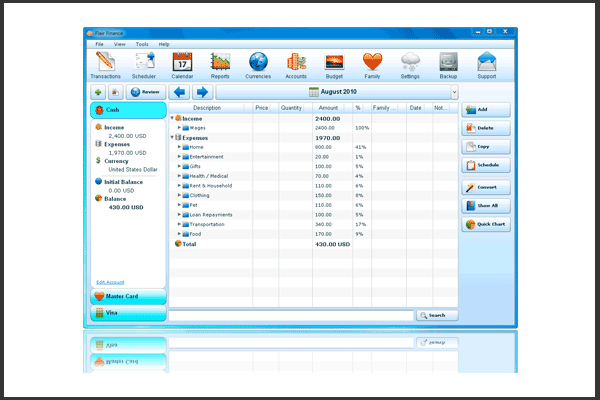 Flair Finance Lite for Mac - Personal finance management software
5-
PDF Enhancer for Mac
(Free) 23 MB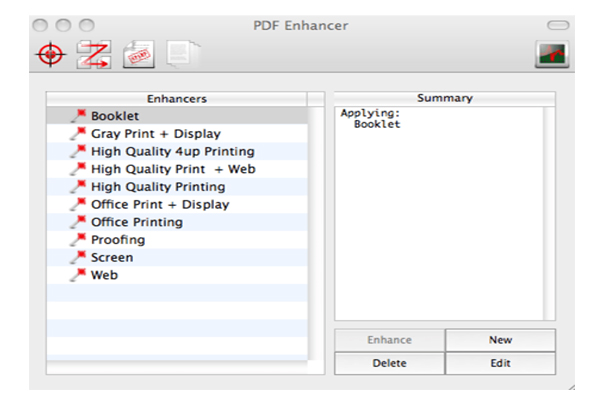 PDF Enhancer for Mac - Assemble, optimize and repurpose PDF files for print, web and archiving
6-
VLC Media Player for Mac
(Free) 24 MB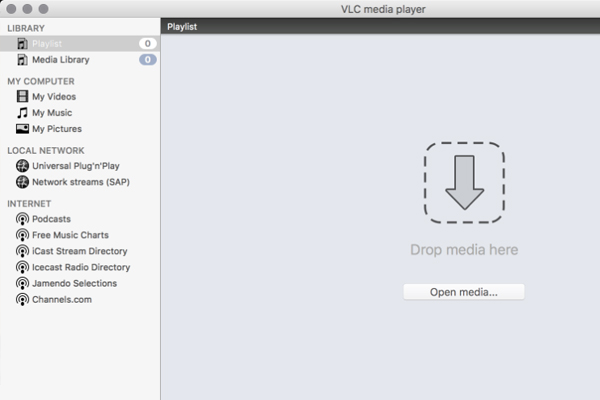 VLC Media Player for Mac: VLC is a free and open source cross-platform multimedia player and framework that plays most multimedia.
7-
Portable AbiWord OS X
(Free) 9.5 MB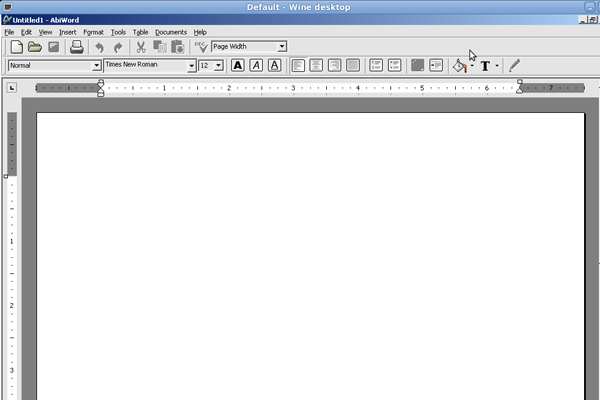 Portable AbiWord OS X is the award winning AbiWord small, fast, featureful and crossplatform word processor packaged as portable application so you can take your profile, dictionary, math, Plug-ins and tempaltes with you.