Top IT Security Software in 2019

IT security software comes in different forms, including encryption, firewall or spyware detection applications Apart from this, IT security technologies have been constantly coming out of the pipeline, ever improving cyber security, so updating security software to their latest versions is strongly advised. IT security has become such a necessity for users who engage in financial investment, shopping etc... The number of IT security software users around the world have been steadily increasing over the last few years and IT security software has become one of the top essential tools for IT Departments.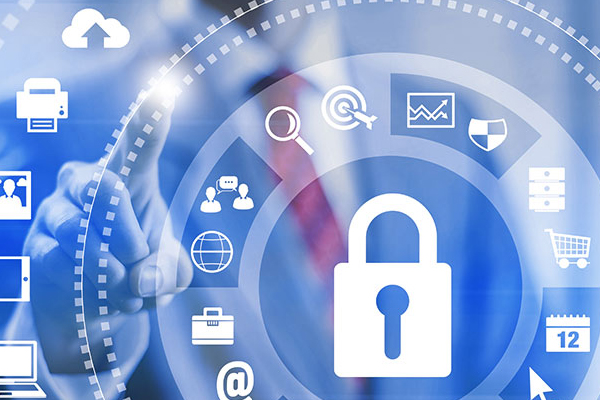 We will show you below a list of the top IT security software currently in the market.
1. AirWatch
Protect Corporate Data from the Device to the Datacenter, and remove the friction of complicated logins by establishing trust between the user, device and the enterprise.
2.
Keeper
Keeper was developed to help businesses and individuals protect sensitive information. Its password manager feature can generate very strong passwords while allowing managers to execute password policies.
3. CA Technologies Secure
Offers a complete suite of security management solutions that aid users in security tasks such as identity management, privileged access management, payment security, single sign on and account discovery, among others.
4.
Sift Science
Sift Science is designed to help clients enjoy online shopping without worrying about data breach.
5.
SolarWinds
Remote monitoring and management solution
6.
OneLogin
OneLogin was developed to make business logins a simple task while improving system efficiency and security.
7.
Dashlane
Dashlane is designed to help users organize their passwords and secure them in a centralized location.
8.
Defencebyte Computer Optimizer
PC optimization platform designed for small to medium-sized businesses, you can keep your computer free from broken files and drivers that can slow down its performance.
9.
avast! Internet Security
Protects your systems, servers and devices using high-grade protection, supporting machines running on Mac or Windows.