Sony unveils its competitive headphone
2020-04-02
Technology
2749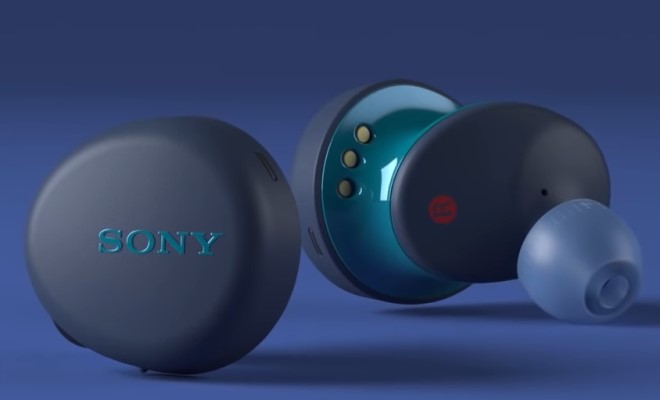 Japanese company " Sony " unveiled the new wireless earphone "WF-XB700", which has a competitive price of no more than $ 130 USD.

According to the "Arab Technical News" website, this headphone supports " Extra Bass " technology that provides a stronger sound, thus " Sony " surpasses its competitors, such as: " Samsung " and "Jabra".

The headphone also comes with a battery that lasts for 9 hours of continuous work, and with the battery cover completely charged it can add another 9 hours. It also features support to water and sweat resistance according to the "IPX4" standard, which allows it to be used during exercise and in the rain.

The "WF-XB700" supports "Bluetooth 5" technology, and each part of the speaker can establish a separate connection to the smartphone. This, as of the current month, the headset will be available in black and blue colors, at a price of US $ 129.99.