New Chinese device challenges the best smartphones!
2020-04-03
Technology
2754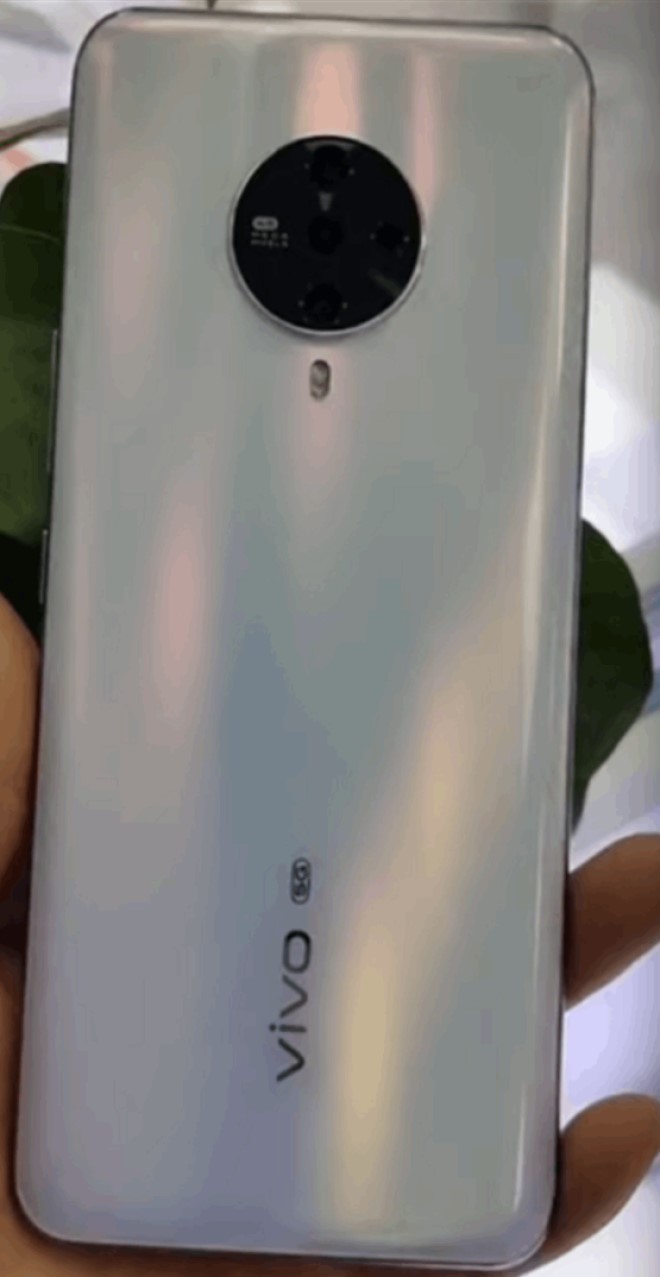 The eyes of fans of technology are looking to the S6 5G, which was developed by the Chinese Vivo to be the leading competitor for Samsung, Apple and Huawei phones this year.

The new phone will enjoy super fast data processing thanks to the Exynos 980 octa-core processor and has a modem chip that enables it to connect with 5G cellular networks 5G.

It will be offered in two versions, a version equipped with 6/128 GB memories, the price will be about $ 380, and a more advanced version with 8/256 GB memory, price 425 dollars.

These phones will also come with 6.4-inch AMOLED screens with a resolution of (2400/1080) pixels, and will operate an improved operating system for "Android-10", and will get 4,500 mAh batteries that can be quickly charged via chargers (30 watts).

As for the primary camera, it will be quad-lens with 48 + 8 + 6 + 2 megapixels, and the 16-megapixel front camera works with face recognition.

It is supposed to put these phones on the Chinese market as of May 4 next, in 3 primary colors: black, white and blue.