For those who love photography, here are free Nikon online courses
2020-04-06
Technology
2766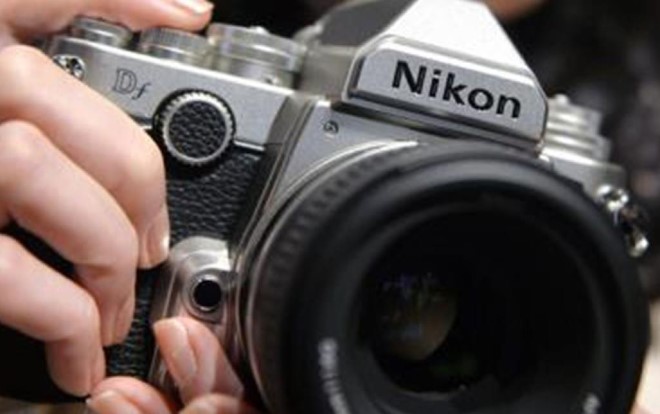 Japan's Nikon Imaging and Optical Equipment Company announced its intention to offer free courses in online photography during the current April, to allow the company to offer its full curriculum in the ten portions of photography online for free.

The company stressed that "the period of the session will range between 15 minutes and one hour," noting that "its mission will continue to be to empower creators and help them in light of the abnormal circumstances the world is currently going through." .

According to the website "CNet.com", "These lessons are another example of the free services currently provided by companies to make life easier for hundreds of millions of people who live in light of the restrictions on movement to contain the emerging epidemic of Corona virus (Covid19-) in various parts of the country." the world".

"We at Nikon remain committed to enabling writers and storytellers at all levels to practice their creativity. And now there are a lot of stories to tell," said Jay Vanityer, Nikon 's executive vice president.