iPhones get the hard work
2020-12-22
Technology
2773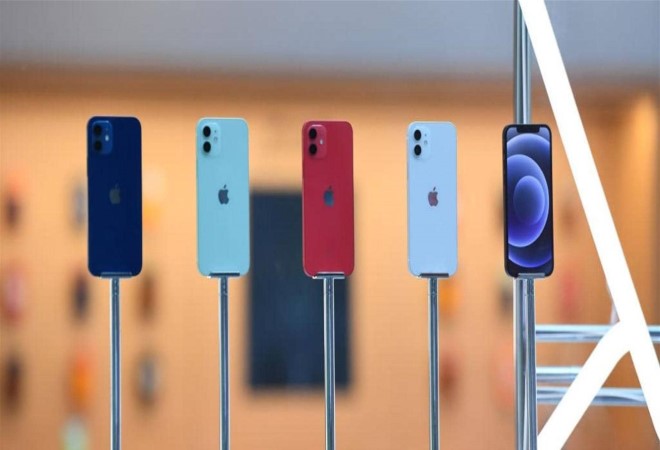 After the "Apple" company was late in launching the "iPhone" phones last September, it was believed that these devices might take a big hit, especially in light of the spread of the Corona epidemic, and the decline in people's purchasing power, but things were completely different .

According to recent economic data, the "iPhone 12" phones were the best selling "fifth generation" devices during the month of October, and surprisingly, these devices achieved a staggering number within only two weeks of the month .

As for the iPhone 12 Pro, it was the second best-selling "fifth generation" device during the tenth month of the year, according to data announced by the "Market Pulse Service " organization.

The source pointed out that the phone "iPhone 12" and "iPhone 12 Pro" accounted for nearly a quarter of the sales of smartphones equipped with the fifth generation network .

Economists are likely to continue the "Apple" high sales trend during the remaining fourth quarter of the current year .

Varun Mishra, an expert at Counter Point, explains that sales will increase during the New Year's period, which witnesses a demand for shopping and the acquisition of gifts .

As for the Samsung Galaxy Note 20, which was the best-selling fifth-generation device in September, it slipped to third place, last October.

Samsung declined due to the huge demand for phones equipped with the fifth generation network, especially among users of "Apple" devices .

And the "iPhone 12" achieved great demand in his American homeland, and sales of this phone in the United States accounted for more than a third of total sales during October.