Vivo competes with Samsung phones with excellent imaging capabilities!
2020-12-24
Technology
2777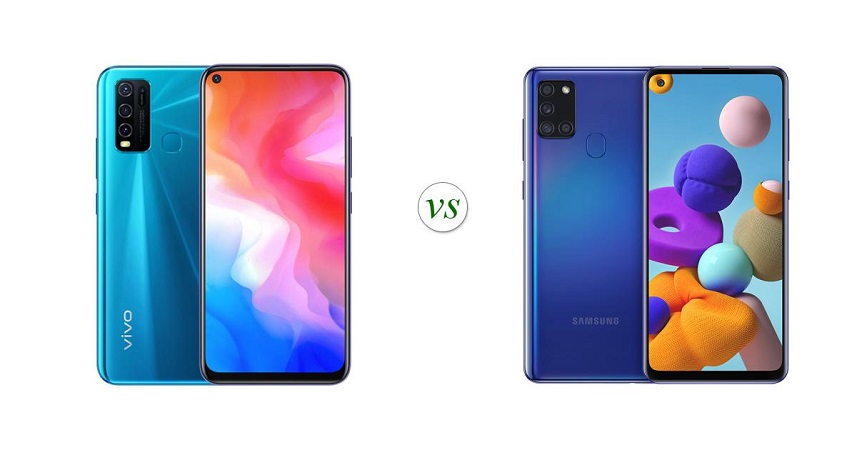 The Chinese company "Vivo" announced the new "X60" series of devices that it provided with cameras with excellent imaging capabilities that would compete with phones. "Samsung"The modern South Korea, according to media reports specializing in technology news.

According to what was reported by "3dnews", one of the most prominent phones that "Vivo" revealed about its specifications recently came the "X60 Pro" phone, which was provided with a basic multi-lens camera, with a 48-megapixel primary lens, opening equivalent to F / 1.48, and a lens. For ultra-wide photography with 13 megapixels, another 13-megapixel lens, and a special 8-megapixel lens, equipped with an optical zoom feature at "X5" and a digital zoom feature at "X60".

This phone uses a modern "Snapdragon 888" processor, which gives it high speed in dealing with data and Internet networks and the ability to connect to the fifth generation cellular networks.

It is also assumed that the company launches two other models of phones, "Vivo X60" and "X60 Pro", which will work with processors "SoC Exynos 1080", and they will get cameras similar to the first phone at most.

It is expected that these devices will be put on the market before the end of this year, with prices starting from approximately $450.