Xiaomi unveils its new "Mi 11" phone ... and these are its features!
2021-01-06
Technology
2778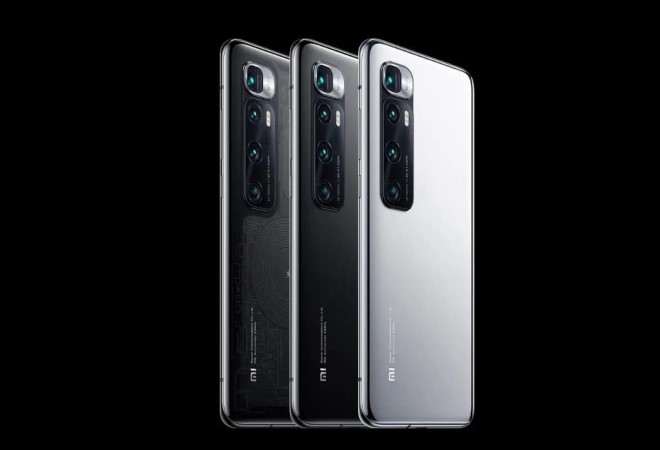 The Chinese company "Xiaomi" revealed the launch of its smartphone "Mi 11", The new one, which features a 108-megapixel camera and a high-quality screen, as well as a processor "QualcommSnapdragon 888 ".

According to the German news agency, the company has clarified that it has adopted the "Mi 11 "on screen Samsung E4 Super-AMOLED measuring 6.81 inches, pixel density of 515 pixels per square inch, with support for "HDR10 +" technology, 120 Hz image refresh rate and 1500 nit brightness.

The company indicated the availability of a fingerprint sensor under the "AMOLED" screen, which can be used to measure the heart rate. "Xiaomi" confirmed that the new phone meets the requirements of gaming enthusiasts, through a touch screening rate of 480 Hz, with the company's reliance on headphones "Harman Kardon".

She added that there is on the back side of the camera phone key accurately 108 megapixel camera, wide - angle lens is very accurately 13 megapixel camera, with the camera "portraiture" accurately 5 megapixel camera and a length of focal length of 50 millimeters, which works primarily as a camera "macro".