The reason Facebook cancels a famous feature
2021-01-07
Technology
2781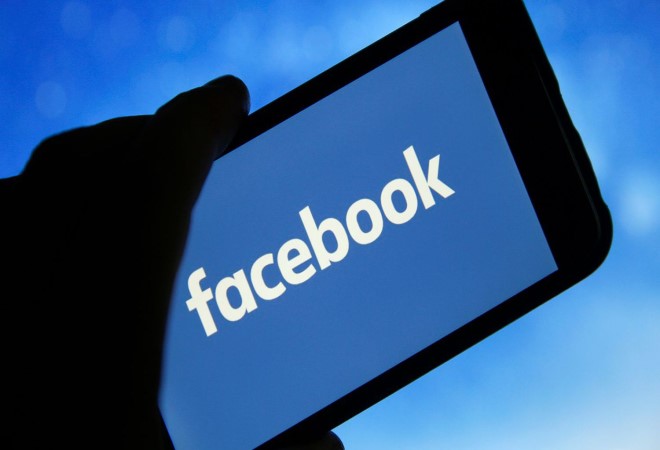 Facebook announced that it removed the like button on public pages used by artists, public figures and brands.

Facebook said in a post, the public pages will only display followers, users' participation in conversations and their interactions with others.

Facebook also explained: "We remove the likes and focus on followers to make it easier for people to communicate with the pages they like."

The company pointed out that liking the pages did not truly reflect their popularity, and that many people stopped "following" the pages after "liking" them.

By removing the like button, the public pages will now reflect the interest of your followers, who will follow the pages and get their content on their pages periodically.