"Google" discontinued the "Parly" application from its store
2021-01-09
Technology
2784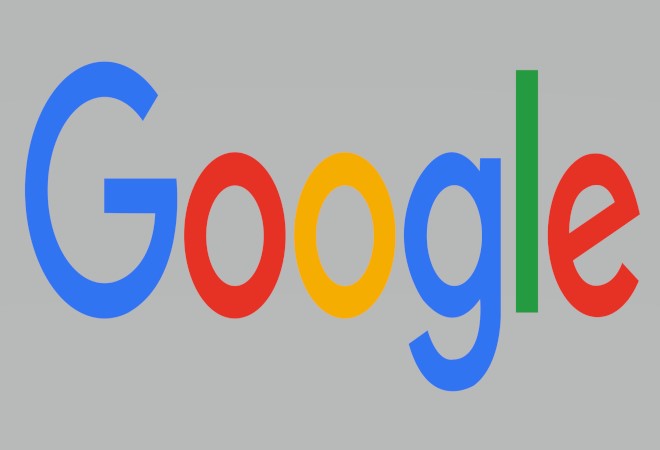 Google suspended the social chatting network "Parly" from its "Play Store", due to its failure to remove "terrible content" from "free expression" platforms.

Parley is determined to say it is "unbiased" on social media and has proven popular with people banned from "Twitter". As published by the British "BBC".

The CEO of the "Barley" application said John Matzy: It "will not yield to politically motivated companies and those autocrats who hate free speech!" But "GoogleShe said, "The app failed to remove posts that incite violence." However, both Apple and Apple said.

For its part, "Apple" also warned "Parly" that it will remove the application from its application store if it does not comply with the requirements of content moderation.

Google":" The application fails to comply with the requirements for moderation of the content. "

It is noteworthy that, the application "Parly" was launched in 2018, and has proven particularly popular among supporters of US President Donald Trump and the right-wing. Often such groups have been accused. "Twitter" And the"FacebookBy imposing an unfair censorship over their views.

For a while, the "Parley" app became the most downloaded app in the United States after the US elections, after the spread of election misinformation was previously suppressed.Twitter" And the"FacebookSenator Texas, Ted CruzOn his platform, this app has 4.9 million followers and a channel host Fox News, Sean Hannity, He has around 7 million followers. While President Trump himself is not a user of this application, this platform already includes many prominent contributors after the development of contributions through these applications in 2020.