Apple Store reported $64 billion in sales in 2020
2021-01-11
Technology
2789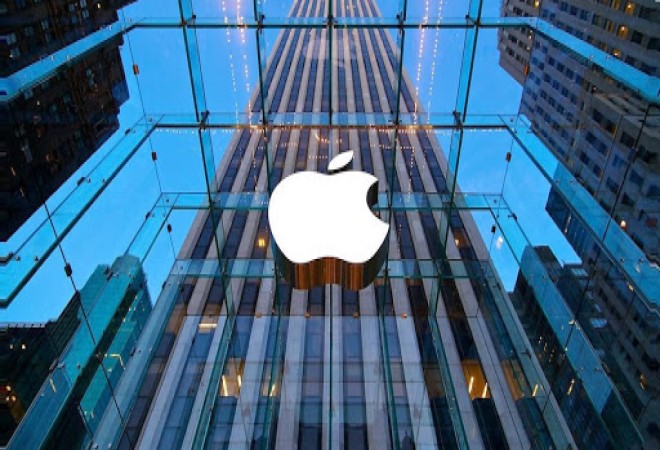 The Apple App Store made more than $64 billion in 2020, a 28 percent increase from the estimated $50 billion in 2019, according to According to an analysis conducted by the network CNBC.

That number represents a good amount of growth for the Apple Store, given that the estimated increase between 2018 and 2019 was only 3.1 percent when it made $48.5 billion in 2018.

The rise indicates that Apple Store sales growth accelerated strongly during the Coronavirus pandemic, as people sought refuge at home, spent more time and more money across apps and games.

The Apple Store is the primary growth area of the company. Its revenue is being talked about as part of the revenue from Apple's services division, which announced sales of $53.7 billion in the fiscal year 2020, which ended in September.

Apple's money earned from its App Store has become a flash point for Apple critics who argue it has too much power.

Apple charges 30 percent of digital sales through its platform, with few exceptions, and the company recently changed its fee structure and now requires 15 percent of companies generating less than $1 million in the app store.