Foldable phones … new technological horizons.

Several companies have recently been working on ways to increase the size of screens on smartphones without affecting the overall dimensions of these devices by making collapsible screens that maintain the image accuracy of the current screens. Recently everyone is talking about smartphones with a folding screen or dual-screen phones that will pave the way for the development of new generations of smartphones.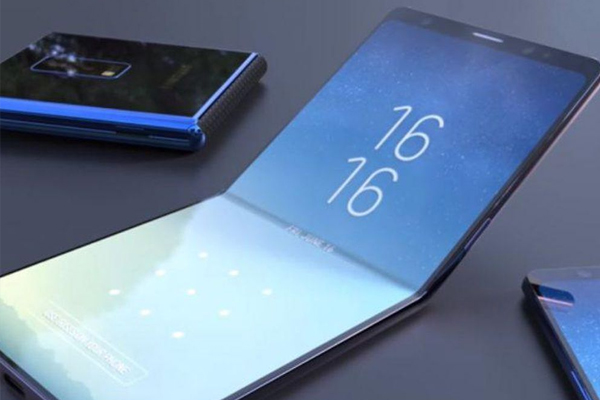 The smartphones with folding screens combine the phone and the tablet at the same time, while maintaining the minimum size that can be carried in the pocket in an easy and convenient way. What has contributed to the emergence of folding phones is the development of flexible screens that can carry hundreds of thousands of folds.
Big challenges
Despite the simplicity of the idea, flexible phones will redesign phones from scratch. They will need a complete change in their engineering, concept, battery power, redesigned cooling system, location of their cameras and many more, trying to keep the phone as slim as possible. Radical changes will also take place on the operating system of the phone, because current operating systems and applications are designed to work with the mono screen, and cannot adapt to dual screens and switch from screen to screen at the same time.
Moreover, there are challenges related to consumers, because folding phones will not be affordable to everyone. Also, before buying this type of phone, many will think about what will happen if the screen is damaged for any reason, and how much it will cost to change it. Another issue to consider before making the purchase is the availability of mobile apps that are designed to take full advantage of the whole screen size.
According to expectations, folding phones seem to be on track to the market so far. If their prices are low, affordable and suitable as traditional smartphones, these phones will definitely revolutionize the smartphones world.