Apple launches new program for teaching blind children Programming!

In hopes of making App Programming easier, Apple launched a new program in the UK today. Apple has partnered with the Royal National Institute of the Blind (RNIB) to launch the Cannes Code, a program that teaches blind children learning programming.
The children will learn how to code through apple Swift Playgrounds, which teaches coding through animation and fun puzzles.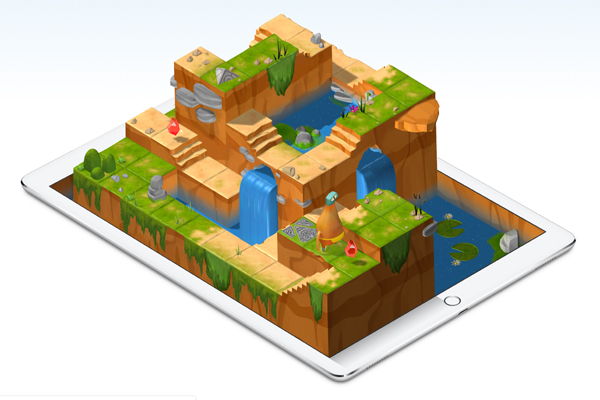 In addition, users will have access to Apple's screen reading technology, allowing them to use Swift Playgrounds without having to watch the screen. The program started in the US in May and was very successful. " Apple 's mission is to make the products as accessible as possible, and we hope to make everyone get more schools around the world to serve students with disabilities," said Tim Cook , Apple 's chief executive officer .