New AirPods 2 .. Coming Soon!

Apple will launch its new wireless headset AirPods 2 in the first half of 2019. If you were thinking of getting a pair of AirPods soon, you might want to hold off. One of the new AirPods 2 features is to communicate with Siri directly so you will be able to speak commands to Siri that will be picked up by your earbuds, without needing to use your iPhone.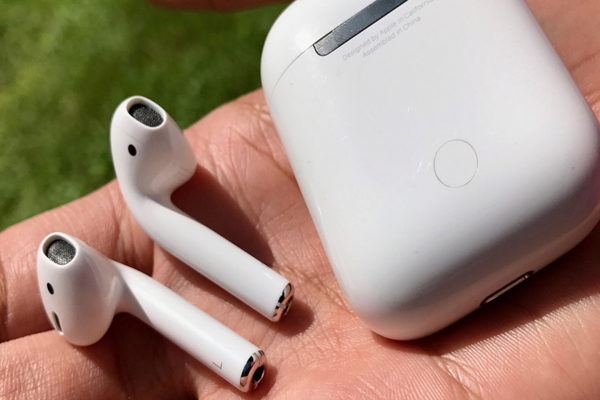 It is likely that Apple will launch the wireless charger as an additional accessory to existing AirPod owners. Apple launched its AirPods wireless earbuds in September 2016 alongside the iPhone 7. At that time the accuracy of the Siri controls was a pleasant surprise and call quality was very impressive.