Gmail down around the world

Google's Gmail service has been down around the world, making users unable to read their e-mail messages. Users complained about the problems signing in with a "404 error" message.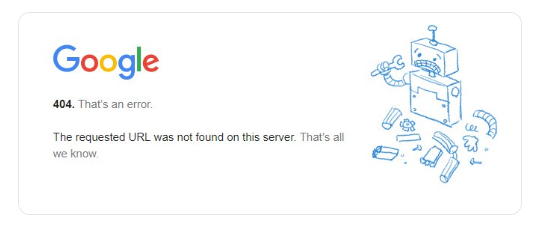 DownDetector, the famous application to monitor network outages, said that the problems began at about 11 am GMT, on both computers and mobile apps.
More than 400 users reported that "Gmail" is not working properly.
Users across the UK and Europe seem to be the first to be affected, as the US population is still asleep. A number of users went to Twitter to report the rare event. Someone wrote: "We're getting a Gmail error message, is the server down?".
Google said it was aware of the problem and would post updates on the situation, while trying to fix the issue in Gmail.