Here is the new OnePlus 8 launch date!
2020-04-01
Mobile Phones
10972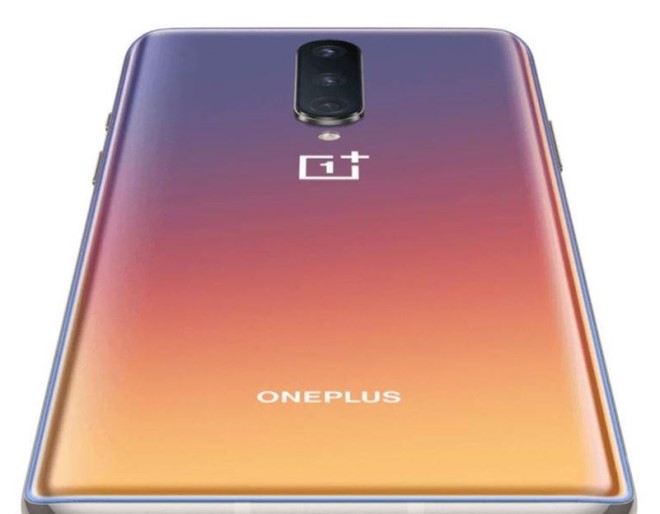 The Chinese company Plus OnePlus announced the launch date of the new phones, OnePlus 8, 14 of the month of April.

These phones will support the fifth - generation networks 5 G to be an extension of the previous generation Wen Plus 7 " OnePlus 7 " won 7 Plus Pro OnePlus Pro 7.

The CEO of the Chinese company, Pete Lau , pointed out that "the new phones will contain screens of the advanced 120 Hz model , which will also include a front hole for the front camera, while it will come equipped with a Snapdragon 865 processor ."

He pointed out that " the high efficiency of the new generation of phones the company and add more to technological developments, as well as technical support for the fifth generation 5G , will make the price high compared to devices that support fourth - generation networks 4G".