After the decline in sales .. "LG" will produce distinctive and cheap phones!
2020-04-03
Mobile Phones
11012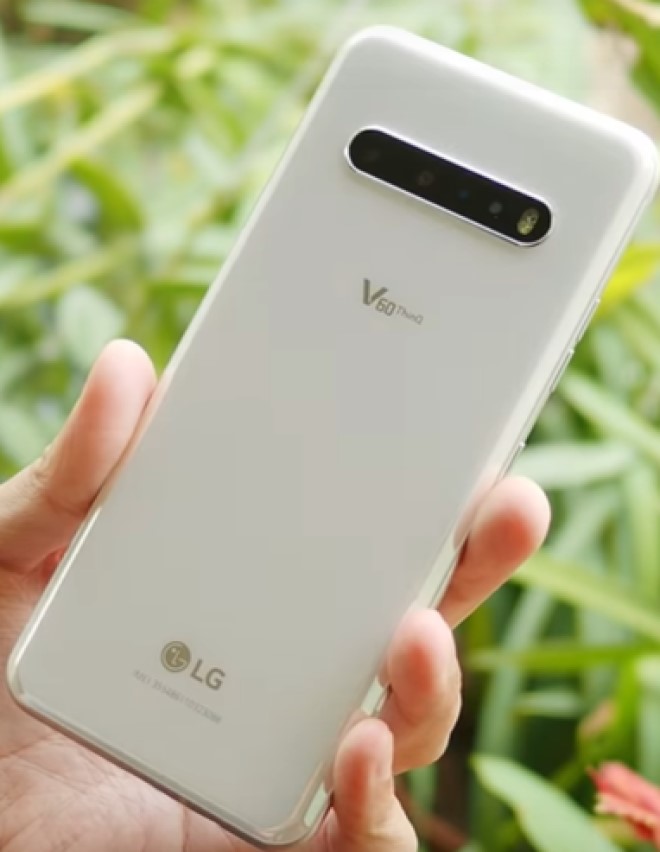 The company "LG" announced that it started developing excellent phones at cheap prices, in light of the great competition witnessed in the smart phone market, and after the company noticed the decline in sales of these devices in the last two years.

Among the most prominent phones that the company may launch soon will be " LG V ThinQ", which will support the feature of operating an additional screen that will be installed on an external protection cover, as this phone will get a basic screen measuring 6.9 inches, a battery with a capacity of 4000 mAh, and a basic camera accurately 48 megapixels.

LG explained that it stopped working on developing the G9 ThinQ, which was supposed to become its best phone, and the first smart device from its production will be equipped with the advanced Snapdragon 765G processor that works with the fifth generation cellular networks, because the cost of manufacturing the phone will be high. , And will not be able to compete with many devices on the market.

As part of its campaign to develop products, "LG" also decided to stop the production of all "G" phones, which are classified among relatively expensive phones, and began work on the production of competing phones.