3 new phones from "Huawei" .. here is the date of its launch
2020-04-06
Mobile Phones
11068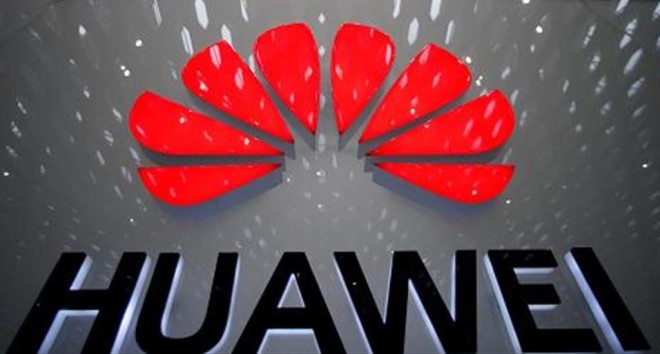 Reports stated that "the Chinese company Huawei is preparing to launch its new Nova 7 phones", during this April 23, to be available in the market after only 5 days .

According to the information, the company will unveil 3 new phones: nova 7, nova 7 SE, and nova 7 Pro.

Reports indicated, "The 3 phones will come with a processor from Huawei, such as ( Kirin 985), ( Kirin 990 5G ), or ( Kirin 820).

According to expectations, "The Nova 7 phone will include a Kirin 985 processor. The Kirin 820 processor will be for the Nova 7 SE phone , while the Nova 7 Pro phone will include the Kirin 990 5G processor .

As for the prices, the data indicated that "the Nova 7 Pro phone will be sold at a price equivalent to 495 USD", while the other two phones will be sold at a lower price.