The announcement of the low-spec iPhone SE is imminent!
2020-04-04
Mobile Phones
11032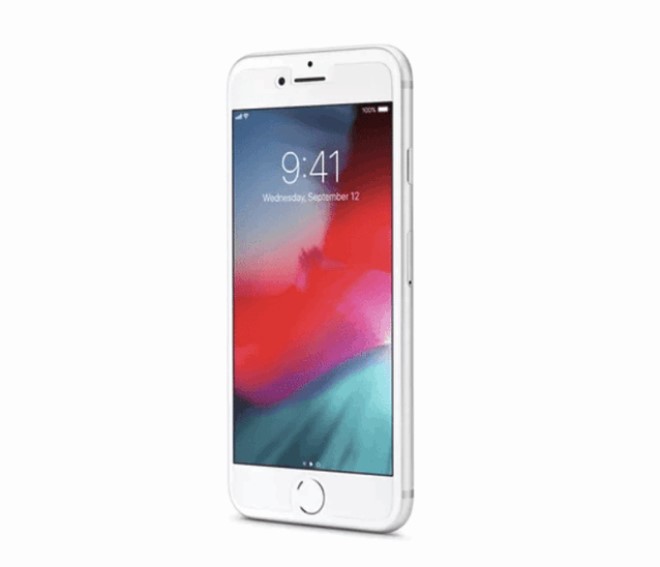 Media reports revealed that the announcement of a low-spec iPhone is imminent, even that Apple inadvertently revealed that it will carry the name " iPhone SE".

According to the site said , "Gateway Technical News", the phone has appeared "iPhone SE" on page glass protecting the screen from the company "Belkin" on the "Apple Store", along with a phone "iPhone 8" , And "iPhone 7", which confirms previous leaks that talked about that the phone will present a design similar to the last two phones, which explains that the protection glass fits the 3 phones.

The site "9to5Mac" has revealed the name of the phone, in addition to some details related to it, such as: the color options that will be available in it, namely: white, black and red. It will offer 64GB, 128GB or 256GB internal storage. The phone is expected to feature an A13 processor.

After reports that the name of the phone was received on the " Belkin " protection glass page - currently available for sale at $ 39.95 - Apple removed the iPhone SE from the page. Noting that the protection glass is also available in the size of 5.5 inches, but it is for "iPhone 7 Plus" and "iPhone 8 Plus" phones.

Talking about the 4.7-inch "iPhone" of the iPhone started several months ago, except that the outbreak of the "Corona" virus.

The "Apple" launched the first phone "iPhone SE" in the month of March 2016 at a price of $399 USD to satisfy fans looking for an "iPhone" at a reasonable price and a small screen.