According to the experts ... this is the best Samsung phone for 2020
2020-04-06
Mobile Phones
11056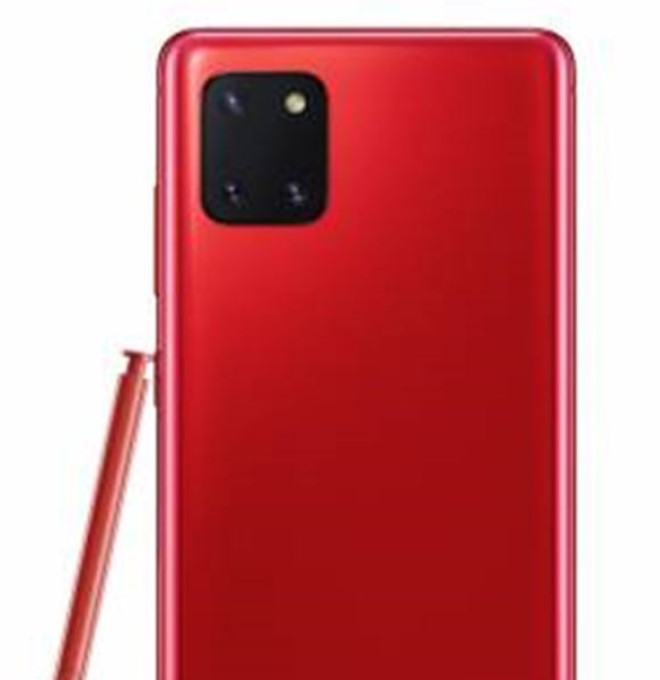 Experts revealed a list of the best Samsung phones for the year 2020, as the Galaxy A10 ranked first on the list, according to the website "oane.ws".

The Galaxy E10s came second with a 4000 amp battery, 32 GB memory and a 6.2-inch screen.

While the "Galaxy A30" and "A30s" ranked third and fourth respectively, as they have 3GB of RAM, and they are also more expensive than small versions in the first ranks. The list also included "Galaxy A40", "A50", "M30S" and "A50S" phones, as the screen quality of these devices is 1080 pixels, and it is equipped with a non-contact payment unit " NFC " in addition to a high-quality camera, and memory access Random 6GB.

The list also included Galaxy A80 and S10E phones with 128 GB memory, as well as Galaxy Note 9, Note 10 and Note 10+ phones.

It is noteworthy that all devices are equipped with modern treatments, and work for 20 hours without charging.